Slot Winners Report #2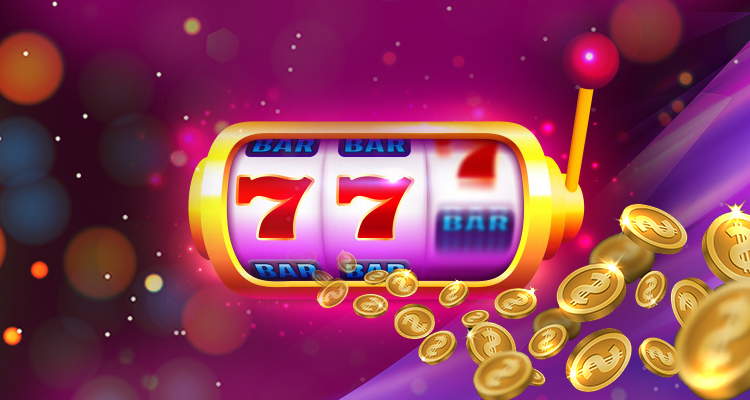 Gayle Mitchell 09:34 Sep 16th, 2006 Slots
"I Won the Jackpot" is the sound of dreams coming true. With the ever-increasing progressive jackpots offered by casinos, the Big Hits are what we seek. This series of reports details some of these winning stories from the lucky winners.

New Slot Pays Big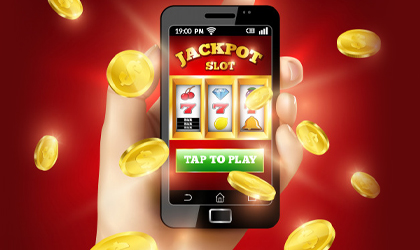 Linda Casborne of Redland, CA was thinking about hitting the road after playing for a short while at San Manuel Indian Bingo and Casino in Highland, CA. However, there was time to try the Money Madness Marilyn Monroe slot machine that she says was beckoning her. 'I never played this machine before; there was no reason for me to be drawn to it," said the 53-year-old. "The machine just seemed to call me as I was getting ready to leave." Her impulse was correct in that shortly, the MegaJackpot hit the big one for $555, 683.

"When I realized I won, I can't begin to describe how I felt," said Casborne. The winner plans to help her family in New Orleans recover from Hurricane Katrina's aftermath, set up a college fund for her four grandchildren and catch up on some bills.

"We are thrilled that Ms. Casborne, a long-term and valued customer of ours was the first to hit the jackpot on our new Marilyn Monroe slot machines," said Ron Mastandrea, general manager for San Manual. "These machines are brand new to our facility, having been here only a few weeks and they are already paying off big."

What Happened to Me at the Conference
Julaine Strom, a 56-year-old tourist visiting Vegas for a conference from Mililani, HI was running late because she was about to become a millionaire.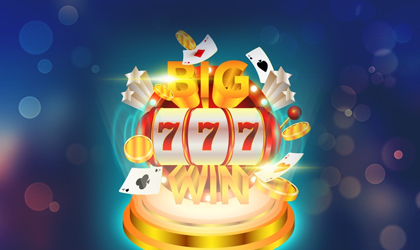 The process of collecting $1,465,581 on a 25-cent Wheel of Fortune slot meant a missed meeting for the vice president of Old Republic Title. The shocked winner admitted that while she works with numbers daily, she was stunned by the jackpot amount. "I played three coins and thought I'd won $1000. I didn't realize I'd won the top jackpot," said Strom. She then called her husband, who was so excited he pulled his car to the side of the road and made plans to join Strom in Las Vegas.

Immediately after the win, Strom was joined by several of her co-workers on the NYNY casino floor. Referring to NYNY Casino, Strom stated, "I can't imagine hitting this jackpot anywhere else. The people here have just been so great. It's been a wonderful experience."

For the immediate future, this lucky lady says she will set aside "a little mad money and gamble a little."

One More Time
Daniel Barrett's win of $487,914 at the Turtle Creek Casino on a quarter Wheel was, in fact, his second jackpot. Barrett of Grown, MI hit a major jackpot in March/03, but this recent hit is still a very happy experience. "I was trying out all the MegaJackpot machines on this trip and will continue to play the slots", he said. The winner's future plans are to enjoy retirement and help his family. Her Luck Changes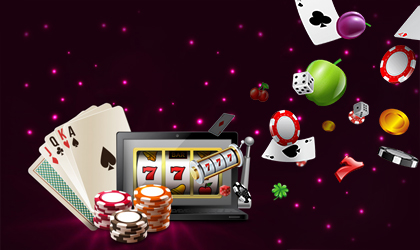 "I didn't think it would hit anything today because my luck has been so bad", stated Angelian Giulin, but The Blue Water Casino in AZ proved this weekly visitor wrong.

A stake of $20. at a Wheel of Fortune, Red, White & Blue slot delivered a $320,998 MegaJackpot. Giulin, an office manager from Blythe, CA. says, "My player's card was blocking the view of the third reel and I didn't know I won until the lady next to me told me so." When asked about her plans. Angelian stated clearly, "I have seven children and fourteen grandchildren-need you ask?"

A Happy Landing
John T Vandenwest, a retired United Airlines pilot landed a whopping jackpot of $1,325,180. on a nickel Cash for Life slot at the Three Rivers Casino in Eugene, OR. With an investment of only three dollars and ten minutes of play, Vandenwest goes down in the record books as the winner of the second highest prize for this popular slot. "I was across the room at another machine and looked over to see that John's slot was all lit up.", says wife Bonnie, a retired schoolteacher. I asked him, "What did you win?" and he said, "I think everything." Bonnie stated one certainty for the win, "I know I'm getting my baby grand piano".