Above The Hurricanes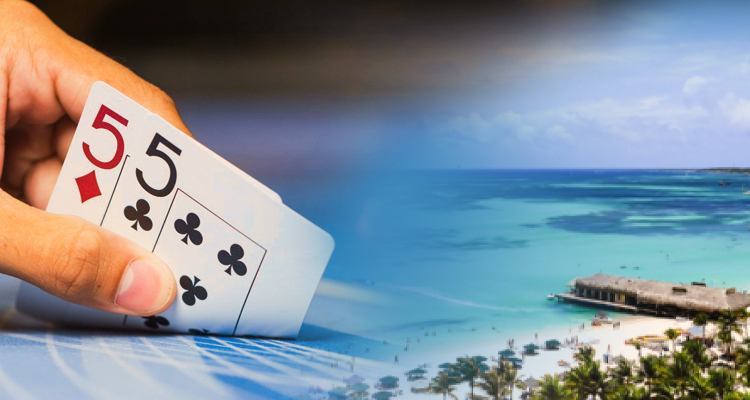 Geno Lawrenzi 10:46 Apr 26th, 2021 Land Based Online Gambling , Poker
I just discovered a piece of paradise. It's a tropical island where you
can pan for gold, frolic along a white sand beach with bikini-clad
beauties, and play poker to your heart's content.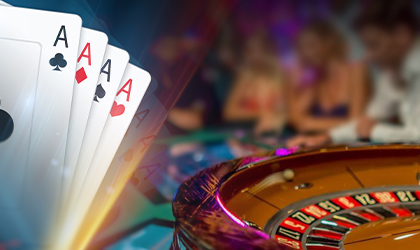 There I was, lounging in a cocktail lounge at The Orleans Casino in Las Vegas, when I decided to fly to Aruba.
There was no motivating factor involved. None whatsoever. I knew nothing about Aruba outside of the fact that it is a tropical island near Venezuela and it has gold mines and cactus plants like Arizona. Oh, it's Dutch-owned and casino gambling and prostitution are legal.
But there I was, discussing life in arid Las Vegas, when a friend asked me if I had ever thought about flying to Aruba. Why Aruba, I wanted to know.
"You play poker, don't you? Well, there are casinos that will pay you to play poker. They will cover the cost of your flight, hotel room, meals, drinks, the whole bit. All you have to do is play poker three or four hours a day. Check it out."
And so, I checked it out. OHMYGOSH! It was true.
Not only Aruba, but Costa Rica, too. And I am going to check out some other gambling meccas to see if they have the same policy toward gamblers.
I sent an email to a couple of Aruba casinos and within 48 hours had received a reply. The management checked out my credibility, discovered I was a legitimate poker player, and within a couple of days had reserved a flight for me on an American Eagles flight out of Miami. They had also reserved a suite for me for a week at a major casino resort.
I flew from Miami to San Juan, Puerto Rico and after a brief layover continued on to Aruba. When I landed, I could smell hibiscus, gardena, and other tropical flowers. Beautiful island girls greeted me at the resort. They led me to my beach front cabana on the beach. They handed me bouchers and showed me where the poker room was located.
After checking into my resplendent room, I took a dip in the ocean, played tab with a couple of dolphins and a giant manta ray, and then found my way to the poker room. A tournament was scheduled to begin at 7 p.m.I promised to enter it.
The poker room manager turned out to be a part-time gold prospector. When he discovered I was interested in gold, he and I made a date to go gold prospecting. He took me to an area where you found color in every pan and we spent the day looking for gold nuggets. The evenings were reserved for poker. I was living in paradise.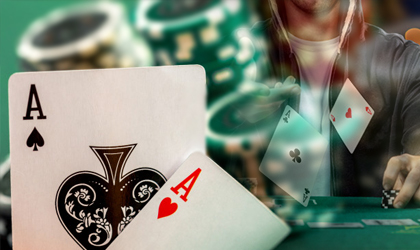 I stayed in Aruba for eight days. I could have visited Caracas, Venezuela, but passed up the opportunity. I also was introduced to a surfing dog that was owned by the poker room manager. The dog would mount the manager's surfboard and ride it to the beach without falling off. How's that for a trick?
The no limit Texas Hold'em games in Aruba are fun and challenging. And the gold mines are productive. The women are beautiful, the food and entertainment are incredible, and the closest I came to a hurricane was a tropical story that ended in a rainbow that swept over the island and left me searching for a pot of legendary gold.