All's Fair In Love, War and Poker
Geno Lawrenzi 03:06 Mar 7th, 2021 Poker
You see things happen in a poker room that can make you sad. Or if not sad, they at least make you think seriously about the game.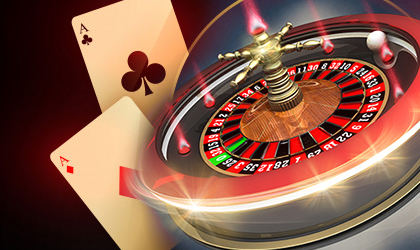 I have been away from BestBet Casino in Jacksonville, Fl. for several months when I returned there for the weekend. I was pleased to see the casino management were handling the global health crisis well. The games seemed to be functioning well. There was a bad beat jackpot, the poker room was paying $500 for high hand every 30 minutes, and most of the tables were full.
I signed for the pot limit Omaha High-Low game and got a call after a 10-minute wait. The usual pot limit players were there and the final seat was filled by an attractive young woman wearing a mask.
She sat down with an immense stack of chips -- nearly $1,500 in red, green and black chips. I made note that this gal came to play.
She played her first pot and won over $400. Then she left the table for about 20 minutes and came back.
For the next couple of hours, she played well and aggressively. I was very careful when I got into a pot with her. She didn't speak much and when she did talk, it was usually to say "Raise' or 're-raise,' often with 'All in."
It became obvious the other players were familiar with her. She built her stack up to over $2,000.Then things began to go wrong. That can happen in pot limit which can become a very expensive game.
She began to make misplays. If you don't have the nut hand in pot limit, you had better have very deep pockets. She began making huge raises on fourth street with pocket aces or trips and players began calling those big raises with four to a flush or to an open ended straight. Worse, they began making their hands.
I watched her stack of chips diminish:
It went down to $1,500...then $1,300...then $1,000. She smiled behind the mask, but I could see the losses were slowly getting to her.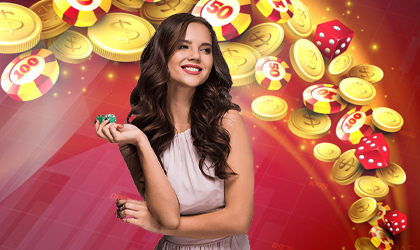 Instead of backing off on the raises, she escalated them. She won a pot or two, then she would lose the next two pots. All the players had big stacks and nobody was backing off.
Then in two huge pots, she was finished. She had lost everything!
She got up to leave. I apologized to her and she shrugged.
"In poker, you never have to say you're sorry," she said, smiling. "It's okay."
As she left the table, I thought of the line from LOVE STORY and said she is right.