Blood, Gore and Politics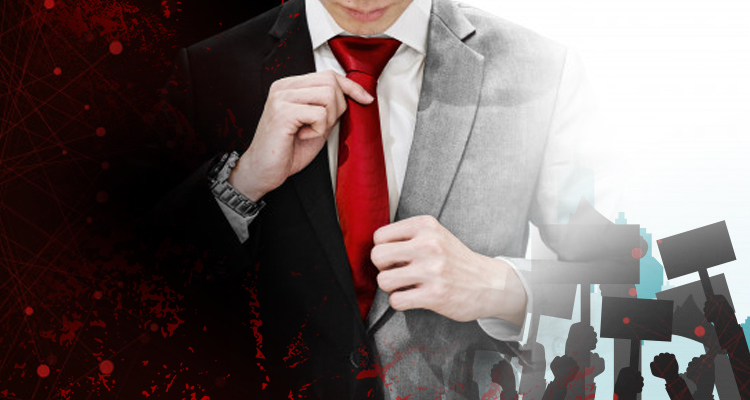 Geno Lawrenzi 08:38 Oct 28th, 2020 Land Based Poker
Benny Binion, get off that cloud and show these casino execs
how a gambling casino should be operated. And, yes, I amtalking about
putting the players' interests first.
One thing you have to say about politics in America, it sure isn't dull.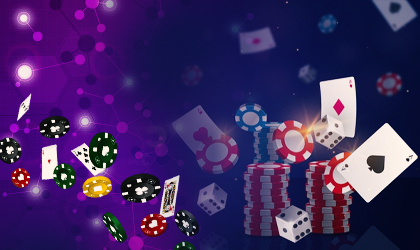 I am sure you were wondering, like the rest of us, who Joe Biden was going to pick as his running man. Surprise, surprise, surprise.
Now we have another two and a half months to figure out who she is, what she and joe stand for, and what changes they would make if by chance they were elected.
Personally, I admit that I am leaning a bit in Donald Trump's direction. While the Democrats are leaning toward legalizing marijuana, which I support, Donald Trump has owned and operated gambling casinos in Las Vegas and Atlantic city.
The one person who could have made sense out of this health crisis thing was Benny Binion. Unfortunately, he belongs to the ages and there is nobody big enough to step into his shoes. Too bad.
I think it will take another person of Binion's caliber to clean up this mess. And like it or not, when the mob, meaning organized crime, ran Las Vegas, they made it a fun place for the average person too.
Hasn't the past year been fun for the average American?
If you like to argue, you can pick a fight with just about anybody on the street or in a bar or restaurant. My younger brother Legs and I fight every day, and we both support Trump. Sort of.
I guess Americans just enjoy arguing.
I know that the global crisis has put a major hit on the casino industry. It has taken its tollon poker tournaments, bad beat jackpots, and all those cash perks that make things so interesting in poker rooms. 
Casinos are struggling to bring things back to normal, but it is not easy now that Benny is gone. There isn't anybody to replace him, that is for sure. Benny was in the gambling business to have fun and the current crop of casino execs just fail to fit that image.
I still remember him wandering through the Horseshoe Casino, wearing that bigcoat of his, greeting gamblers, congratulating winners, shaking the hands of poker players. He and Pappy Smith, owner of Harold's Club in Reno, would stop in the blackjack area and flip over the dealer's bottom card, just for fun.  
It gave the average player a tip and an almost certain win, although that wasn't always certain. Sometimes even when you know what the dealer is holding, you can't beat him. That is why I am such a strong proponent of skill games. Those slot machines just don't get the job done.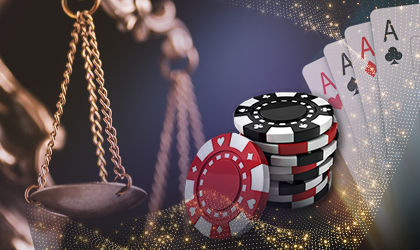 I don't know what the federal government can do to upgrade the casino business. They could pressure casinos to provide the public with more skill games, I guess. That would require casino execs to use a lot more brainpower to creating more real skill games, but it would do a lot of good to helping make casinos more equitable to the average player. 
And casinos could go a little easier on the tactics they use to keep players from counting cards in blackjack or 21. Edward O. Thorp's book BEAT THE DEALER was one of the best books to help the player even out the odds in blackjack. Just remember you read it. 
Casinos are going through a rough time as I write this. Give them time to work out the problem. This, too, shall pass.