Bring Home the Trophies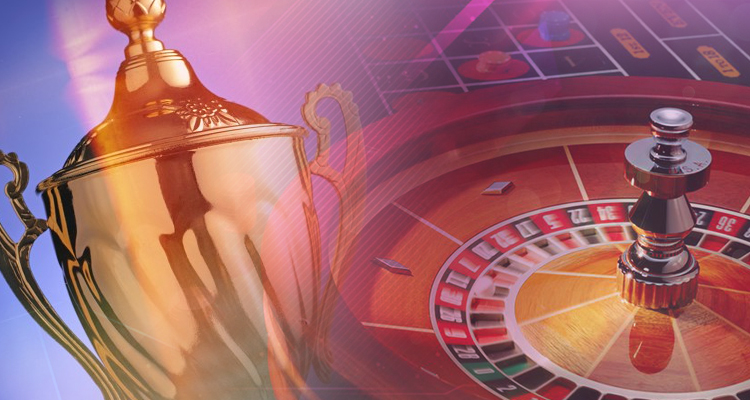 Geno Lawrenzi 09:29 Oct 30th, 2020 Poker
Poker tournament promoters need to go back to their old system of
giving trophies to the winners, the way they did in the old days. That was
proof you won a tournament.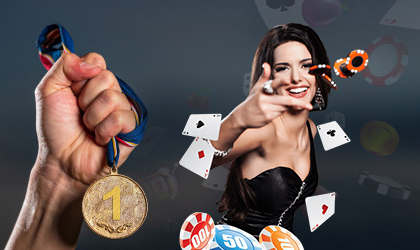 It wasn't that long ago when casinos in Las Vegas, Reno and elsewhere would give you a trophy for winning a poker tournament. All the casinos had their own trophies and players enjoyed getting them for their abilities at the poker table.
I remember one memorable day when I won TWO tournaments -- one for the noon tournament, the other for the evening one.
I floated on air for a week! 
Some of the casinos still hand out trophies, but they limit them to the major tournaments. That to me is kind of sad. 
It takes a lot of good play and luck to win a tournament, and to me the winning player should end up with something besides cash to prove the worth of his accomplishment.
When I lived in Las Vegas…
…I collected over a dozen trophies because of my winning accomplishment.
I am now living in my home town of Sutersville, PA. and am planning to play in an $80 tournament at the Sutersville Volunteer Fire Hall Friday night. The winner will receive over $1,500 but no trophy. I think that is sad and plan to talk to some of the firemen about changing that policy.
Hey, if you can't boast about your ability as a poker player in your home town, where can you boast?
I mean, my younger brother Legs boasts what a great Gospel singer he is because of his nomination to the Gospel Music Hall of Fame. He says it is a poor dog that can't wag its own tail, whatever that means. While I suppose there is some truth to that, the true recognition comes from others and what is what a trophy signifies.
Local poker tournaments and games are taking on a greater importance these days because of the impact of the global health crisis. 
Las Vegas hasn't figured out how to get their tournaments going again and they are even having problems putting together those bad beat jackpots and other cash bonuses for their regular players. This is sad news and something the late Benny Binion would not tolerate.
I wish Benny and Johnny Moss would get off whatever pink-tinged cloud they have been assigned and come back to earth. Their presence is badly needed on earth if the game of poker is to survive.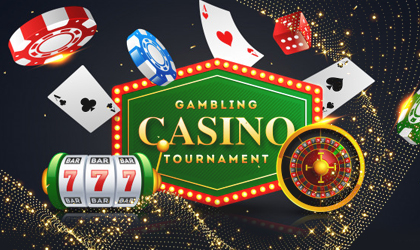 Poker needs to be reorganized on the local level if it is going to survive in places like Atlantic City, Las Vegas, Reno and Laughlin, NV. where it has already taken a major hit. I feel more comfortable playing in my home town tournaments compared to the way the games are being organized IN Las Vegas and Reno.
Anyhow, wish me luck tomorrow night. The food at the fire hall is free and I will have some of their homemade meatballs and spaghetti with you in mind. 
Happy July.