Champagne Of The Gods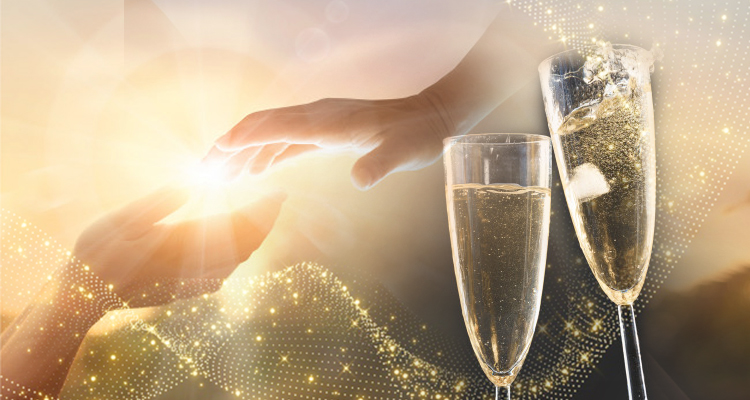 Geno Lawrenzi 09:15 Aug 7th, 2020 Poker
Things are changing. The more I drink, the more they change. Maybe Willie Nelson was right. Here's one more for the road. A one, a two, a three.
The Holy Bible says wine is a mocker and this should have perhaps been my beginning and ending salute to alcohol as a part of the poker player's life.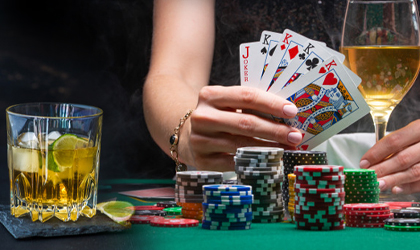 Some poker players have made drinking an integral part of their gambling life. Bill Smith, a Texan and an old friend who won the World Series of Poker twice, did until alcoholism claimed his life more years ago than I care to remember. And of course, there was the kid Stu Ungar. Nobody will ever forget the kid.
Oh, I have gone through my days and nights of drinking at the table. They were adventurous, wild, and I am not sure I want to life through them again.
I was married, working for a newspaper, and in the process of going through a divorce. I was one I never wanted to happen, but I had done little to prevent it for the first 19 years of my marriage. You could never blame Nan for my divorce.
So, yes, Jonah, you were right about your criticism of me. It took a lot of alcohol abuse to get yourself banned from a casino, but I managed to do just that in several occasions. 
Nick Notos owned the Sahara Dunes poker room in Lake Elsinore, CA. He and I were friends and he even introduced me to Steve McQueen and Desi Arnaz.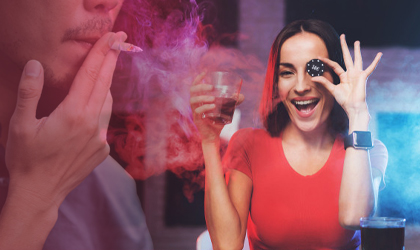 Arnaz would drink himself senseless on Caribbean rum and McQueen should smoke himself into a stupor. With me, it was Chardonnay wine.
Years passed. I met Willie Nelson. I changed from drinking to smoking. It was a good change. An altered state is still an altered state. And nothing changes that except the quality.
At least that is my story and I am sticking to it.