Drinking At The Witch's Brew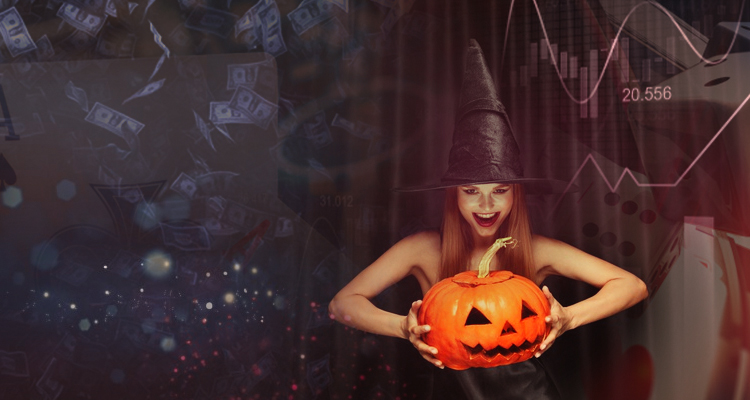 Geno Lawrenzi 01:05 Jun 15th, 2021 Land Based Online Gambling , Poker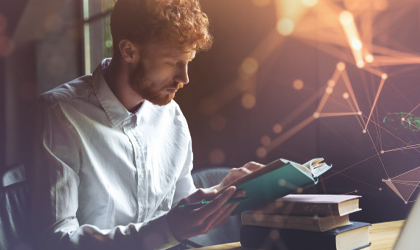 When you work as a freelance magazine writer, you can get yourself in all sorts of trouble.
I was living in Phoenix, AZ. some years ago, between jobs, when I picked up a copy of EDITOR & PUBLISHER Magazine and came across an ad that grabbed my interest.
A new magazine was opening up in Naples, FL. They needed journalists -- writers, editors, photographers. The pay was good, I had never been to the west coast of Florida before, and I was intrigued.
I dashed off a letter and sent some of my best clips. A week later, I received a phone call.
"Is this the person who claims he is the best freelance writer since Ernest Hemingway?," the voice said.
"That's me," I responded.
The voice said he had a writing test to put me through. If I passed it, I would be hired to be an associate editor on LottoWorld Magazine in Naples, FL. I took the test, past it, and that was how I met Barry Miller, managing editor of the magazine.
A week later, I was in the middle of the Florida Everglades heading for Naples. The city was just 10 miles south of Ft. Myers on Florida's west coast. LottoWorld was a national lottery magazine that carried stories about lottery and lotto winners around the United States. They also ran articles on celebrities who played the magazine.
LottoWorld featured columnists who were called prognosticators. They tracked winning lottery numbers around the country and predicted winning numbers for state lottos. Barry Miller turned out to be a dynamic journalist who had once owned a steel company.
He and his brother were both gamblers -- they loved visiting thoroughbred horse tracks and greyhound dog tracks -- and we got along well.
One of my first assignments was to interview a Powerball winner who has just won $80 million. She had just appeared on the David Letterman Show. I called her and the most memorable quote she gave me was 'now I can provide my son with his own room."
I wrote dozens of feature stories for the magazine. One of the lotto winners I interviewed was Rosemarie Lajoie, who lived in Ft. Myers. She was an attractive divorcee who has once worked for General Motors in Detroit.
Barry came up with an idea.
"Why don't you let Rosemarie take you out on adate?,"
He said, "You can go dancing, dining, and you can write a story about what it's like to date a lotto millionaire."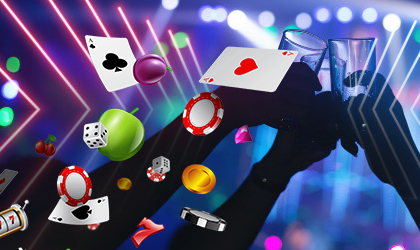 We did that.
Rosemarie took me to a club called the Witches' Brew and we dined the night away. The story and a great color photo were featured on the cover of our magazine.
LottoWorld lasted about three years before we ceased publication. It was a great experience, Barry Miller was an incredible boss, and I never found a lotto millionaire who wanted to hook up with me. Darn.
Some of the lotto winners I interviewed were incredible. There were two brothers who shared a winning lotto ticket worth about $8 million. l did a telephone interview with one and he brought tears to my eyes when he explained how he had telephoned his brother to give him the good news.
"I did it for you, brother," he said. And that told the story.