Famous People I Never Met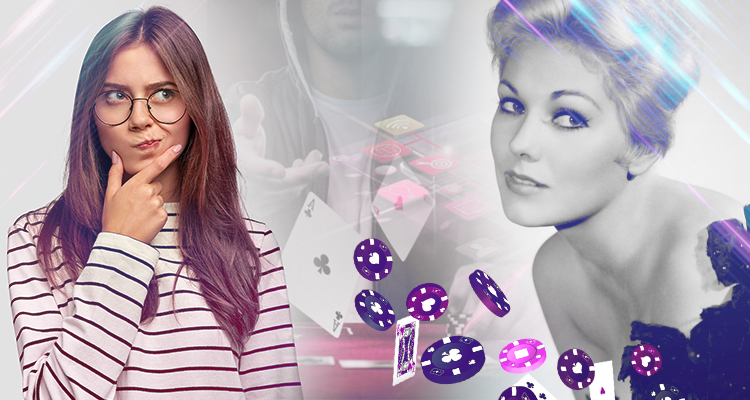 Geno Lawrenzi 12:11 Jun 7th, 2021 Land Based Online Gambling , Poker
Who are some of the people you would have loved
to have met in life? As a journalist, I have met many,
but my list is still longer than my memories.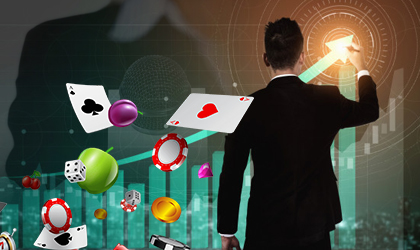 There is one great perk as a journalist that makes up for a lot of things, including 
frustrations, low pay, and demanding editors. That is
...the people you have the opportunity to meet.
I am the son of a coal miner and steel worker. My mother never learned to drive a car and never had a driver's license. I grew up in a small town with no traffic lights, one cop and less than 1,000 residents.
Despite these limitations, because I was a newspaper reporter, I was able to meet and interview four Presidents of the United States and countless movie stars, country western legends, and news makers around the world.
I played poker with Desi Arnaz and Steve McQueen, lunched with Zsa Zsa Gabor and Mamie Van Doren and helped an Arizona rancher get elected to Congress. Twice.
I was a star tracker and made it my business to meet all the famous newsmakers I could. It didn't matter where they were or the circumstances. If we were in the same community or within 100 miles of each other, I pulled out all the stops to shake their hand, introduce myself, and request an interview.
But I haven't met all the people I wanted to meet and that's a bummer.
If I had to do it all over again...
...here are some of the people I would like to have met and possibly played poker with:
CLARK GABLE
He hung out in Oatman, AZ., a tiny ghost town hidden in the mountains between Phoenix and Las Vegas. He went there on weekends to escape the news media and the public.
He played poker with the locals, drank a little whiskey, and relaxed from the pressures of movie making. Gable was a poor poker player and the town locals loved him. They especially liked his money and he always managed to leave a bit of it behind when he left Oatman to return to Los Angeles after poker session.
KIM NOVAK
What a beauty she was in "Picnic," a movie about a small-town girl. William Inge, whom I later met and did interview, wrote the story. I have often dreamed about
Star Material all the way. Co-starred with Novak in "Picnic", the ultimate leading man. He also starred with Audrey Hepburn in "Sabrina," a comedy romance that included Humphrey Bogart. I wonder what kind of poker player Holden would have made. Unfortunately, he died too young of complications linked to alcoholism.
GERONIMO
Never met him, but I did meet a man who knew him. Nino Cochise was a 104-year-old Apache Indian, an Apache chief who knew Geronimo and who published a book called "The First 100 Years of Nino Cochise. "Nino died at 107 -- a medicine man in his tribe lied to be 111 before his ancestors appeared at the foot of his bed and told him it was time for the golden handshake. He told me Geronimo was a poker player and whiskey drinker who loved to laugh.
ELIZABETH TAYLOR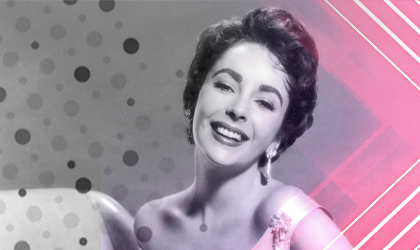 I did meet her former husband Richard Burton. He was in New York starring in a play called "Equus". We met, drank wine at the Lombardy Hotel, and he talked about Liz all evening after making me promise not to write about it. What a woman and what a couple they made!
MARK TWAIN
A cynic, an atheist and a humorist, I would have loved to swap tales with Twain and played a few hands of poker with him.