Guide to Betting on Golf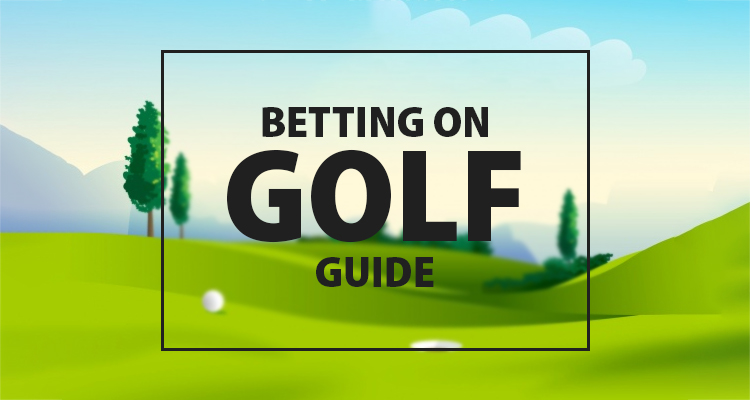 Dave Schwab 08:18 Jul 13th, 2018 Games Online Gambling , Sports Betting
Golf is one of the most popular sports in the world; it is estimated that this sport has roughly about 450 million fans around the globe, almost as many as baseball has. However, when it comes to betting on sports, soccer, tennis and US sports attract the vast majority of bets. In the United States, for instance, American football attracts 77 percent of the betting action while golf only has 4 percent. Maybe some people find it easier to take a gamble on soccer or American football instead of golf, but betting on golf is not difficult at all. Let's see what our options are.
Betting on tournament winners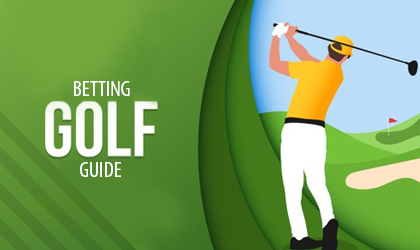 The most common type of bet is on tournament winners; golf has tournaments just like tennis and betting on which player will win it is the first bet you can think favourites. You can take next year's four major tournaments for instance: The Open, The Masters, US Open and USPGA. Jordan Spieth is among the favourites to win all of these tournaments and if he does a 100 dollar bet on him would earn you roughly from 800 dollars to 1,500 dollars. That's right, betting outright on a tournament winner before that tournament starts generally gives you pretty appealing odds and the perspective of a nice profit.
However, it's the smaller tournaments that can give you even bigger profits. There are tournaments every weekend around the world; you could spot the next upset and get away with tidy profits. A balanced strategy would be to bet higher amounts on the tournament favorites, but if you think you have spotted the next star you could place smaller amounts on the unknown player that you believe could produce the upset. Outsiders can have odds as high as 40/1, so five dollars on such a player could earn you two hundred if he manages to pull off the upset. You also have to do some research on the various sportsbooks, most times bookmakers offer similar odds, but quite often you can find one or two online betting websites offering better odds than the rest for a particular event.
Alternative bets
A safer alternative would be to bet on a golfer to finish inside the top three at a tournament, this gives lower odds than an outright win bet, but it does give you much higher chances to get yourself a winning wager. Another exciting option is head-to-head finish between two players, basically, you bet on which of two players would finish higher at the end of the tournament. On major sports bookmakers will offer some more options, like betting on the winner's score, whether or not any holes-in-one will be made during the tournament or if the first-round leader will win the tournament.
Do your research
Research is an important factor that can lead you to a winning bet, along with a bit of luck. What you need to know about today's golf is that after the end of Tiger Woods' domination none of the bookmakers' favourites won a Grand Slam tournament. Jimmy Walker was 125-to-1 at the 2016 PGA Championship to win and he did, making a few punters richer, but you should know that it was one of the very rare occasions when a golfer with odds over 100/1 won a major event. As a general rule, make sure you check the past results and rely on golfers that have a good track record of finishing inside the top five or top ten at past tournaments.
The safest option would be to go for live betting, that way you can already assess the form of a player during a tournament and make your wager knowing that your favourite is quite likely to continue to play well. However, you should spread your money across more players or betting options, that would increase your chances to have a profit at the end of the tournament or at least to avoid losing money. Last but not least, you should check the weather forecast before a tournament. In bad weather, the playing field is somewhat leveled and outsiders have a much more significant chance to pull off an upset.
Sports Betting 101
Sports Betting Insider Tips
Sports Betting Basics