History of Texas Hold'em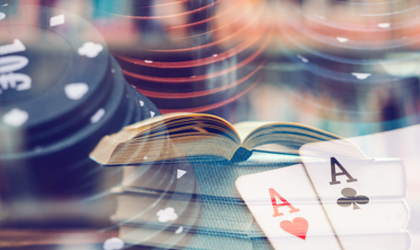 Jon Sofen 11:48 Jul 19th, 2018 Games Online Gambling , Poker
THE HISTORY OF TEXAS HOLD'EM
To read a history of poker in general, click here: Poker History
Texas hold 'em or Texas holdem is the most popular of community card poker games and is the most prevalent poker variant that is played in casinos in the United States. Its no-limit form is used in the main event of the World Series of Poker (WSP). It also happens to be the main game in the World Poker Tour (WPT) that hosts international poker tournaments around the globe. Here is a brief glimpse into the history of the game.
ORIGINS OF THE NAME AND GAME "TEXAS HOLD'EM"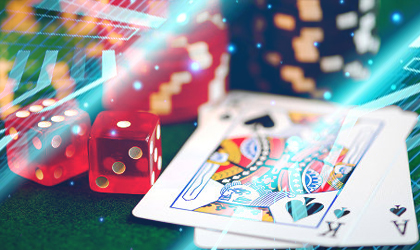 While there is no clear evidence as to where the game emerged from, it is sure that the game originated in Texas. The legend says that the earliest version of the game was played by Robstown, Texas in the early 1900s. The game is said to have first come to Dallas, Texas, in 1925 and the word 'Poker' of which it is a popular version, comes from the German word 'pochen', which means, "to knock".
POPULARITY OF THE GAME "TEXAS HOLDEM"
The game is then said to have been introduced to Las Vegas by a few Texan gamblers and card players. This included the names of Crandell Addington, Doyle Brunson and Amarillo Slim. Soon later, Crandell Addington also wrote about the history of no-limit Texas hold'em for Doyle Brunson's Super System 2. The game gained popularity in 1970, and in the same year the Horseshoe Hotel and Casino was opened in Las Vegas by Benny Binion. Not just the popularity, but also the manner in which the game can be played has evolved too. With modern technological innovations, today it is possible to play Texas Holdem directly on the Internet or even on a cell phone.
TEXAS HOLD'EM POKER TOURNAMENTS
The game gained popularity as the main event in poker tournaments, which started with Binion accepting a small invitational Poker tournament from Riverside Casino's Tom Morehead. Binion focused on rapidly increasing antes and blinds and other methods so that a winner could be produced in a short span of time. In 1972, 8 players took part in the World Series of Poker tournament; and thirty years later, the figure shot up to 800. Popularity statistics show that over the past five years, the popularity of televised tournaments has grown, in turn meaning that Texas Holdem has grown in popularity too, becoming a part of mainstream television.
When Chris Moneymaker won the World Series of Poker Main Event in 2003 he was the first player to do so by qualifying at an online poker site. His $2,5 million dollar win had a huge effect on the growth of poker worldwide. Online poker started growing immensely and Texas Holdem was now the game to play.