Pari-mutuel- what it is, and where to find it...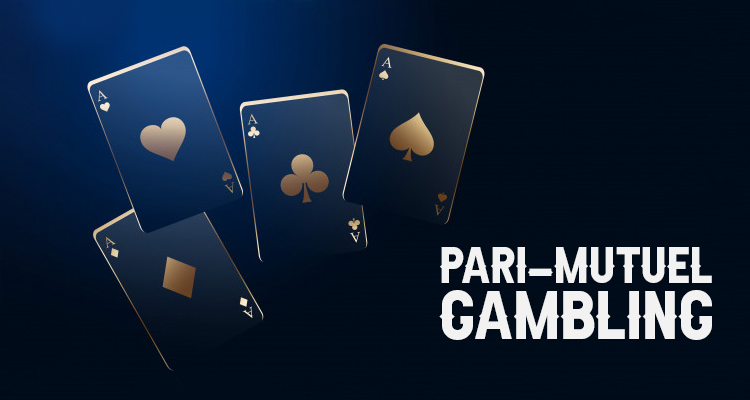 Tom Law 01:12 Jul 18th, 2018 Games Online Gambling , Racebooks
World pari-mutuel betting scene review
The pari-mutuel system of betting is fast finding its place globally on the world map. Many enthusiasts across the world are turning towards the thrill of betting that it offers. Here is an overview of the pari-mutuel scene across the world or alternatively engage in a discussion in our pari-mutuel gambling forum.
What is pari-mutuel gambling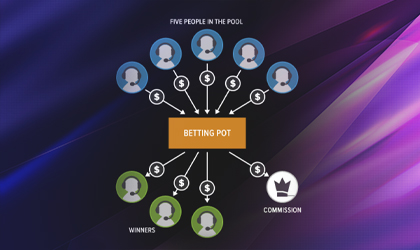 The term Pari-mutuel has been taken from French and it means mutual betting. Here all bets of a particular type are placed in a pool, then taxes and a house take are removed and payoff odds are calculated by sharing the pool among all placed bets. This form of gambling is usually regulated by the state and is offered at places where gambling is otherwise illegal. It can be offered at track facilities for greyhound racing, horse racing and jai alai and also at off-track facilities.
Types of pari-mutuel betting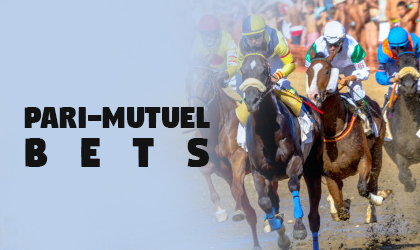 There are various types of bets and a few vary as per the country. For example, in North America, betting categories include 'win', 'place', 'show' and 'across the board'. Of these 'win' is where a first place finisher wins the bet. 'Place' determines either a first or second place finisher while 'show' refers to a first, second or third place finisher. 'across the board' is a combination triple-bet of 'win', 'place' or 'show.' One must not confuse pari-mutuel betting with fixed odds betting whereby the final payout is agreed at the time the bet is sold.
Countries with pari-mutuel activities
Pari-mutuel betting system is most prevalent in North America, Australia, United Kingdom and Ireland. However, a few betting systems vary as per the country. For example while North America offers the option of 'across the board'; Ireland, Australia and United Kingdom offer the option of 'each way'. Besides these countries, pari-mutuel betting is prevalent in other countries too, though in a limited manner. Today Internet gambling has ensured that players from across the world can participate in the events from the comfort of their homes, without having to travel to these facilities.
World pari-mutuel scene
The pari-mutuel industry generates approximately $20 billion a year, a figure that is constantly growing thanks to increasing enthusiasm and new technologies like the Internet. Records also report that today in America itself, states collect over $300 million in taxes every year from this form of betting. While this betting may be looked down upon in various countries, this profession is considered to be prestigious in few places. However it is a negative sum game and is not all about luck.