History of slots and the slot machine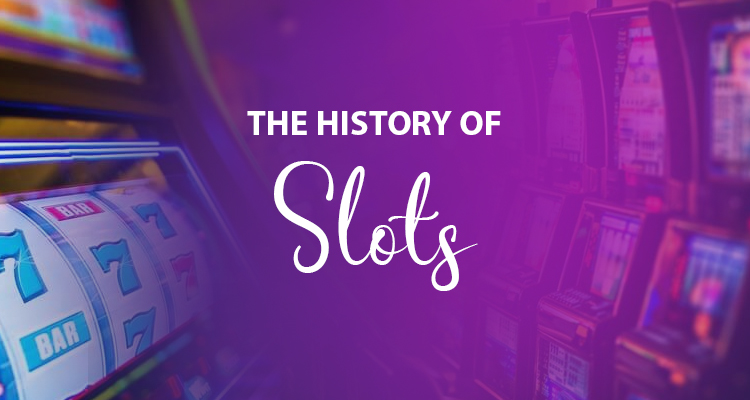 10:37 Jul 17th, 2018 Games Online Gambling , Slots
The history of slots is interesting and here are a few facts about the game from the past. The game mainly gained popularity because it was simple to play without any rules to be learnt and followed. Here is the story of how it came about.
Who invented "Slots and slot machines"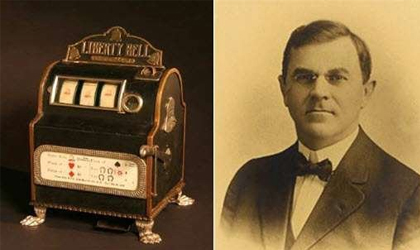 This game was an American invention and is today popular throughout the world. The history of slots dates back to 1887, when Charles Fey manufactured the first reels of gaming. Fey manufactured the first few machines by hand and then placed them in the then-prevalent gambling joints on a 59% rental basis.




The look of the slot machine
The earlier machines during the time of Fey were quite similar in design to the ones that are used today. However the images were different and Fey's machines sported the standard playing card images of hearts, diamonds, spades and clubs. However images like the horse shoe, star and bells were present.
The evolution of the name "slot machine"
The name of the game evolved too through time. The first machine was called the Mills Liberty Bell, as it was made in 1907 along with the Mills Novelty Company. The original machine can still be seen at Liberty Belle Saloon and Restaurant in Reno Nevada, owned by Fey's lineage. In 1910 the Mills Novelty Company made a few variations to the machine and called it the Operator bell. In 1930's the machines became much quieter and started being called as 'silent bell.' It was much later that the name 'slots' came into practice.
Types of slot machines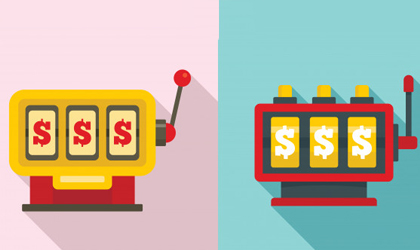 The most popular slot machines are nickel and quarter machines that account for about 85% of all machines in a given year. Following these in popularity are the dime boxes, half dollar and silver dollar machines. Besides this, there are also machines that accept $5 bills, and some that take $100 bills too. For example the 'Big Bertha' is a machine designed to accept half dollar and dollars, and to pay back about 80% of what it takes in.
Popularity of slots
While the slot machines were invented in the 1800s by Charles Fey, they gained popularity in Las Vegas in the late 1940s when the Flamingo Hilton of Bugsy Siegel was furnished with them. While these machines were originally meant to entertain wives and girlfriends of high-rollers, today most high-rollers are slot players. From America the popularity of the game slowly spread to other parts of the world including notably the names of Europe, Africa, South America, Asia, and the Caribbean.