Star Light, Star Bright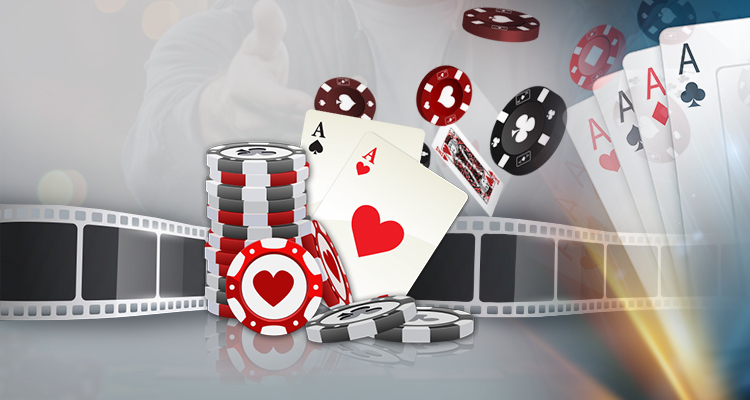 Geno Lawrenzi 12:39 May 17th, 2021 Land Based Online Gambling , Poker
Who would you like to see star in a film about poker?
Who would be the director and what would the film
plot be about?
Poker is a universal game and all of us are gamblers.
If you don't believe me, take a good look at Hollywood:
Pick out your favorite star. Chances are he or she bucked the odds in Las Vegas or Reno at a point in their life.
With all this said, I have a question to ask:
Many Hollywood actors and directors love to gamble. But despite their interest in gambling
...can you name one good Hollywood film that was made on poker?
I am a movie fan, but I can't.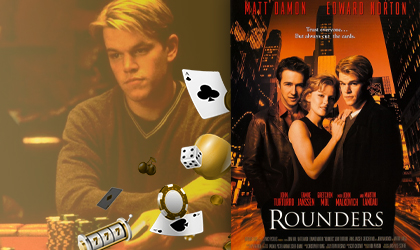 I have friends who enjoyed "The Rounders" starring Matt Damon,
who happens to be a pretty good poker player.
And "The Cincinnati Kid' starring Steve McQueen, Edward G Robinson and Rip Torn was made in 1965. I know McQueen was a poker player along with Desi Arnaz, having played poker against both of them at Lake Elsinore, CA. some years ago.
But a truly good film about poker, in my opinion, has never been made and that to me is sad.
I think for such a film to succeed, it would have to be an all-encompassing story. And it would have to be a legendary director, say a Federico Fellini, to direct it. The story would have to be powerful. While poker would be the theme, it would need to grip the movie goers in a way that no past poker films have succeeded in doing.
Hollywood has the talent to make such a movie. No question about that. Past film legends like John Ford, the award-winning director, Clark Gable and even Elizabeth Taylor were caught up in gambling.
Gable used to retreat to a ghost town, Oatman, AZ., to spend his weekends. The town is about three blocks long and is located halfway between Laughlin, NV. and Las Vegas, NV.
Gable, Marilyn Monroe and Montgomery Clift appeared in "The Misfits," a film about wild mustangs that was shot between Reno and Yerington, NV. less than a year before Gable and Monroe died. It was directed by John Houston and he used to take Marilyn gambling between takes. She played poker and blackjack and shot dice.
Hollywood has a current crowd of stars who are serious about poker. They include Jennifer Tilly, Toby Maguire, Shannon Elizabeth of "American Pie," Kevin Pollack, Nick Cassavetes, Ben Affleck, Gabe Kaplan, Telly Savalas and Rita Hayworth.
I am hopeful of meeting Clint Eastwood in a month or so. Eastwood at 90 is shooting a film near Albuquerque, N.M. I may try to convince him to make a film on poker. Wouldn't it be great if he let me write the script?
To me, a movie just about poker, dice or blackjack isn't enough. It has to have a great thinker to make a film great. That is why legendary directors like John Ford and Federico Fellini could not be compared with the current crop of people who direct movies or television shows.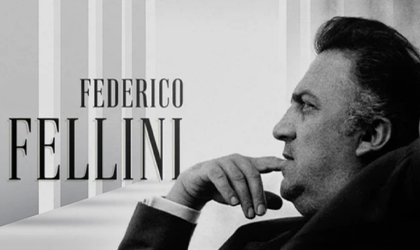 I think the best director for a poker film would have been Fellini. And hopefully he would have starred his favorite actor Marcello Mastroianni as the poker player. I don't know if Marcello ever played a serious game of poker in his career, but he was serious about life and life is what poker is all about.
Harold Smith Jr. and his family -- Pappy and Raymond Smith -- had a habit of asking the celebrities who appeared at Harold's Club in Reno, NV. to deal blackjack during their performances. The stars enjoyed it and they attracted a lot of people to the games. Sometimes to add to the fun Pappy would slip up to the dealer and expose her hole card.
Wouldn't that be nice if Las Vegas had a casino owner who did that?