The Joker Always Wins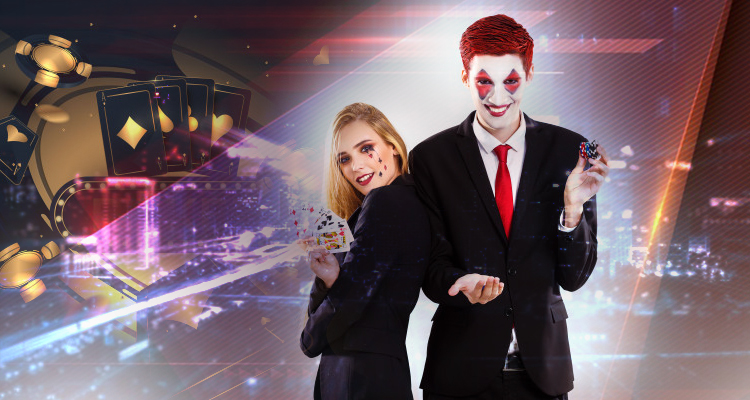 01:28 Jun 6th, 2020 Poker
There are times in a poker player's life when he feels like he
will live forever. It doesn't happen often, but when it does and
you're on a roll, don't fight it.
Where have all the draw games gone?
It seems like just yesterday that I was playing draw poker at filled tables in Gardenia, Las Vegas, Lake Elsinore, CA., and Atlantic City. Actually, it was a lot longer, but who cares.
I was young and brim full of vinegar. I had a pocket full of money and a devil-may-care attitude that challenged the world. 
In my own eye, I was invincible.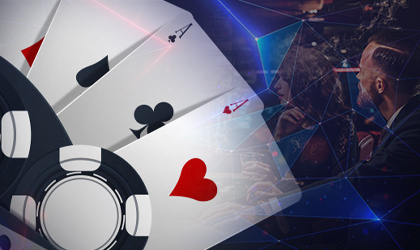 We played five-card draw and five-card lowball and, yes, there was a joker. 
The joker could be used to represent any card that would best help your hand.
In lowball, of course, the idea is to catch five cards that do not pair. The five lowest cards (ace, 2, 3, 4 and 5) represent the best winning hand. 
Players would draw two cards to joker, deuce, three and hope for the best. Poker was fun, challenging and an adventure. 
There was nothing in the world quite like it.
Another popular game was five-card draw. You could only open the pot with jacks or better. If you had two aces and a joker, that gave you three of a kind.
In those days, we drank a lot and didn't do much sleeping. Who needed sleep when you were in your 20s and felt invincible to the world. 
I remember games that lasted two or three days. Our bodies and mentality were fueled by alcohol, caffeine and an occasional toke.
Nick Notos owned the Sahara Dunes Card Room in Lake Elsinore, a small lakeside community about 60 miles north of San Diego, CA.
Steve McQueen played poker there as did his friend Desi Arnaz. They played in nights that never ended. Dawn would find Arnaz unsteadily climbing into his limousine, blowing kisses to the other poker players, and lurching out of the parking lot with a squeal of wheels.
The bar at the Sahara Dunes would close around 2 a.m. and remain closed until 7 a.m. Those five hours were the longest hours a person could sit through. When the minute hand hit 7 a.m., we would order a drink and come alive again. Sometimes Nick, a smiling Harry Truman look alike, would wander through the poker room and buy drinks for the players.
I remember playing in a lowball poker tournament. One of my opponents was a strikingly attractive woman from Beverly Hills who owned a boutique. We outlasted the other players and found ourselves playing against each other for a trophy and $2,000 in cash. Second place paid $1,200. I made her a proposition.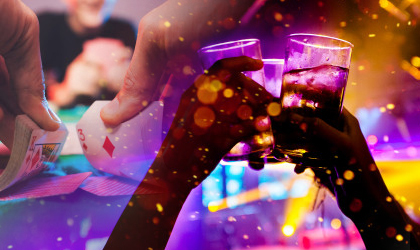 Raising my glass of chardonnay to her, I said:
"Let's make a deal. If you win the tournament, you agree to accompany me back to my motel for a swim. If I win, same thing. I will provide the champagne."
She removed her designer dark glasses with a smile and thrust her hand across the table to shake mine.
"It's a deal," she said.
She won the tournament, collected her $2,000, and insisted on paying for the wine. We had been awake for two days, but we felt as refreshed as the morning sun that glinted off the turquoise waters of Lake Elsinore.
As we walked back to the swimming pool, I asked her if she believed in Heaven.
"When you have poker, wine and a morning like this, who needs Heaven," she said.