THE ABCs OF POKER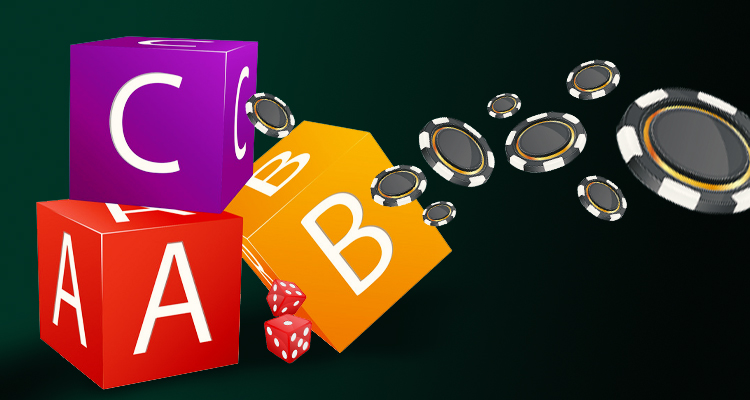 Geno Lawrenzi 06:34 Jun 12th, 2020 Poker
Dewey Tomko grew up just a few miles from me before
making his mark in the World Series of Poker and opening
a casino in Costa Rica.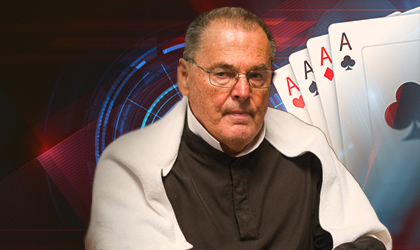 Dewey Tomko was born about 10 miles from me, became a world class poker player and semi-professional golfer, and bumped elbows with many of the same legendary poker players that I have interviewed and even played against over the years.
But I never met Tomko until I traveled to Costa Rica. That was something like 20 years ago:
I had won some money in a poker tournament and decided to see what living was like down Costa Rica way where Tomko had opened a casino. He named it the Horseshoe in honor of his friend and business partner Jack Binion.
Dewey was born in Glassport and grew up in Buena Vista where he went to high school. He moved to Florida after graduation and took a job teaching kindergarten.
Somewhere along the line he discovered poker. He left his kindergarten job and moved to Las Vegas where he began grinding out a living in $10-20 $Texas Holdem. 
He gained Doyle Brunson's respect and friendship. They were both church goers and he even began attending Bible study classes that Doyle held near their favorite casino.
Tomko learned to play poker at age 16 in the back of pool halls in downtown Pittsburgh, PA. I gained some of my early lessons in Brownsville, a small river town about 15 miles from Pittsburgh.
Dewey quickly adapted himself to playing in some of the top tournaments in Las Vegas, including the World Series of Poker. In 1982 he was runner up to Jack 'Treetop' Strauss and won a gold bracelet along with second place money. He collected two other bracelets, along with more than $200,000 in cash in the $1,000 WSOP no-limit Hold'em event and the $10,000 deuce to seven event.
Over the years, Dewey has collected more than $5 million in tournament winnings, including $1.1 million as runner-up to Carlos Mortenson, when his pocket aces lost to Mortenson's straight.
Tomko is married and has three children. He and his family live in Florida where he owns an interest in several golf courses and operates Vines Grill and Wine Bar in Orlando.
You have to admire a guy like Dewey, who puts family, community and church at the head of his priority list. If I ever make it back to Costa Rica, I hope we meet over a friendly drink and talk about life along the Monongahela River and what it was like living in Pittsburgh in the old days.