The Basics of Betting on Baseball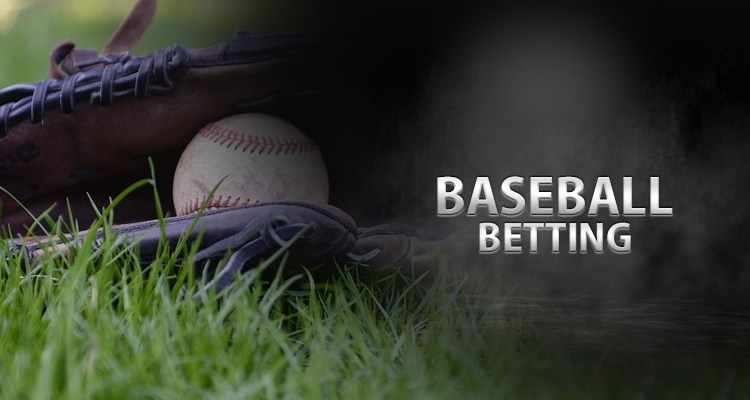 Dave Schwab 12:55 Jul 14th, 2018 Basics Sports Betting
The sport of baseball in general and Major League Baseball in particular may not be at the top of the list when it comes to the overall sports betting action it generates, but by far it offers the most opportunity for anyone who loves to bet on the games.
The MLB's extensive 162-game regular season along with a postseason that drags well into October almost guarantees that sports bettors will be able to find something to bet on when it comes to the sport of baseball each and every day for close to eight months of the year. The one exception would be the annual MLB All-Star break in mid-July.
Betting on Baseball Money Lines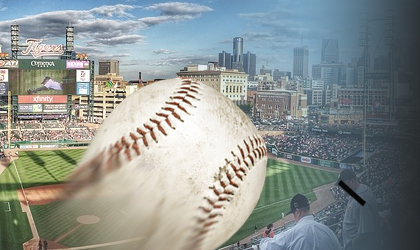 The most popular way to bet on baseball games is with the use of a money line. Starting with a base value of 100, Oddsmakers will set money lines for both the favorite and the underdog in a particular matchup. As a bettor, you will have to risk more than 100 to bet on the favorite or you can win more than 100 by betting on the underdog.
For example, if the New York Yankees have been opened as home favorites against rival Boston, the money line odds might be listed as follows:
Boston +120 New York -130
In this scenario you would have to risk $130 to make $100 on the favored Yankees, while a $100 bet on the Red Sox to win would bring in $120 if they pull-off the upset.
There are many factors that go into how a baseball money line is set, but the biggest one by far is the starting pitcher for each team. A quality MLB pitcher can dictate the pace of play and if they have their best stuff going that night they are more than capable of shutting down even the most potent lineup.
Other factors that have an impact on a particular game's betting odds are home field, overall team form and the home plate umpire. Do not underestimate the impact that a home plate umpire can have on the outcome of a game. There is a reason why there are betting trends and stats readily available for each and every game they call.
Betting on Baseball Total Lines
Oddsmakers also set a total line for baseball games which is the anticipated combined score of the two teams in a particular matchup. Most times the total will fall into the range of six on the low end to a high of nine depending on which two starters on the mound.
One of the main things you need to take into consideration when betting on the total line in baseball is the current form of each starter. Just like any other baseball player, a pitcher can run hot and cold over the course of such a long season, so it is always best to study their performance in their previous few starts to get a better feel for their current form.
You also need to take into consideration a team's current form when it comes to scoring runs. Batting lineups tend to run hot and cold as a group and if a team's top bats are struggling to put the ball in play, then it is safe to assume it will also be struggling to score runs.
Betting on Baseball Run Lines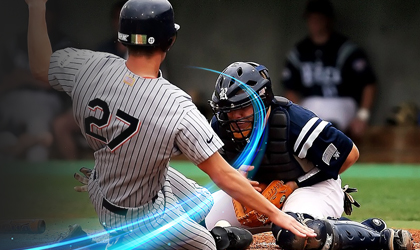 A third bet for the games that is unique to baseball is known as a run line. It is similar to a point spread in football and basketball, but the big difference is that it remains constant for every single game at 1.5 runs.
The favorite in a matchup has to give 1.5 runs to the underdog so, in turn, they would have to win the game by two or more runs to pay off on the bet. This spread is also attached to a money line. Using our example above, the run line for the same Boston at New York game might read:
Boston +1.5 (-160) New York -1.5 (+140)
In this run line scenario, you would have to risk $160 on a $100 bet to get Boston plus the 1.5 runs, but you can actually make $140 betting the favorite if you are willing to give up the 1.5 runs.
Sports Betting 101
Sports Betting Insider Tips
Sports Betting Basics