The Basics of Betting on Football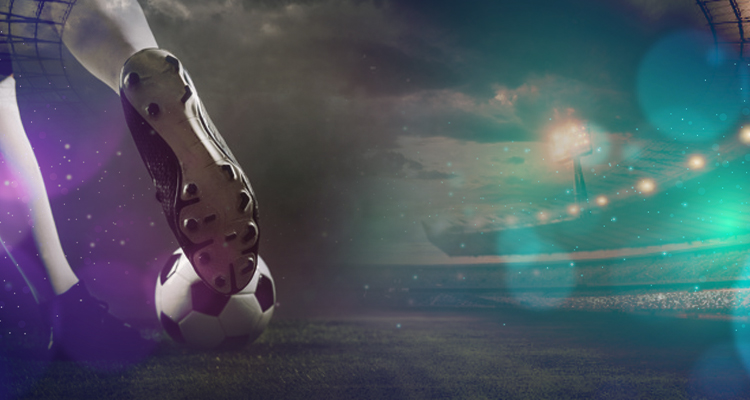 Steve Curtis 01:48 Jul 14th, 2018 Basics Sports Betting
Betting on sports is a billion dollar business in the United States alone and by far the most popular sport that people love to bet on is football. Every September both at the collegiate level and in the NFL, teams spring back into action and the sportsbooks follow suit with a complete set of betting odds for all the games.
There are three basic ways you can bet on football games through point spreads, total lines and money lines, but the action does not stop there with numerous betting odds set for football futures as well as team and player props.
Betting on Football Point Spreads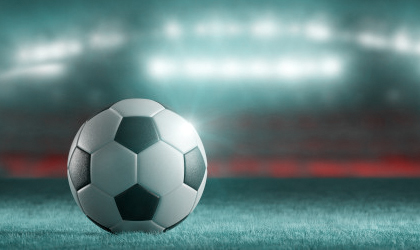 The most popular way to bet on football is using the point spreads that Oddsmakers set for the games. Often times referred to as the "betting line" the favorite and the underdog in each matchup is separated by a set number of points.
Since the two basic scoring units in football are three points for a field goal and seven points for a touchdown and an extra point, many of the points spreads that are set for the games revolve around these two numbers and/or multiples of them. If two teams are closely matched then it is common to see the home team favored by three points. If a heavy favorite is playing a big underdog you might have a double-digit point spread in that game. The point spreads in the NFL rarely go higher than 14 points but in college football the point spreads can be as high as several touchdowns.
Betting football point spreads is very simple in nature. If you bet on the favorite, they have to win the game by more than the spread. If you bet on the underdog, they need to either win outright or lose by fewer points than the spread. If the game ends in a tie with the spread, then the bet is considered to be a PUSH and no money is won or lost.
Betting on Total Lines
Along with a point spread for football games, the Oddsmakers also set a total line which correlates to the projected combined score of both teams. The way you would wager on the total line is decide whether the actual combined score stays "under" that number or goes "over" it.
While betting on the total line is also very simple in nature, there are a number of factors that need to be taken into consideration. Things such as key injuries, field conditions and weather conditions can all have an impact on scoring so they must all be taken into account when formulating your pick.
Betting on Money Lines
Money line bets on football are not nearly as prevalent as point spread bets, but they can be a very lucrative way to cash in on the games. The basic premise of a money line is what it will cost you to bet on the favorite verse what you stand to make by betting on the underdog. The line is based on a value of 100 in a straight-up bet without any points.
If Dallas is a three-point favorite over Washington the correlating money line may have the Cowboys listed at -150 and the Redskins listed at +130. This means you have to risk losing $150 on a $100 bet on Dallas to win. If you bet on Washington you would win $130 on that same $100 bet if they win.
Betting on Football Futures and Props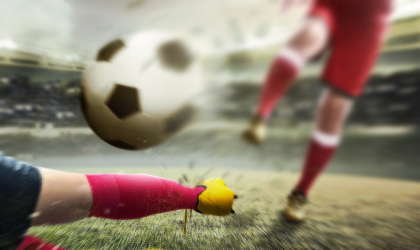 Along with the betting odds for the games themselves, sportsbooks will release odds for futures and props. A good example of football futures are the odds set for each team to win their division, conference and Super Bowl in the NFL or their conference and national title in college football. These type of betting odds are usually set well in advance of the start of a new season and they are adjusted accordingly based on the money that is wagered on each team.
A prop bet is often worded in the form of a "yes or no" or "over/under" answer. Example A would be "will Peyton Manning throw for more than 300 yards"? Example B would be Denver's total touchdowns in a game- over or under 3.
There is no limit to the amount of prop bets that can be set for a football game and when the Super Bowl or National Championship Game rolls around they will easily number in the hundreds.
Sports Betting 101
Sports Betting Insider Tips
Sports Betting Basics