The Basics of Betting on Hockey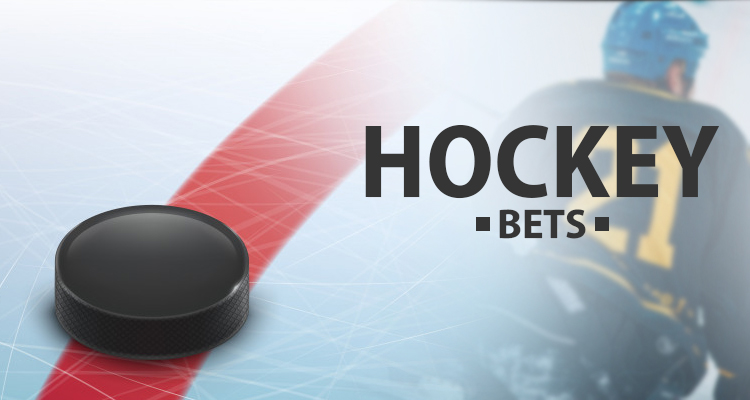 Dave Schwab 01:56 Jul 14th, 2018 Basics Sports Betting
Many sports bettors may consider wagering on hockey as an acquired taste, but for the ones that take the time to study and fully appreciate the subtle nuances of the sport, the end result could be a sizable boost to their overall sports betting bankroll.
The mechanics of betting on hockey are very similar to baseball, but given just how different these two sports actually are, it is important to understand the game of hockey and how the pace of play can have a direct impact on the outcome of the games.
Betting on Hockey Money Lines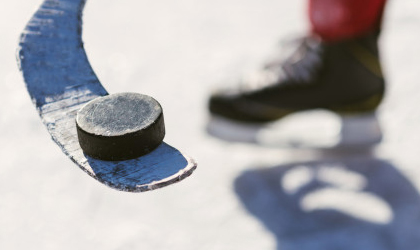 Most bettors who wager on hockey will spend the majority of their time handicapping the Oddmakers' money line for the games. Starting with a base of 100, a higher money line is set for the favorite to designate just how much you will have to risk to pocket $100. The money line for the underdog in that same matchup is set to reflect just how much you can win for that same $100 wager.
The following is an example of a hockey money line for a NHL game:
Detroit Red Wings +120 Chicago Blackhawks -130
In this example, the road team is listed first and Detroit is also the underdog as designated by the plus sign. This means that if the Red Wings win this game you would net $130 for a $100 bet.
The minus sign designates the Blackhawks as the favorite and you would have to risk $130 to net $100 with a bet on them to win.
When betting on hockey there are a couple basic things to keep in mind starting with home ice. There is definitely an advantage to playing at home, but many times in hockey it is overstated in the money line. Given the continuous pace of play in this sport, the home-town crowd is much less of a factor then in sports such as football and basketball where there are numerous ebbs and flows to the game.
Another key to betting on hockey is studying each team's goaltenders. While a goaltender may not have as much influence on the betting odds as a starting pitcher in baseball, they are often times the most important player on the ice for their respective teams. A hot goalie can sometimes single-handedly dictate the outcome of a game, so their current form can be a very important factor.
Betting on Hockey Total Lines
Like most other sports, a total line is set for hockey games to reflect betting odds for the combined score of both teams. Most times it is set in a very tight range between five and six goals. The top scoring teams in the NHL will average around three goals a game and the best defensive teams will have a goals-against average somewhere in the range of 2.2 to 2.4.
Since betting on total lines in hockey offer very little variance you need to look for matchups that heavily favor either a low-scoring or high-scoring game. If the top two defensive teams with hot goalies are playing one another it could be a dream matchup for a play on the "under". One thing to keep in mind is that most sportsbooks will attach a money line to betting on a total to compensate for situations such as this.
Betting on Hockey Puck Lines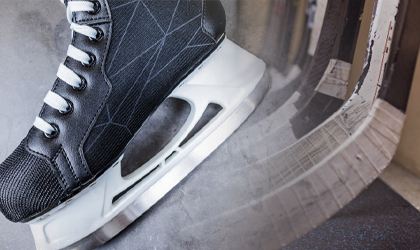 Hockey also has its version of a point spread as another way to bet on the games and it is referred to as the puck line. The puck line in hockey mirrors the run line in baseball in that it is always set at 1.5. This simply means that if you bet on the favorite they have to win by two or more goals to pay off.
Money line odds are always attached to puck lines, but in this wager you can make more on betting the favorite and the risk is transferred to betting on the underdog. Using the same example above for the Detroit at Chicago game the puck line might read as follows:
Detroit +1.5 (-160) Chicago -1.5 (+140)
To bet the puck line in this game you would have to risk $160 on a $100 bet to get Detroit plus the 1.5 goals. You would stand to make $140 betting on Chicago if you are willing to give up the 1.5 goals.
Sports Betting 101
Sports Betting Insider Tips
Sports Betting Basics