The Mango Tree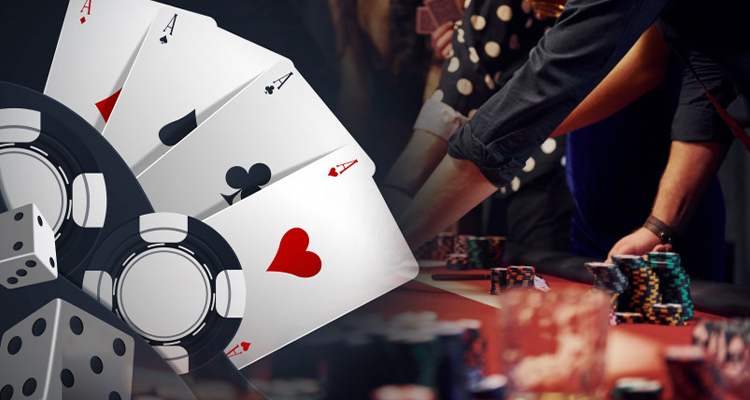 Geno Lawrenzi 11:21 Apr 28th, 2021 Land Based Online Gambling , Poker
Dreams die hard. I have this dream about St. Kitts in the
Eastern Caribbean. Yes, it will take money to complete, but
the results could be spectacular.
I have a secret.
Remember the television program I HAVE A SECRET, hosted by Gary Moore?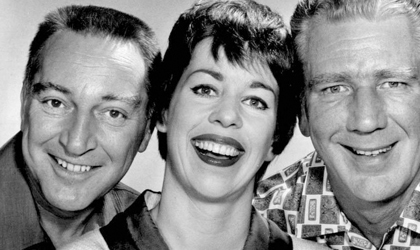 It was popular for many years. But I don't think any of the celebrity guests could top my secret. Because it's real and it deals with paradise on a lush Caribbean island.
I first thought about this secret years ago when I was doing some island hopping on St. Kitts, one of the Leeward islands where I was privileged to work as a journalist for five years. When you live on an island, you go on searches and dreams. You look for hidden white sand beaches that have not been made popular by the public.
On this particular day, I was driving down a side road about five miles from Basseterre, the capital of the island. I made a turn in the road that led to the city dump and was driving through a crops of coconut palm and mango trees. The trash was piled up and several people were sleeping next to the trash.
The white sand reach lay about 500 yards away, and beyond that was the ocean. It was a perfect setting for a resort, I thought. And I thought, what a waste to place a dump here in such a magnificent setting. At that moment a thought entered my head and the thought has remained there for the past 15 years.
This would be a perfect place for a casino resort. I even came up with a name for it: The Mango Resort.
I was editor of a weekly newspaper, The Observer, for a couple of years. In early 2000, St. Kitts was a major producer of sugar cultivated from sugar cane. Then the sugar cane industry collapsed on the island, throwing 1,200 hard-working laborers out of work. Their jobs were not replaced and today I estimate St. Kitts's jobless rate is anywhere from 20 to 30 percent.
I have a couple of gambler friends who live in Phoenix and who spend a lot of their time at gambling resorts in Arizona and Las Vegas. I have shared my dream with them of building such a resort on St. Kitts. I have not shown them the location, but wouldn't it be great if a first-rate hotel could be constructed there and have the dump moved to a less savory spot on the island?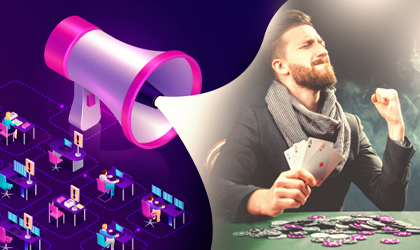 A casino resort could hire more than 1,200 people and would draw tourists and tax money, not to mention other businesses that would capture tourist dollars and provide jobs for islanders.
Presently, St. Kitts has several casinos. The largest one is at Jack tar Village. This secluded part of the island provides a rain forest setting. It would require construction to widen the harbor, but that would be done. And the mango trees would provide the proper setting for the resort.
I can picture in my mind individual cottages surrounding the resort. Shops. Swimming pools. Restaurants. Maybe even a horse stable. And I can see the unemployment rate on the island being cut in half. Can't you? Joe Pizza, are you listening?