Thoroughbred Auctions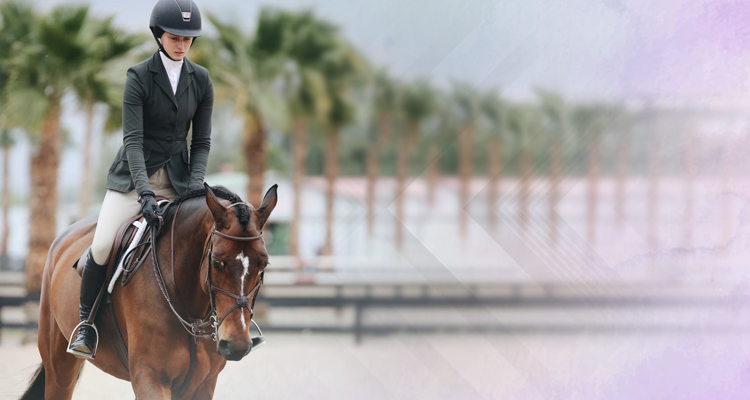 Tom Law 07:21 Jul 18th, 2018 101 Horse Racing
Thousands of horses change hands each year through the public auction process in North America. A majority of those horses are sold through the largest sales companies on the continent – the Keeneland Association, Fasig-Tipton Co. and Ocala Breeders' Sales Co.
A significant number of those horses are sold as racing prospects, either as yearlings (1-year-old horses) or 2-year-olds in training.
Horse auctions are frequently compared to professional sports drafts, where experts assemble and determine which horses have the most potential to be successful racehorses.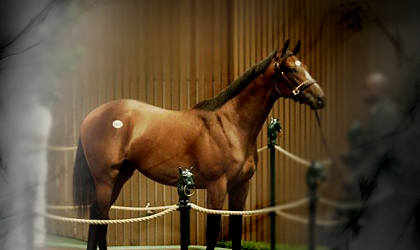 Buyers at the yearling sales use any number of ways to reach those conclusions, assessing a horse's pedigree, athleticism, their walk, veterinary records, measurements and assessments of their hearts, throats and other body parts and even their general presence. A huge number of yearlings are sold annually at the Keeneland September yearling sale, the world's largest sale of its kind where total expenditures reach into the $200- to $300-million range.
Scores of graded stakes winners are sold at the top-level yearling sales like Keeneland September and Fasig-Tipton's Saratoga sale. The list of sales graduates in recent years reads like a who's who of top talent, with 2015 Triple Crown winner American Pharoah, 2014 Belmont Stakes winner Tonalist and 2011 Kentucky Derby winner Animal Kingdom among the top examples.
Buyers at the 2-year-olds in training sales get a few additional built-in advantages when purchasing racing prospects.
First they are buying horses that are six to nine months older when they scour the 2-year-old sales in late March, April, May and June.
Second they are buying horses that have already been broken and trained.
Third they are buying horses after watching them perform on the racetrack, during what's called an under-tack show where they are asked for speed during workouts ranging from 1/8th of a mile to 3/8th of a mile.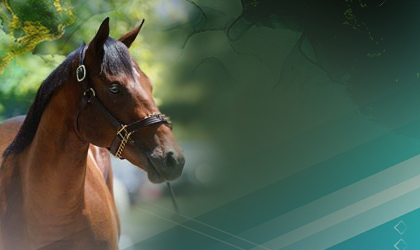 Information on a horse's sales record is noted on their past performances, typically toward the top portion near the pedigree section. The information is displayed with abbreviations for the sales company, sales code and year, along with the final hammer price.
Horseplayers with that information can then use that to see where that horse ranked against other graduates of that sale – did it cost more than the sale's average or was it the most expensive horse in the sale, for example.
When assessing horses that were sold at 2-year-olds in training sales, particularly horses that are racing during that same year or even into their 3-year-old season, horseplayers can also access information about how those horses performed during their under-tack show. Sales companies often provide a comprehensive archive of videos of all horses sold and can be a useful tool for horseplayers looking for an edge.
Horse Racing 101
Horse Racing Insider Tips
Horse Racing Basics