Types of horse races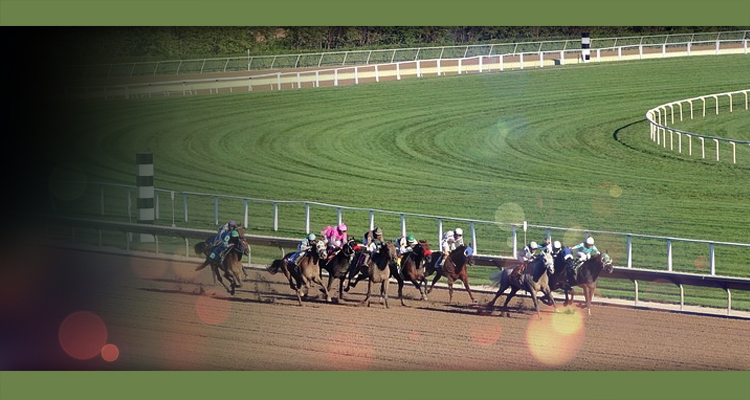 Tom Law 07:39 Jul 18th, 2018 101 Horse Racing
Racetracks in North America offer a wide variety of races for horses to compete in and for horseplayers to wager.
The marquee races like the Kentucky Derby, Preakness and Belmont Stakesthat make up the Triple Crown or the highly lucrative races that make up the two-day Breeders' Cup World Championships are known as stakes races. These are the races considered the highest quality by a track.
Stakes races typically require owners pay a fee to nominate and enter their horses in the starting gate with tracks funding the difference to make up the total purse. For example, the Kentucky Derby is a stakes race for 3-year-old Thoroughbreds run annually on the first Saturday in May at Churchill Downs in Louisville, Kentucky.
The 2015 Kentucky Derby offered a $2 million (U.S.) purse and carried an entry fee of $25,000 for each horse and a starting fee of an additional $25,000. The Kentucky Derby can accommodate a maximum field of 20 horses and typically attracts a field that large. If there are 20 starters, half of the guaranteed purse comes from entry and starting fees and the other half from the track.
Stakes races are usually the richest races at each track and frequently are contested on the weekends. Some racetracks, which run shorter boutique-style meetings, will run stakes races on weekdays.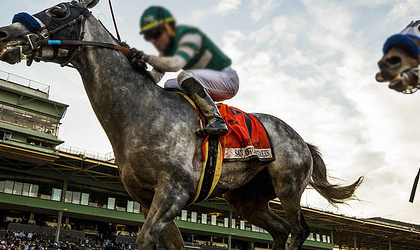 The most prestigious stakes races in North America are known as graded stakes and since 1973 they've been designated Grade 1, 2, or 3 either by the American Graded Stakes Committee or the Jockey Club of Canada's Graded Stakes Committee. A total of 463 races were graded in the U.S. in 2015 – 110 Grade 1, 134 Grade 2 and 219 Grade 3. There were close to 300 other stakes races scheduled to be run in 2015 in the U.S.
Allowance races are the next highest level and are for horses that meet specific eligibility requirements, including number of wins, earnings and time since their previous victory. The lowest-level allowance races are for horses with only a victory in maiden, claiming or state-bred company or for horses that have never won two races overall. High-level allowance races are for horses that earned a specific amount of money or won a certain number of races within a specific amount of time, for example $75,000 in the previous 12 months or two races worth $35,000 (the winner's share of the total purse) since March 1.
Claiming races make up the bulk of racing programs across North America and they are races for horses that can be purchased for a specified price at the time of entry. Claims are made for horses before the running of the race and become the property of the new owner once the starting gate opens. All purse money goes to the original owner in the event of a claim. If there is more than one claim for a horse there is a random draw, or shake, between all interested parties for that horse.
Maiden races are for horses that have never won. The four most common types of maiden races are maiden special weight, state-bred maiden special weight, maiden claiming and state-bred maiden claiming races. Horses in either claiming category can be claimed just like in other open claiming races.
Optional claiming, or allowance-optional claiming races, are becoming more and more popular at racetracks across North America. These races are both allowance and claiming races, with horses entered for a specific claiming price and others running for allowance conditions.
Other fairly common races include handicaps, races that are close to stakes-quality in which the track's racing secretary determines how much weight each horse will carry based on their recent success or lack thereof; starter allowance races, which are races run under allowance conditions for horses that have started for a claiming price within a specified period of time; and starter handicaps, which are similar to starter allowance races but the horses are weighted based on current ability, performance and form.
Horse Racing 101
Horse Racing Insider Tips
Horse Racing Basics