Casino Malta by Olympic Casino
Casino Details
Contact information
Official
Address: Eden Place St Augustine Street, St George's Bay, San Ġiljan STJ 3310, Malta
Phone +356 23 710 555
Website Visit Here
Email Email
Facebook Facebook page
Amenities
Venues
Eden Sports Bar, Waterbiscuit Bar & Lounge , The Insider Collection
Casino games available
Sportsbook
Racebook
Blackjack
Roulette
Mini-Baccarat
Ultimate Texas Hold'em
Electronic Roulette
Russian Poker
Poker games available
NL Texas Hold'em
Tournaments
Casino Malta by Olympic Casino Review Jump to comments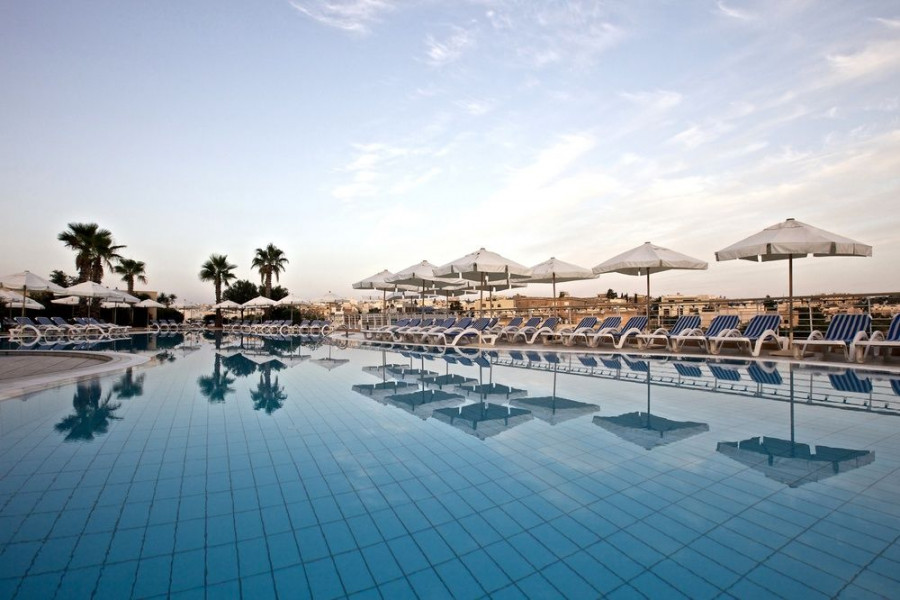 Casino Malta by Olympic Casino is located at Eden Place, St. Augustine's Street, St. George's Bay, St. Julian's, Malta. The casino is situated inside the InterContinental Malta Hotel that features 451 guestrooms, restaurants, full-service spa, a convention center, beach umbrellas and so much more. Its convention center covers a floor area of 64,584sq/ft featuring a ball, meeting rooms, a panoramic pool deck, conference room, etc.
The casino held a soft opening on New Year's Eve 2015 and a Grand Opening gala on February 12, 2016. The newest and biggest casino in Malta, Casino Malta offers a Las Vegas experience with 3,000 sqm of floor space holding about 300 slot machines and 29 gaming tables with felts for mini-baccarat, blackjack, Russian poker, roulette and more. The casino utilizes the EzPayTM payment ticket system with kiosks located conveniently throughout the casino. With a visit to Casino Malta you will be just steps from the InterContinental Malta Hotel.
The casino is operated by Olympic Entertainment Group, Central Europe's biggest casino operator which is listed on stock exchanges in Tallinn and Warsaw. Olympic operates 98 sites in eight countries including Malta.
up to

test
Loading...
There are no available casinos for requested criteria.
Something went wrong. Please try again later.
Gaming at Casino Malta
Casino Malta by Olympic Casino offers about 300 slots along with two electronic roulette tables and 29 table games including American Roulette, Blackjack, Ultimate Texas Hold'em, Punto Banco and Casino Malta Poker (Russian Poker). All electronic games are ticket in/ticket out with EZ-Pay payment ticket system kiosks located throughout.
The slot are all new to market state-of-the-art machines with a good variety of denominations and jackpots.
The Sports Bar is open daily and punters can place bets on the picks using special terminals or their own iPads.
Poker at Casino Malta
Casino Malta Poker Club features poker cash games and daily tournaments.  The cash games start with low stakes going up to €2/€5.  The daily tournaments have buy-ins starting from €0.50/€1 as well as offering a Royal Flush Jackpot on Tournaments.
Upcoming Events

There is currently no information about upcoming events at Casino Malta by Olympic Casino
Check out events at other venues around the world.
Dining & Restaurants
Waterbiscuit Restaurant
Serving: Breakfast, Desserts, Coffee, Tea House, Cocktails, Wine, Soup, Salads, Appetizers
The Waterbiscuit Restaurant is open daily from 8:00am till 2:00am serving breakfasts, lunches and dinners.
Hours
| | |
| --- | --- |
| Sunday | 8:00am / 2:00am |
| Monday | 8:00am / 2:00am |
| Tuesday | 8:00am / 2:00am |
| Wednesday | 8:00am / 2:00am |
| Thursday | 8:00am / 2:00am |
| Friday | 8:00am / 2:00am |
| Saturday | 8:00am / 2:00am |
Paranga
Serving: Seafood, Cocktails, Fresh Squeezed Juices, Wine, Salads
Paranga is a seaside restaurant set on a teak decking overlooking the Mediterranean Sea. It serves a variety of seafood brought in daily by local fishermen.
Al Fresco Gardens
Serving: Steak, Snacks, Bread and Pastries, Grilled , Cakes, Cocktails, Wine, Soup, Salads, Appetizers, Burgers
Al Fresco Gardens is an outdoor dining ideal for those who love dinning and having a breath of fresh air.
Narcis Pool Bar & Grill
Serving: Snacks, Alcoholic Drinks, Cocktails, Wine, Salads, Appetizers, Burgers
Narcis Pool Bar & Grill is located right next to the panoramic outdoor pool serving a variety of mouthwatering dishes and a selection of liquid refreshments.
Casino Malta Venues & Hotspots
Eden Sports Bar
Eden Sports Bar offers a vast array of sporting events from around the world along with the ability to place bets from your iPad or one of the special terminals. But its not all about betting here. Each month the bar offers special deals and pricing on your favorite drinks in a modern and cool atmosphere. Come watch your favorite team, and have a bet or two.
Waterbiscuit Bar & Lounge
The Waterbiscuit Bar & Lounge is the right spot for relaxation. It also features a full-service bar serving a variety of alcoholic and non-alcoholic beverages.
The Insider Collection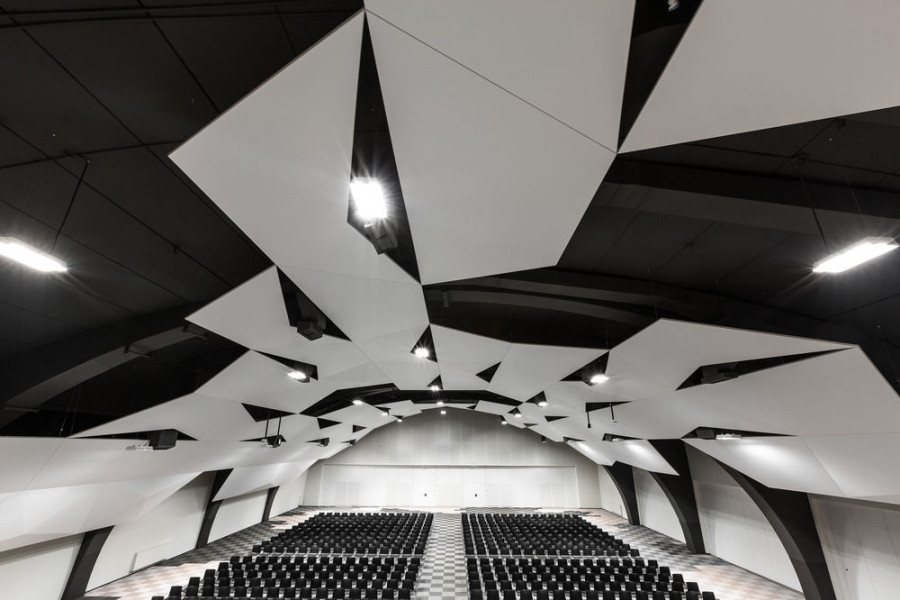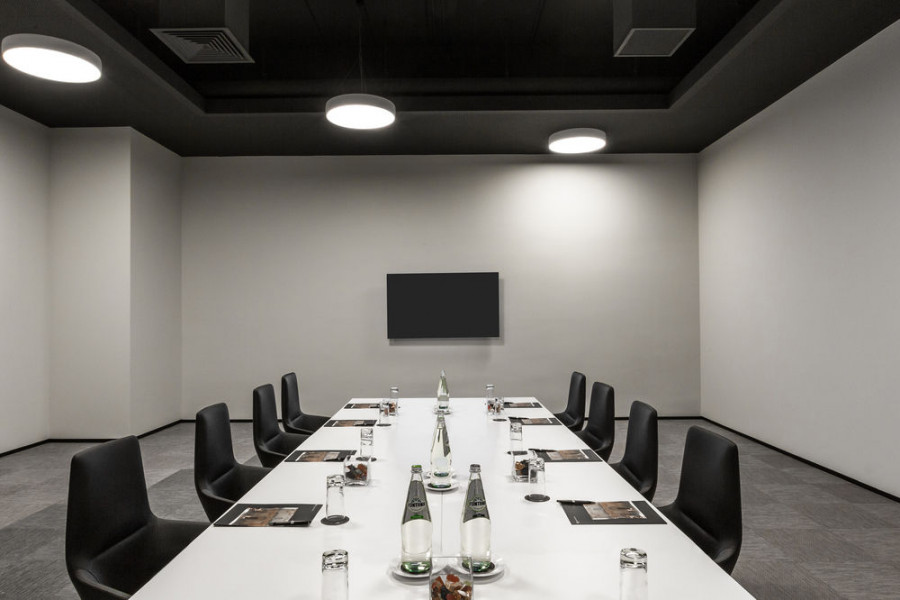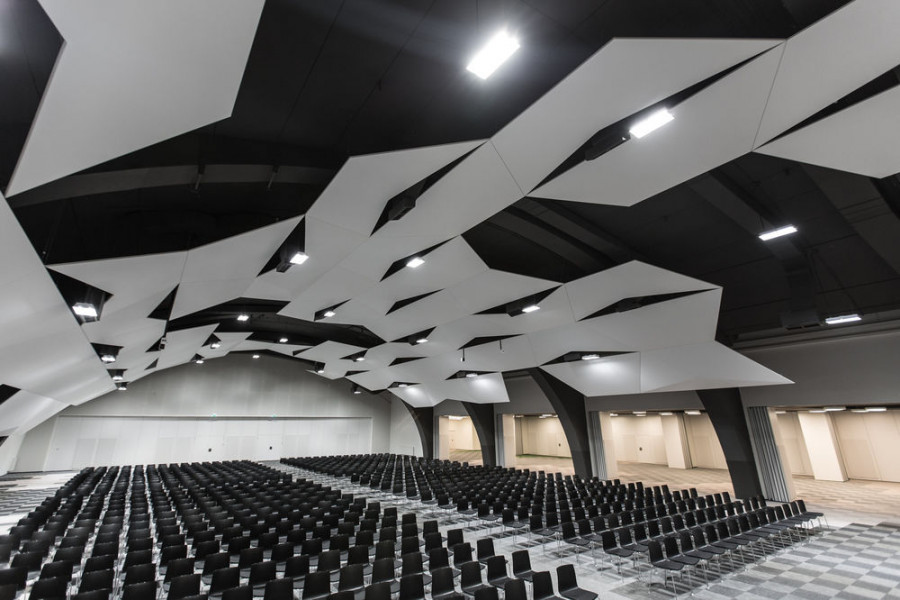 The Insider Collection is a convention center that covers a floor area of 64,584sq/ft featuring 24 separate meetings rooms ideal for business meetings, seminars, launch of products and hosting all types of social events.  The convention space can accommodate up to 1,700 guests offering 24 meeting rooms, exhibit space and a ballroom and a Panoramic Pool Deck.
Casino Malta Hotels
InterContinental Malta Hotel
Casino Malta Spas & Health Clubs
The Spa
The Spa is the perfect place to rejuvenate and revitalize your body. It features a variety of spa treatments that body scrub, beauty treatments, foot bath, waxing, reflexology, paraffin hand treatment, facials, body wrap, etc. Furthermore, The Spa features a steam bath, sauna and masseuse.
Casino Details
Contact information
Official
Address: Eden Place St Augustine Street, St George's Bay, San Ġiljan STJ 3310, Malta
Phone +356 23 710 555
Website Visit Here
Email Email
Facebook Facebook page
Conferences
Casino hours
Due to the global pandemic - Corona Virus - Covid 19 most casinos have changed their opening times or even closed. For accuracy, we urge all visitors to get up-to-date information directly from the casinos since changes are taking place everyday.
Amenities
Venues
Eden Sports Bar, Waterbiscuit Bar & Lounge , The Insider Collection
Casino games available
Sportsbook
Racebook
Blackjack
Roulette
Mini-Baccarat
Ultimate Texas Hold'em
Electronic Roulette
Russian Poker
Poker games available
NL Texas Hold'em
Tournaments