Casino Details
Contact information
Official
Address: bul. "Knyaginya Maria Luiza" 131, 1202 Sofia Center, Sofia, Bulgaria
Phone +359 2 813 8500
Website Visit Here
Email Email
Facebook Facebook page
Amenities
Venues
Business Center, Lobby Bar, Meetings and Events, Pools, Leisure and Sports
Casino games available
Blackjack
Slot machines
American Roulette
Casino Hold'em Poker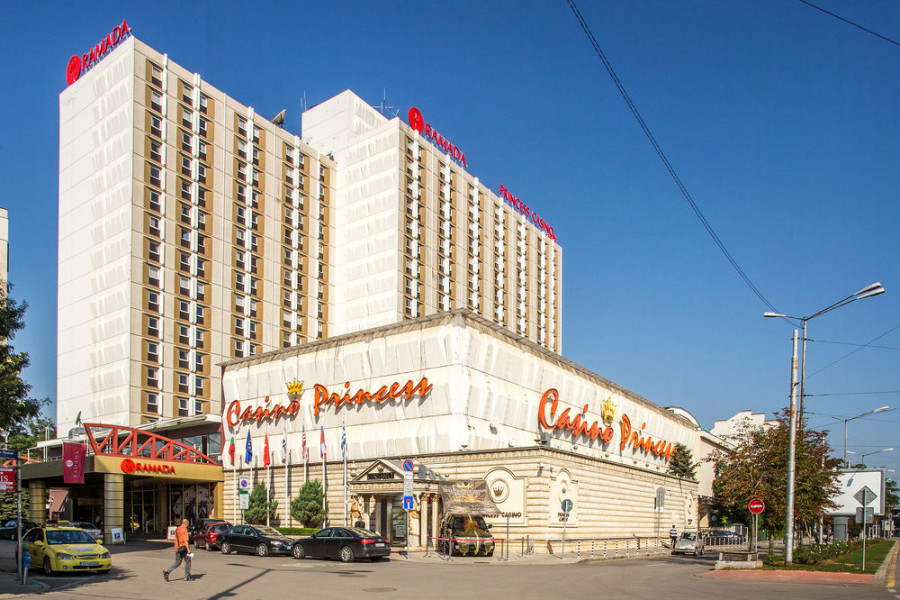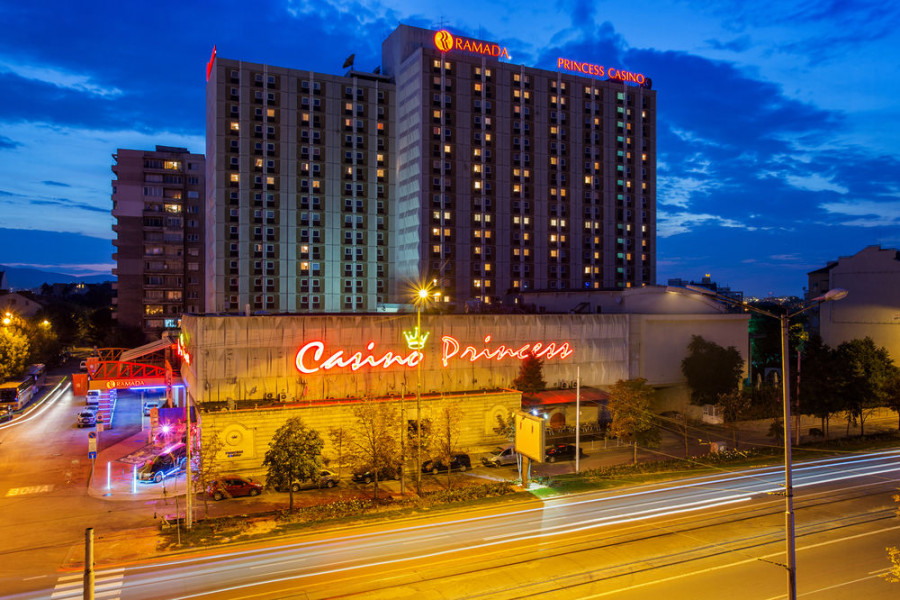 Princess Casino Sofia is located in Sofia Bulgaria; about 10 minutes from the airport. There's a gaming floor of over 21,000 sq ft. On the casinos floor sits 16 live gaming tables, and 220 slots. Games you can play include Blackjack and Roulette. The casino plays host to some of the best gaming in Bulgaria and in Europe.
Guests of the casino can enjoy a full kitchen and bar, serving meals during the day and night, and beverages 24 hours a day.
The casino itself is gorgeous, with stunning architecture and a classy feel to it. You won't forget your time spent in the casino.
To make your trip even better, Princess Sofia Casino is attached to the Ramada Sofia. Ramada is a 600+ room hotel with suites, business rooms, and much more. It's a 4 star hotel that caters to your every need, while being easy on the wallet.
The hotel has plenty of ammenities that will make your stay one of the most pleasurable you have experienced. Ammenities include 4 restaurants serving breakfast, lunch and dinner, with 2 breakfast buffets. A lobby bar where you can sit back, relax and listen to the mellow piano player while you sip on a fine wine, or local brew.
An indoor, heated pool, a private pool and spa are also located in the hotel. The spa has saunas, Turkish baths, massages, and other ways to pamper, and spoil yourself.
If you're looking to be more active, you can check out the fitness center, run on the jogging track, or play a little tennis.
Kids will enjoy the childrens pool, as well as the gaming center.
If you are looking to host an event like a wedding, or business meeting, you can use one of their 11 meeting spaces and banquet halls. Each has their own function, and can provide all your needs for any occassion. The ball room and banquet hall are perfect for weddings. While the smaller meeting rooms are ideal for smaller groups and business meetings.
For the business person on the go, you can still get work done right in the hotel. Ramada caters to the business minded by providing a business center, wi-fi, and everything you need to stay productive. Special business, hotel rooms come equipped with beds, and workspaces for more functionality.
There really is no better place to stay in Sofia, than the Ramada Sofia. And no better place to play than the Princess Caisno Sofia.
up to

test
Loading...
There are no available casinos for requested criteria.
Something went wrong. Please try again later.
Gaming at Sofia Princess Casino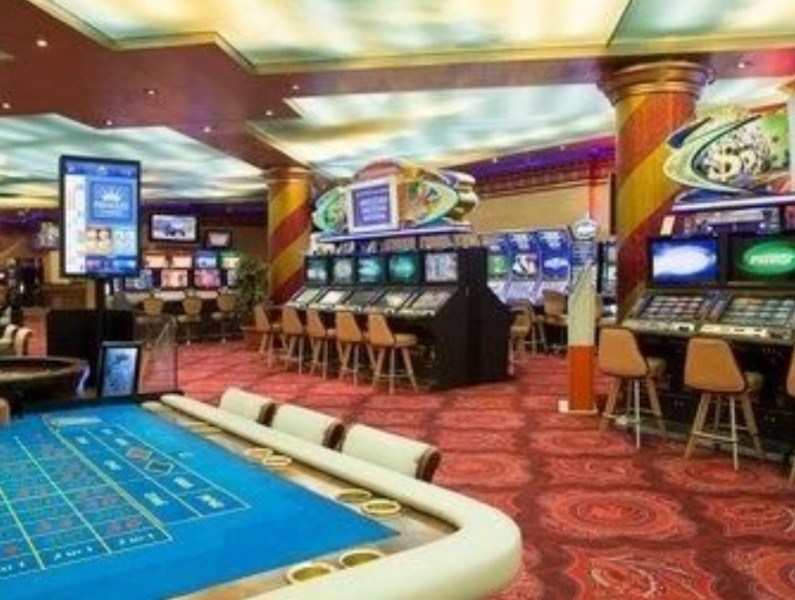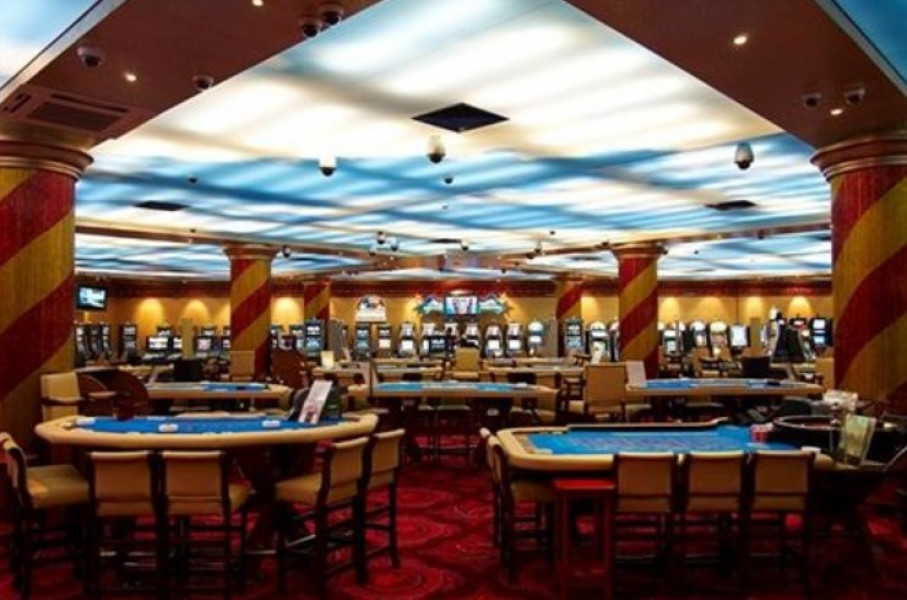 Princess Sofia Casino has over 21,00 sq ft of gaming space. Every inch is filled with the best table and slot games in the area. Princess Sofia is considered one of the largest casinos in the Balkans. Over 220 coin accepting machines are waiting, along with 16 live table games.
Players can enjoy a wide range of promotions throughout the casino that include rewards, and special jackpots.
Upcoming Events

There is currently no information about upcoming events at Sofia Princess Casino
Check out events at other venues around the world.
Dining & Restaurants
Meridian
Serving: Breakfast, European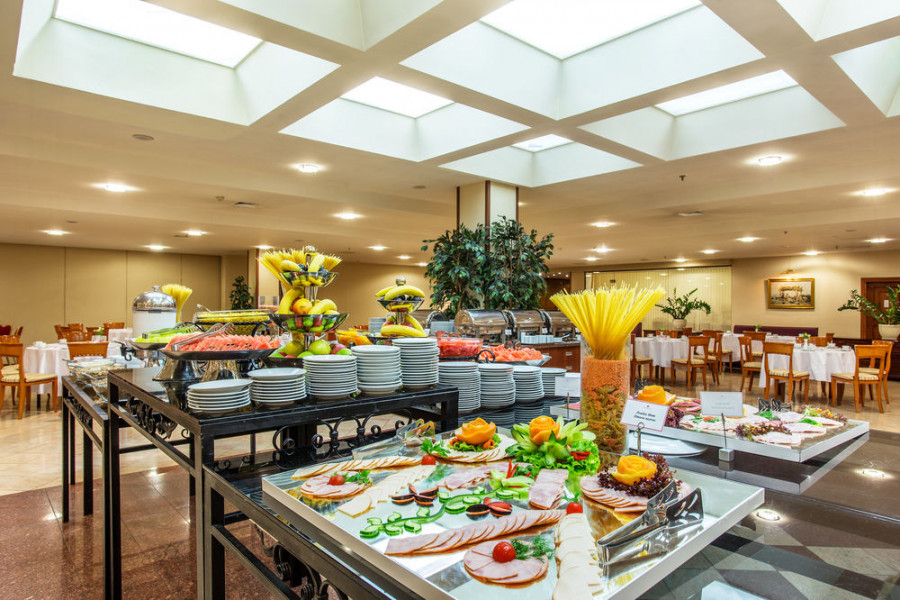 The Meridian is located in the Ramada and serves breakfast, lunch and dinner, starting at 6:30 AM and closes at 11 PM. There's a breakfast buffet each day from 6:30 until 10:30 Am which costs 7 Euros.
Hours
| | |
| --- | --- |
| Sunday | 6:30am / 11:00pm |
| Monday | 6:30am / 11:00pm |
| Tuesday | 6:30am / 11:00pm |
| Wednesday | 6:30am / 11:00pm |
| Thursday | 6:30am / 11:00pm |
| Friday | 6:30am / 11:00pm |
| Saturday | 6:30am / 11:00pm |
Oasis
Serving: Breakfast, European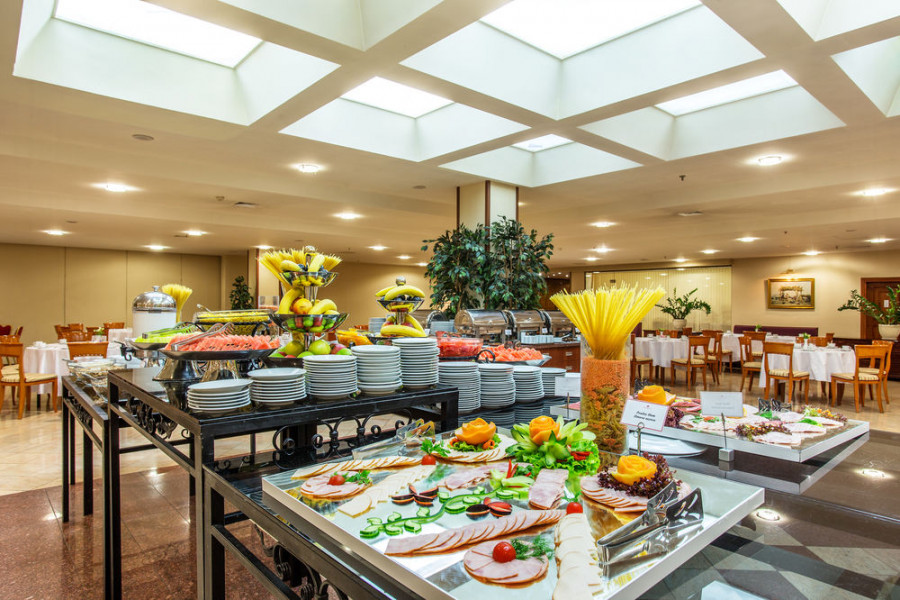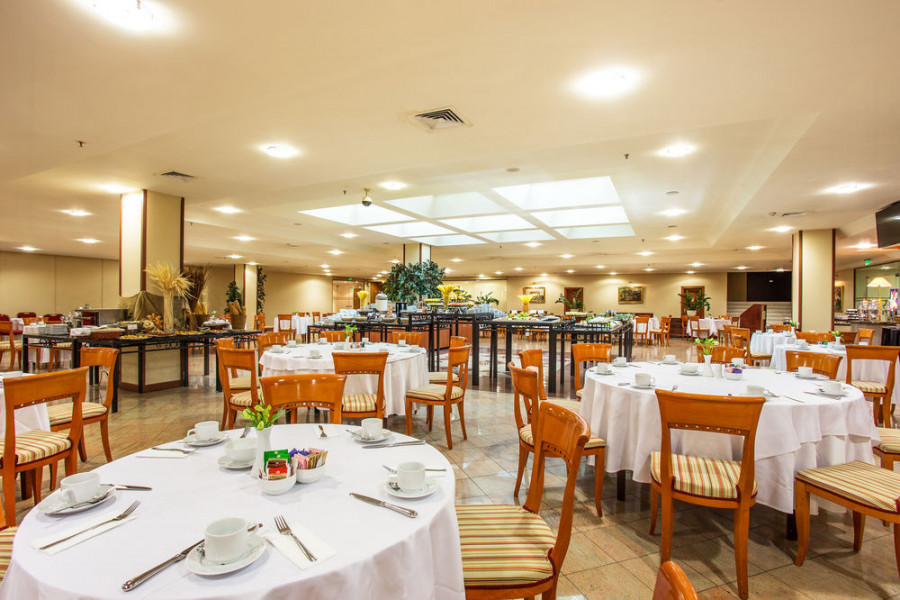 The Oasis is a full service restaurant serving breakfast, lunch and dinner. A breakfast buffet begins at 6:30 AM daily and ends at 10:30 AM, Kunch and dinner ends at 12 AM.
Hours
| | |
| --- | --- |
| Sunday | 6:30am / 12:00am |
| Monday | 6:30am / 12:00am |
| Tuesday | 6:30am / 12:00am |
| Wednesday | 6:30am / 12:00am |
| Thursday | 6:30am / 12:00am |
| Friday | 6:30am / 12:00am |
| Saturday | 6:30am / 12:00am |
Sofia Princess Casino Dining
The casino has a full bar and kitchen serving a wide selection of cold and hot meals. Lunch and dinner are served daily, with drinks available 24 hours a day. The best part - drinks are free!
Sofia Princess Casino Venues & Hotspots
Business Center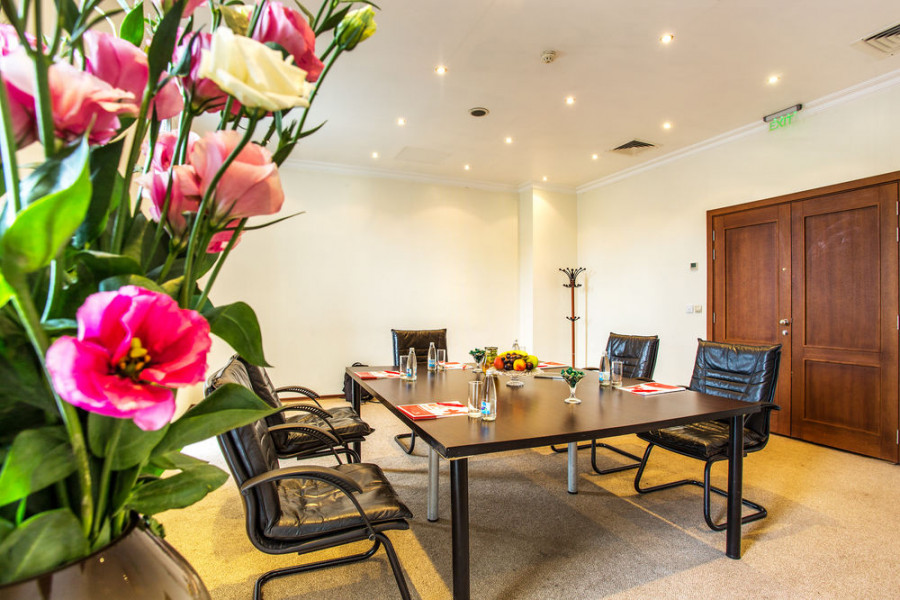 The Ramada is equipped with a professional business center where guests can use computers, free internet, whiteboards, and other services for any business need while on the road.
Lobby Bar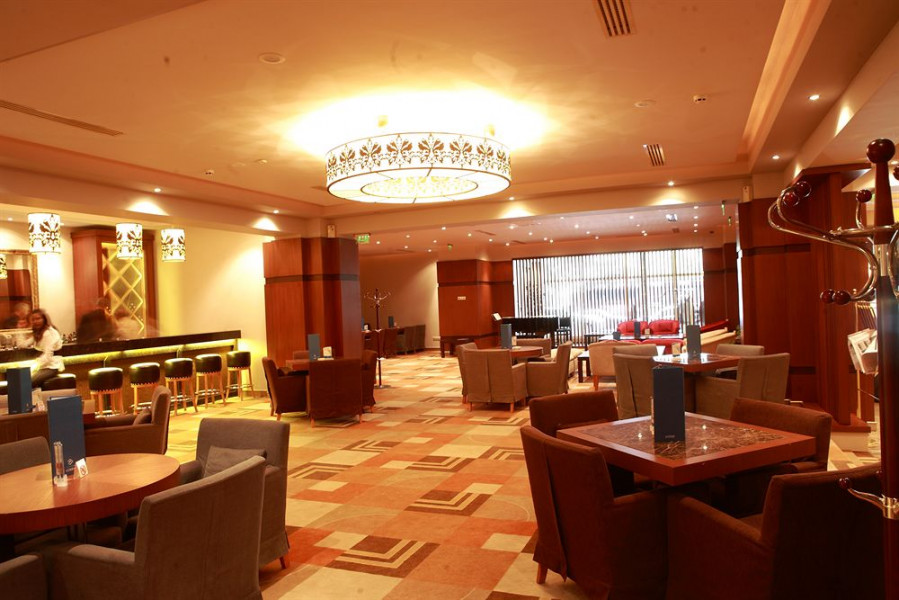 Inside the first floor of the Ramada is a lobby bar. Sit back, relax and enjoy a full bar serving cocktails, beers and other fine spirits.
Meetings and Events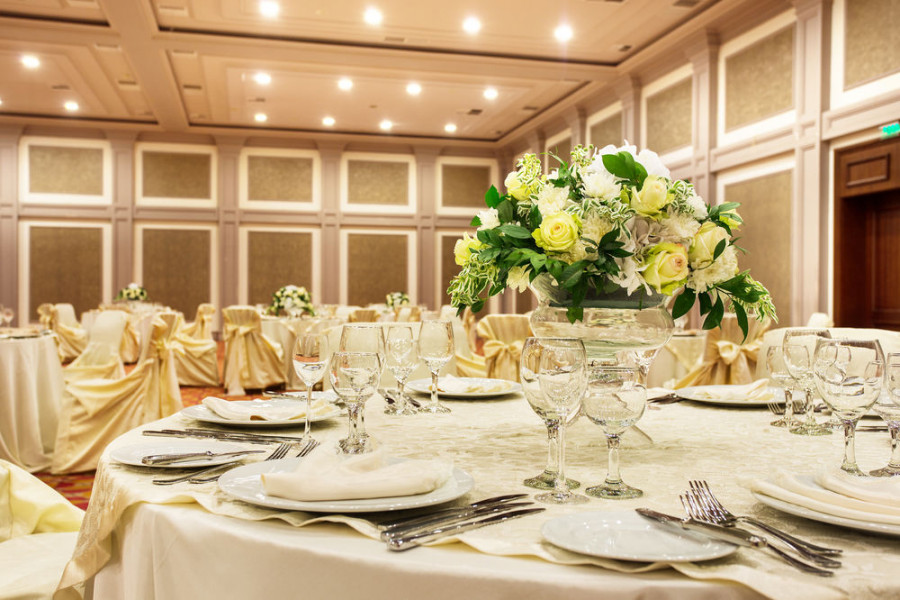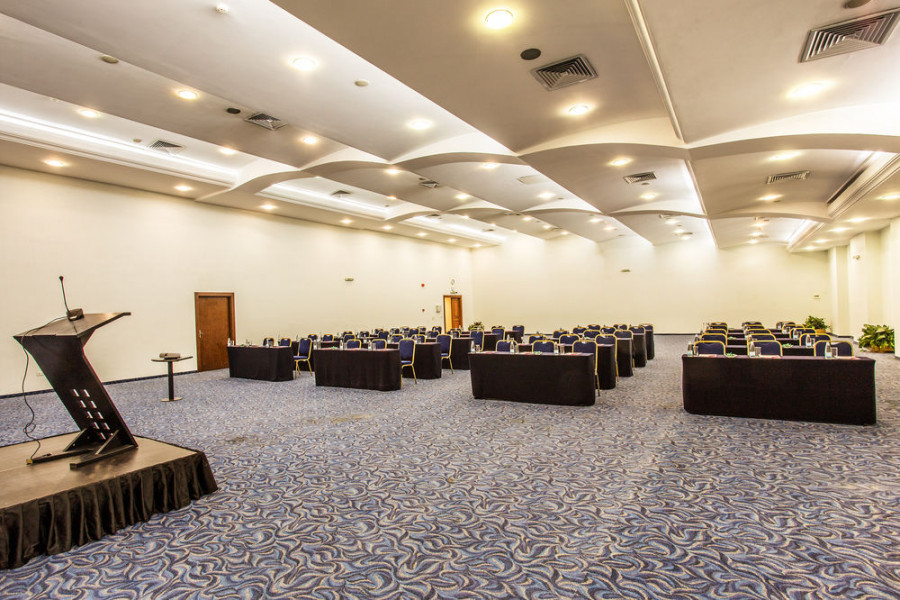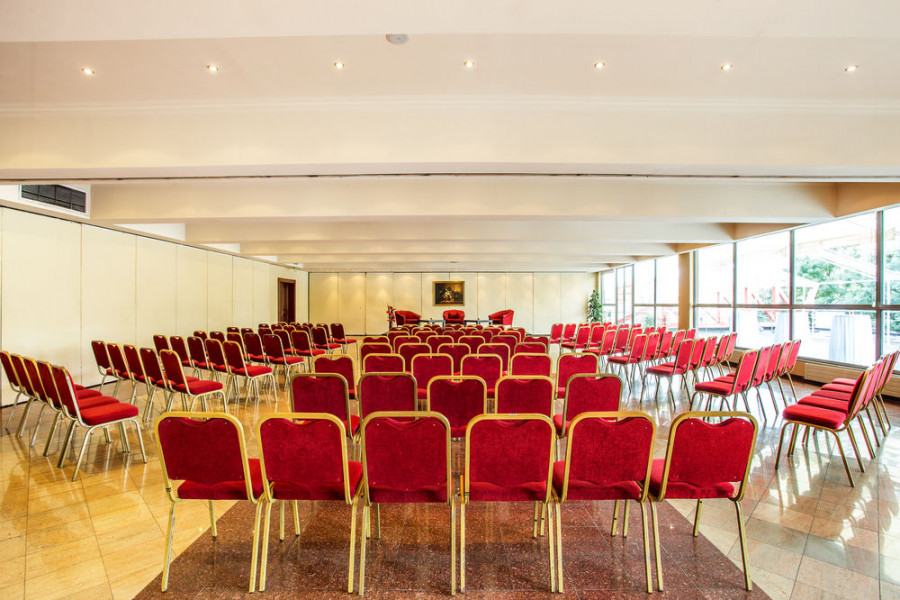 Ramada has a 21,000 sq ft meeting and convention center. This space is broken down in to 11 rooms with the largest room being a banquet hall. Smaller rooms are perfect for business meetings or other business activiites. Fro larger events, utilize the banquet space and ballroom.
All meeting rooms and halls are capable of providing top flight service. This includes weddings and other special occassions. Ramada can host and provide all your needs for any event.
Pools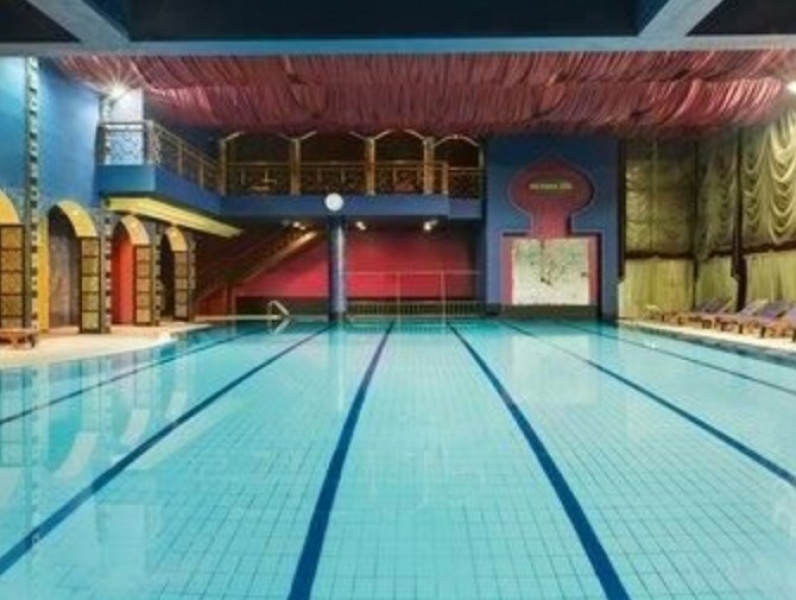 Ramada is equipped with 3 pools. The largest is the indoor, heated pool. There's also a private pool, and a childrens pool.
Leisure and Sports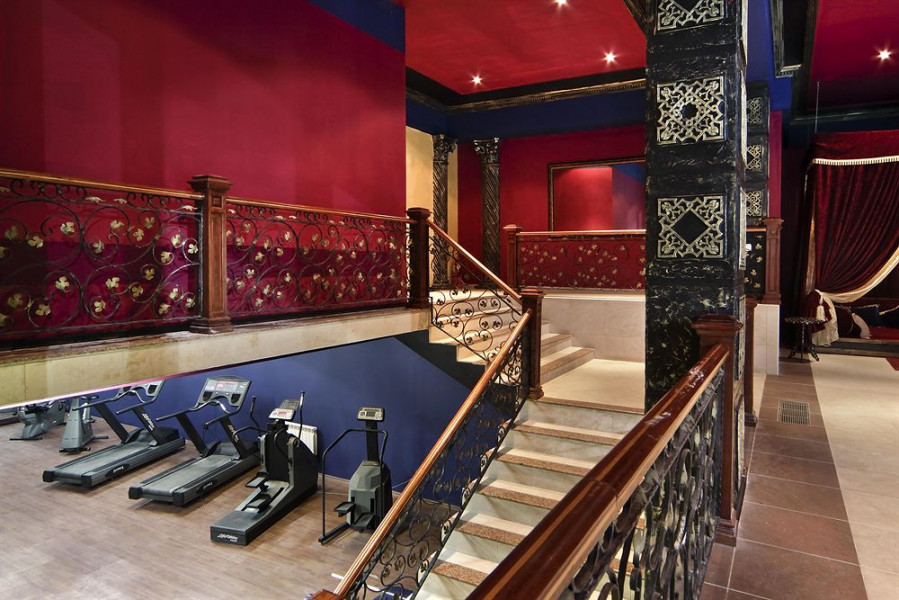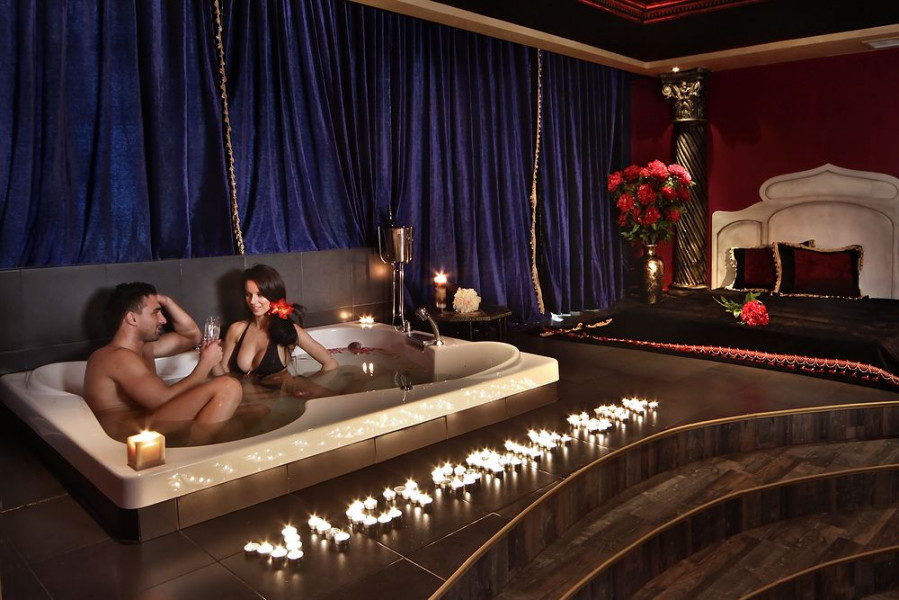 Even while traveling, you can enjoy working out, and being active. Ramada is equipped with a full gym and fitness center. Free weights, and other machines can be used any time.
There's also other activities found inside the hotel. Kids will love the game center, while the adults can partake in tennis, or use the spa to get a massage, sauna, Turkish bath, and much more. The spa also has a full service beauty salon.
Sofia Princess Casino Hotels
Ramada Sofia City Center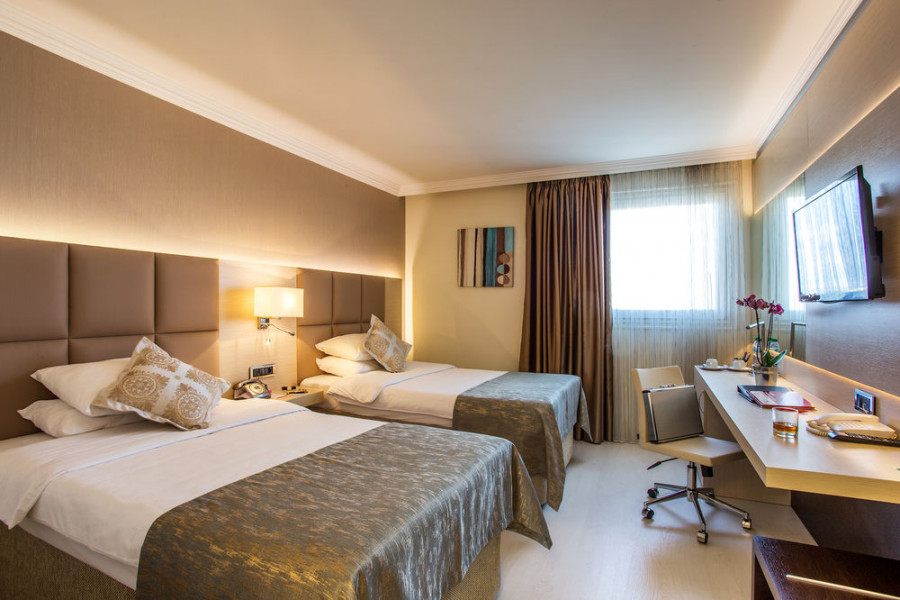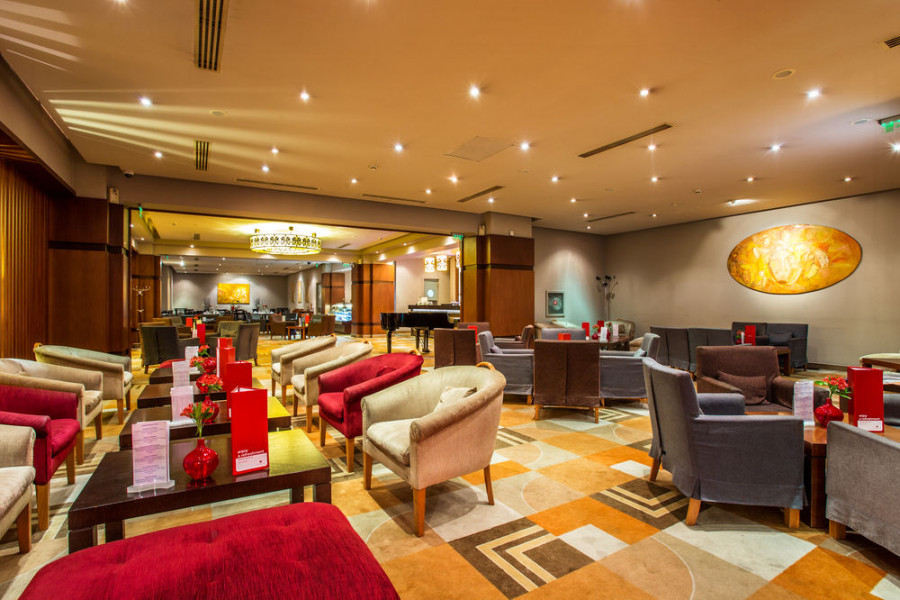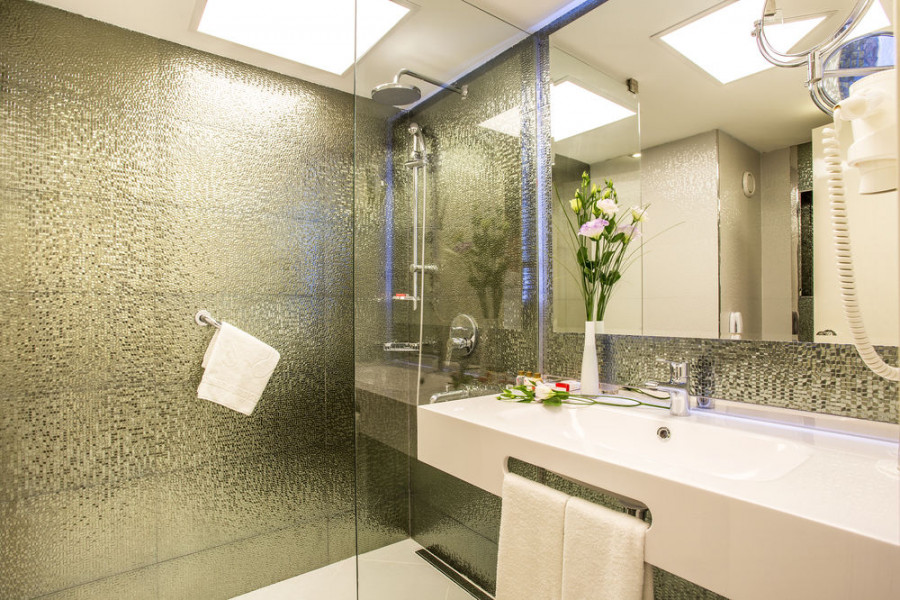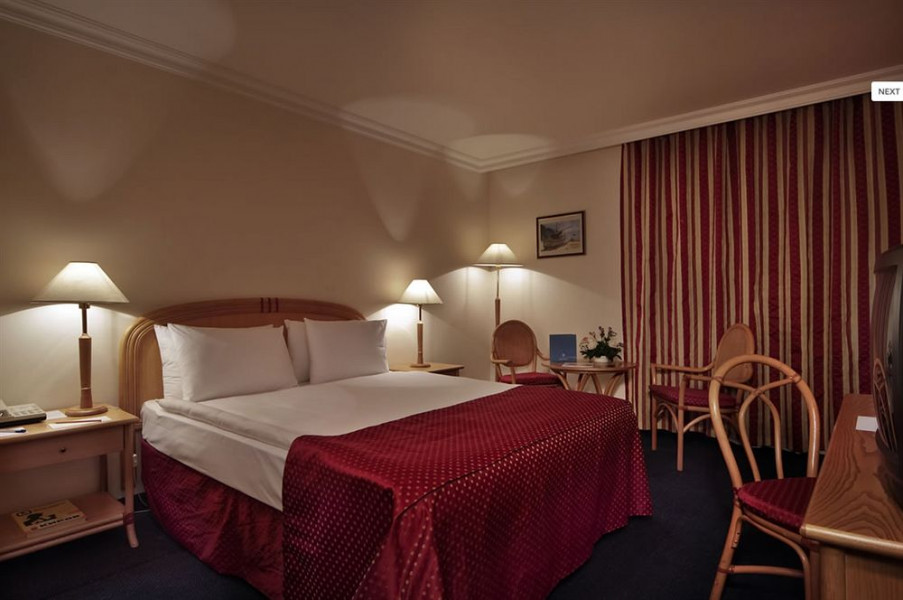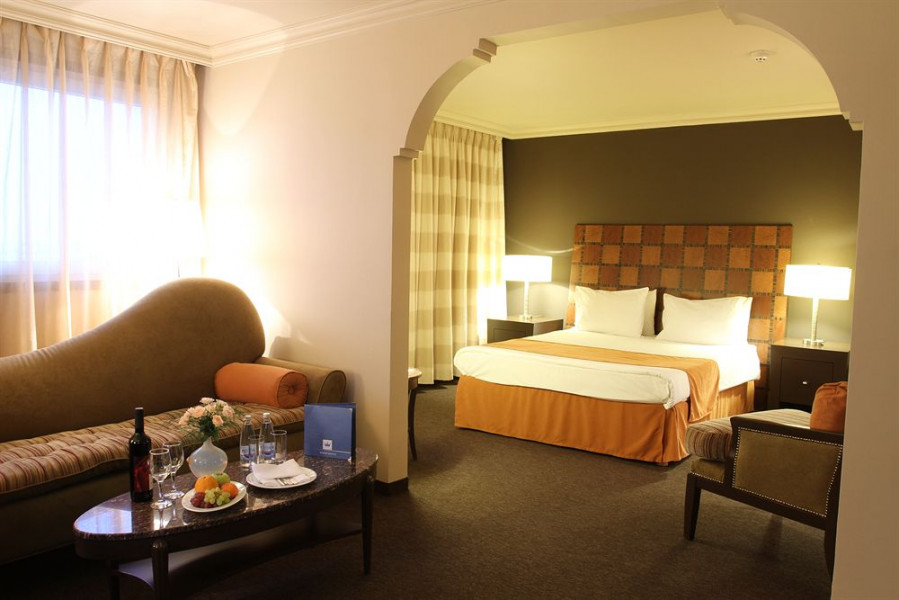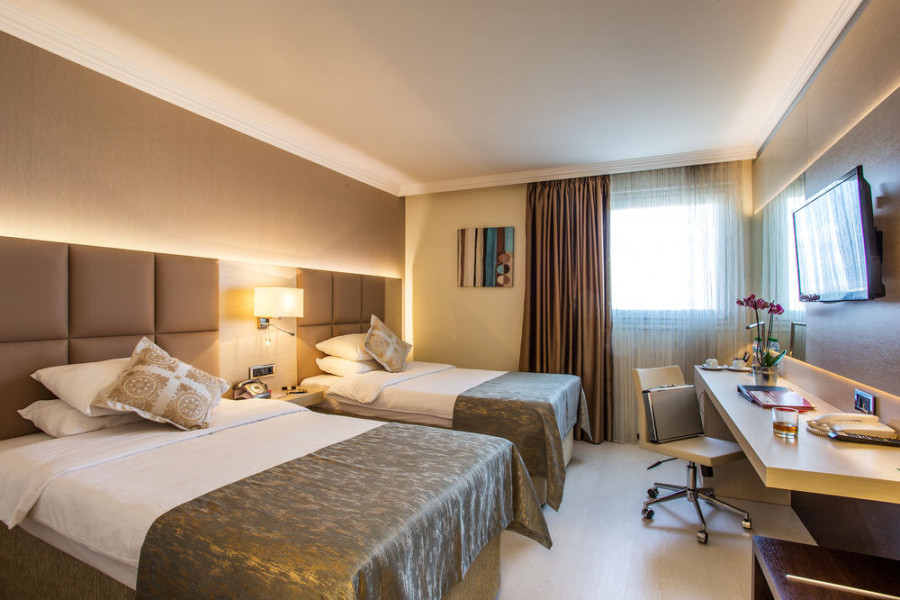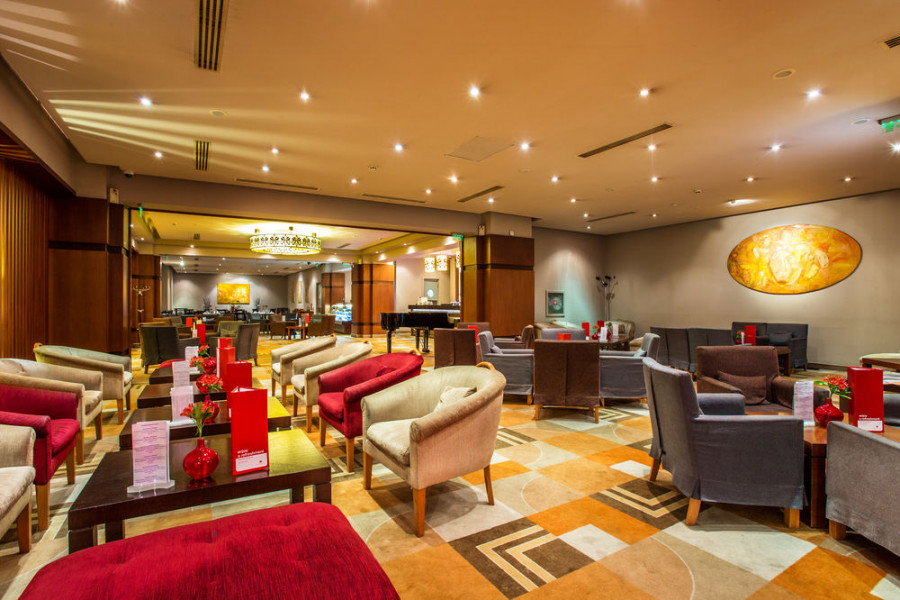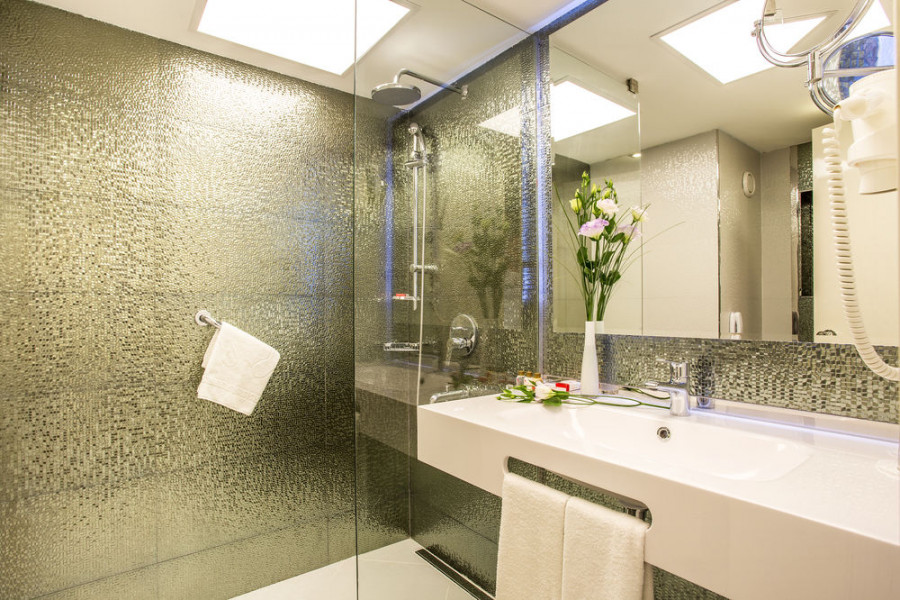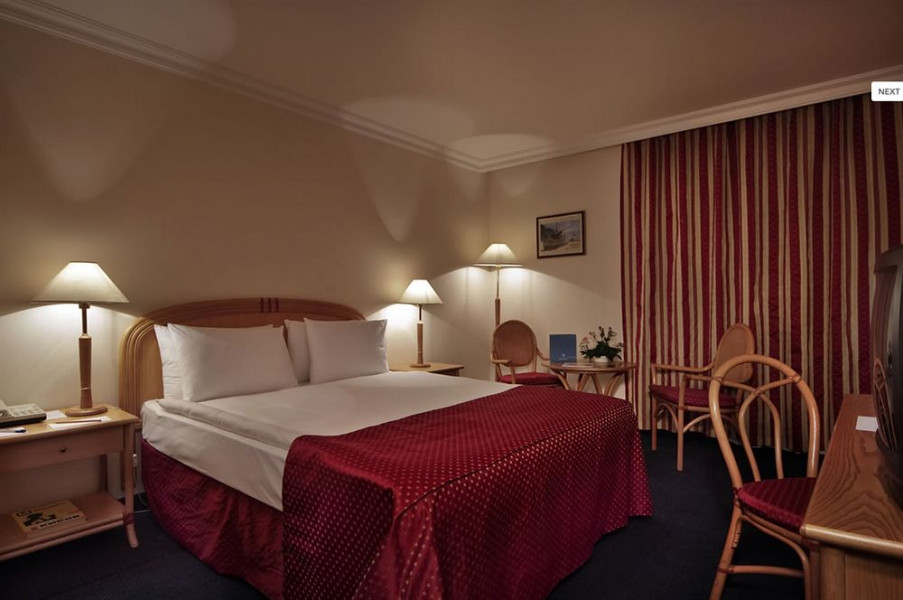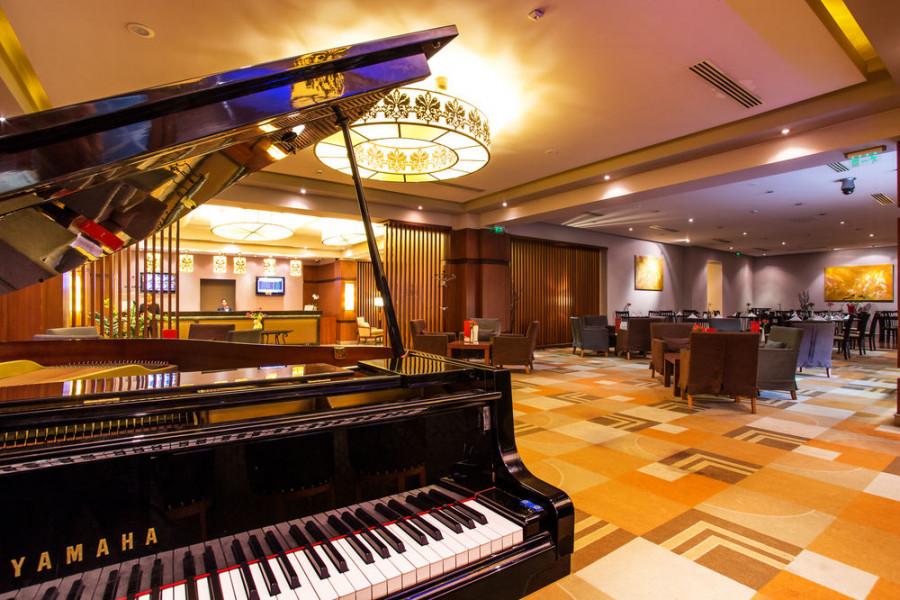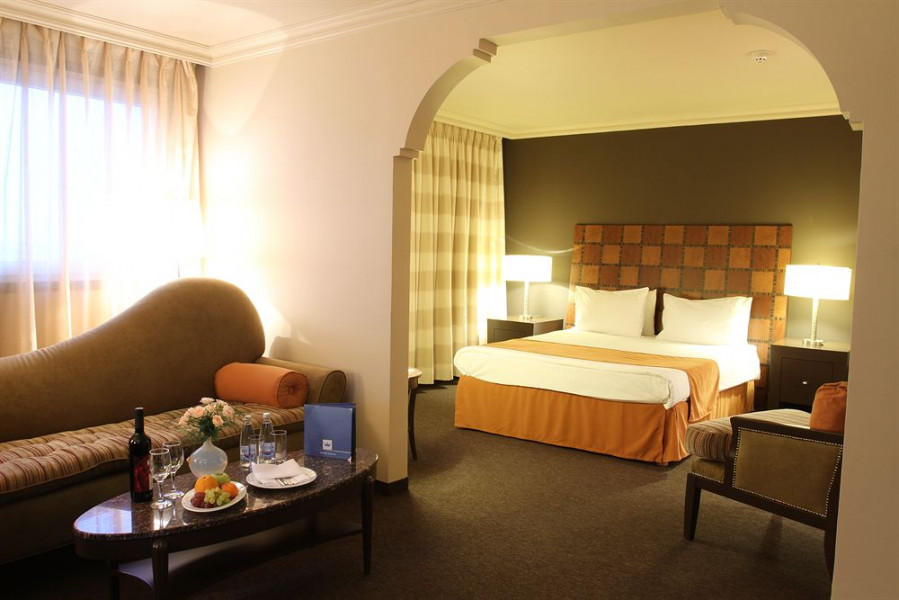 Casino Details
Contact information
Official
Address: bul. "Knyaginya Maria Luiza" 131, 1202 Sofia Center, Sofia, Bulgaria
Phone +359 2 813 8500
Website Visit Here
Email Email
Facebook Facebook page
Casino hours
Due to the global pandemic - Corona Virus - Covid 19 most casinos have changed their opening times or even closed. For accuracy, we urge all visitors to get up-to-date information directly from the casinos since changes are taking place everyday.
Amenities
Venues
Business Center, Lobby Bar, Meetings and Events, Pools, Leisure and Sports
Casino games available
Blackjack
Slot machines
American Roulette
Casino Hold'em Poker