Holiday Inn Resort Casino Montego Bay
Casino Details
Contact information
Official
Address: Rose Hall, 674 Half Moon St, Montego Bay, Jamaica
Phone (876) 953-2485
Toll-free (888) 288-6006
Website Visit Here
Email Email
Facebook Facebook page
Amenities
Spas
Gym, Sol-Mer Spa & Salon
Venues
Meeting & Event Space, Cocktail Lounge, De Lobby Bar
Holiday Inn Resort Casino Montego Bay Review Jump to comments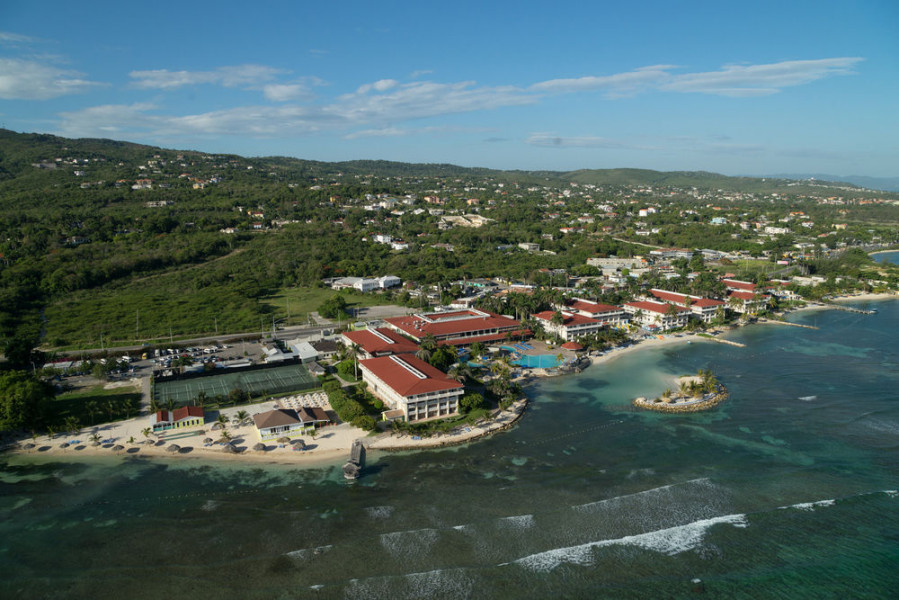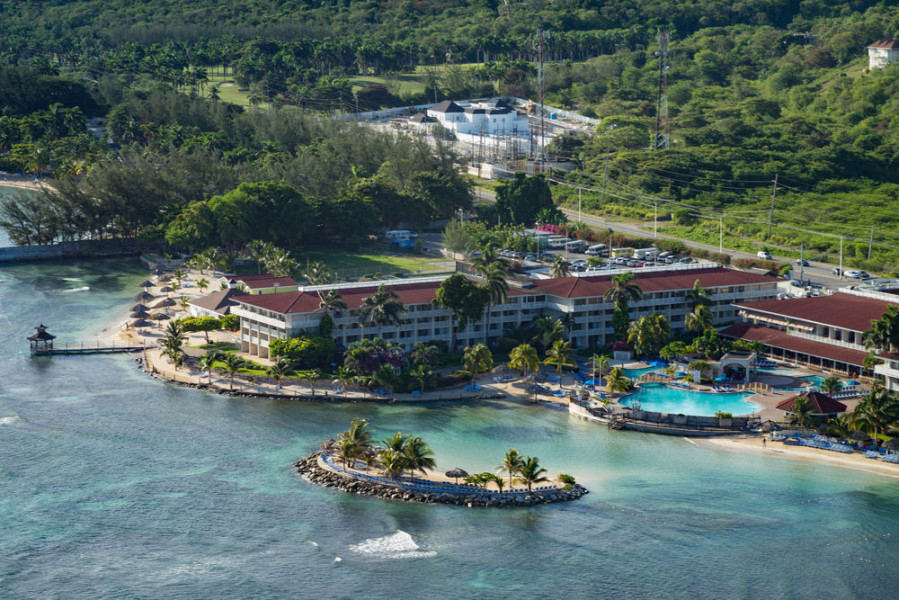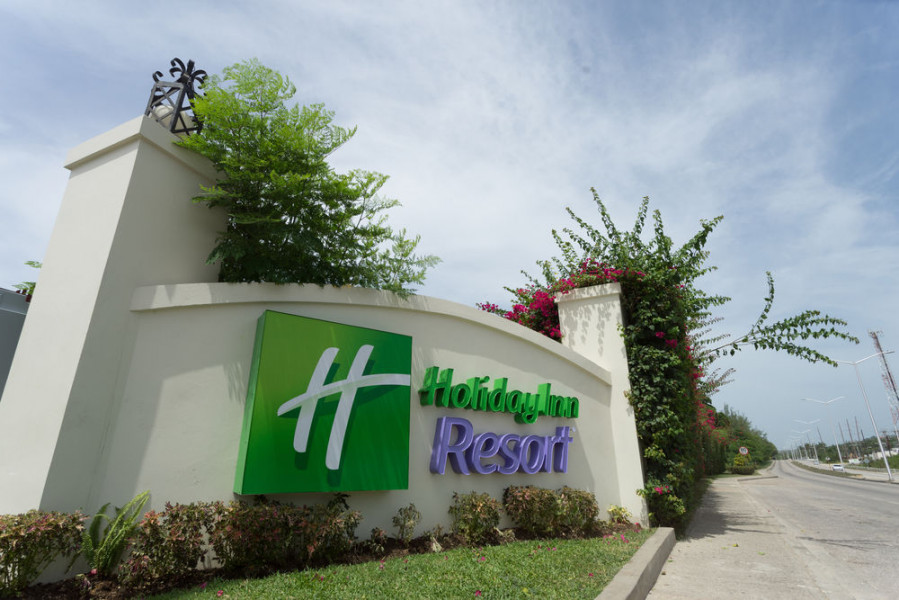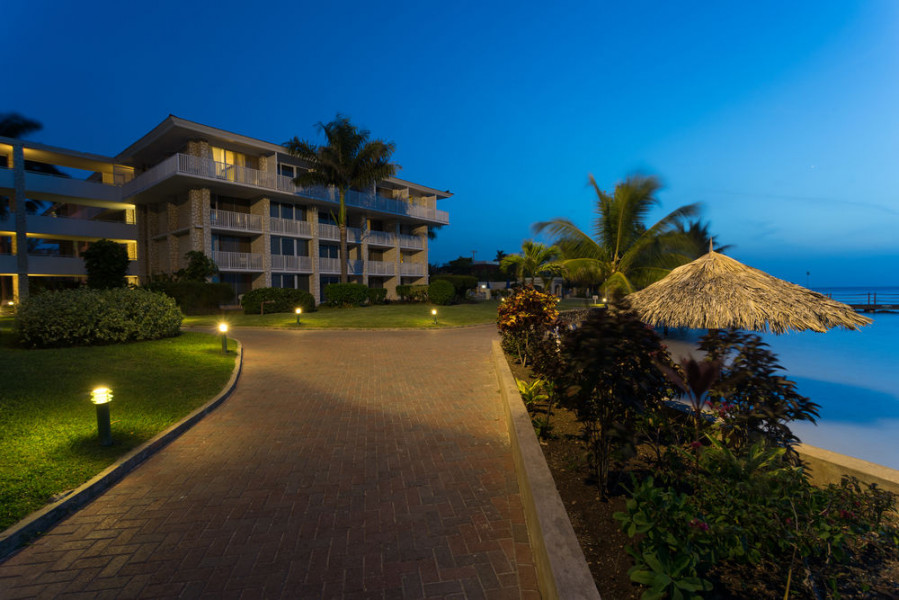 Holiday Inn Resort Casino Montego Bay is an entertainment and gaming of chance property located in Montego Bay, Jamaica. The hotel puts on the strength of the world's most-renowned hotel brand coupled with authentic Jamaican hospitality. The resort boasts of being the best vacation resort for couples, singles and families. The Beach front property features world-class amenities whilst offering a series of complementary special programs and events. The hotel features 518 rooms, luxurious restaurants, spa, gym and a casino. The casino features a gaming room with a wide selection of slot machines including the latest multi-game slots. With a gaming floor featuring a total of 50 slot machines, the casino offers great bonuses and popular games on the market.  
up to

test
Loading...
There are no available casinos for requested criteria.
Something went wrong. Please try again later.
Upcoming Events

There is currently no information about upcoming events at Holiday Inn Resort Casino Montego Bay
Check out events at other venues around the world.
Dining & Restaurants
The Barefoot Bar & Grill
Portside Buffet Restaurant
Sea Breeze Restaurant
Kenko Japanese Restaurant
Holiday Inn Venues & Hotspots
Meeting & Event Space
Cocktail Lounge
De Lobby Bar
Holiday Inn Hotels
Holiday Inn Resort Montego Bay
Holiday Inn Spas & Health Clubs
Gym
Sol-Mer Spa & Salon
Casino Details
Contact information
Official
Address: Rose Hall, 674 Half Moon St, Montego Bay, Jamaica
Phone (876) 953-2485
Toll-free (888) 288-6006
Website Visit Here
Email Email
Facebook Facebook page
Amenities
Spas
Gym, Sol-Mer Spa & Salon
Venues
Meeting & Event Space, Cocktail Lounge, De Lobby Bar