Honduras Maya Hotel & Casino Real
Casino Details
Contact information
Official
Address: 4R32+7WR, Av. República de Chile, Tegucigalpa, Honduras
Phone +504 2280-5000, +504 3175-9588
Fax +504 2232-3293 / 2220-6000
Website Visit Here
Email Email
Facebook Facebook page
Twitter @HondurasMaya
Casino games available
Blackjack
Slot machines
Caribbean Stud Poker
American Roulette
Honduras Maya Hotel & Casino Real Review Jump to comments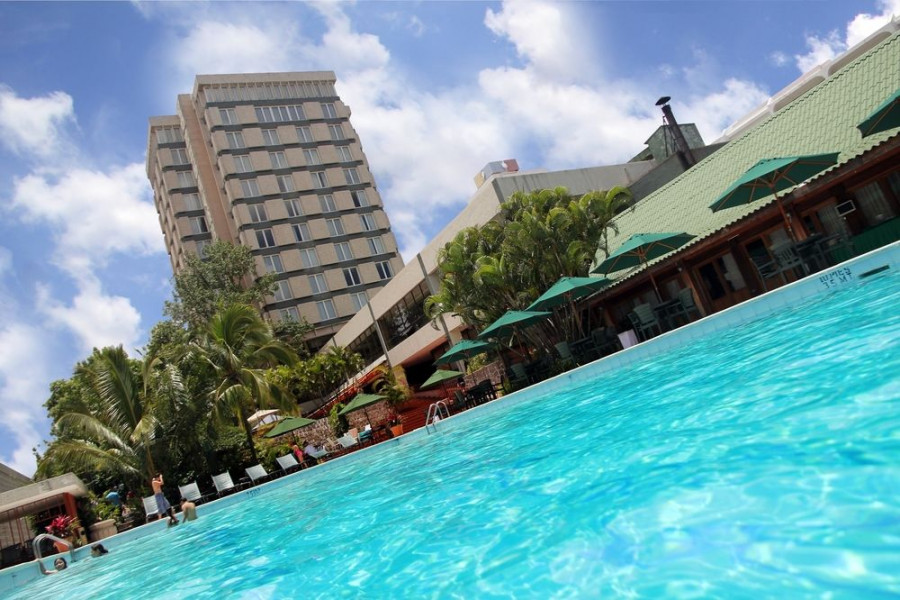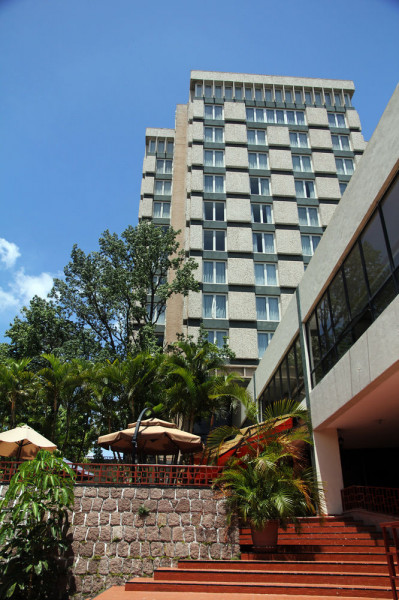 Casino Real is located in the 164-room Hotel Honduras Maya in tropical Tegucigalpa, the capital of Honduras. The hotel grounds feature large green areas, a semi-Olympic pool, and a children's pool. Other amenities include a full-service restaurant, cafe, bar/lounge, and terrace, as well as a gym, Jacuzzi, sauna, a commercial area, and a large convention center and six unique meeting facilities. The 11,200 square feet casino features slots and video machines along with table games such as blackjack, roulette, and poker.
up to

test
Loading...
There are no available casinos for requested criteria.
Something went wrong. Please try again later.
Gaming at Honduras Maya Hote
Located in the Hotel Honduran Maya, you'll be hard-pressed to find any information about Casino Real on the property's website but we have it from a good source that the approximately 11,200 sq ft casino features 45 slots and video machines and six table games with blackjack, roulette, and poker.
Upcoming Events

There is currently no information about upcoming events at Honduras Maya Hotel & Casino Real
Check out events at other venues around the world.
Dining & Restaurants
Rosalila Restaurant
Serving: International, Regional, Honduran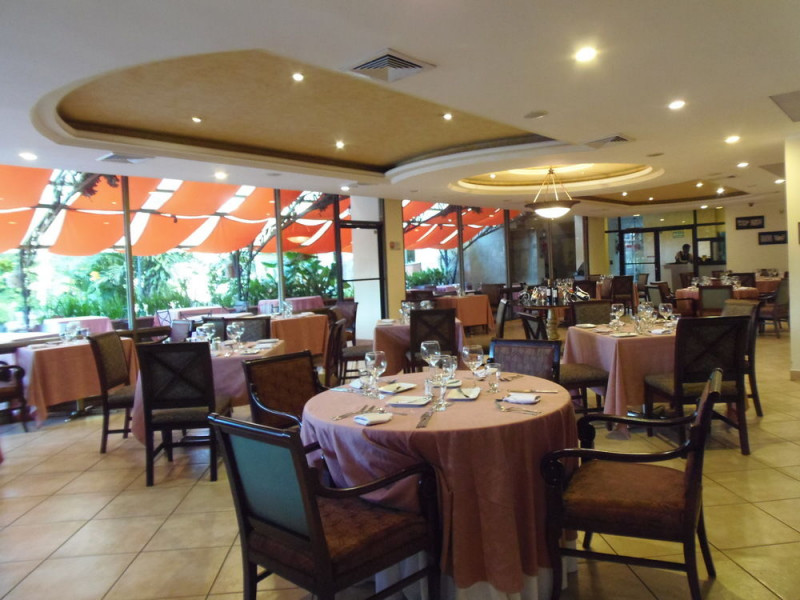 Enjoy the best breakfast in Tegucigalpa, as well as a wide variety of national and international dishes at the Rosalila Restaurant in the Hotel Honduras Maya. The restaurant features traditional Honduran cuisine featuring such dishes as Baleadas and Pastelitos filled with chicken for a hearty breakfast as well a variety of international favorites.
Oropendola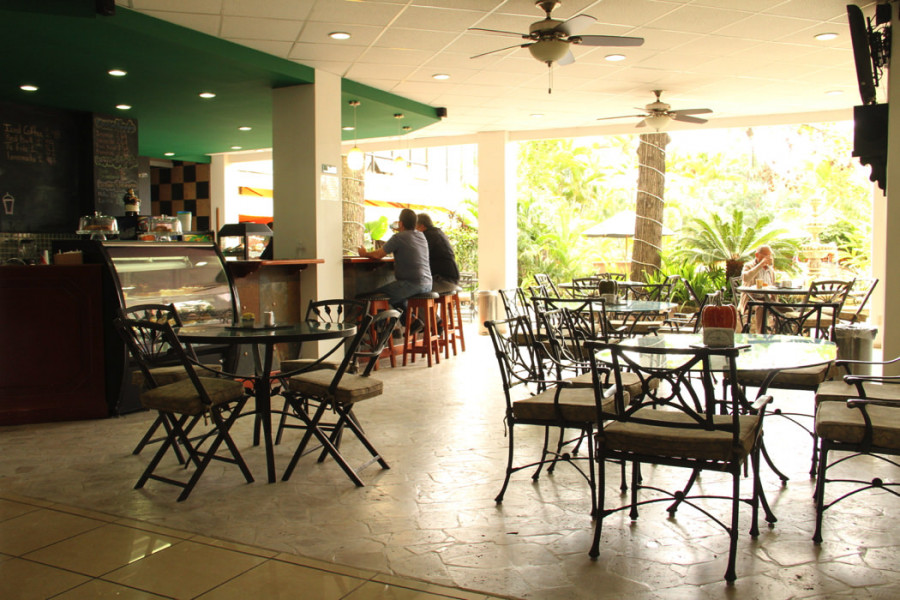 Hotel Honduras Maya's on-site cafe features a variety of hot and iced coffees, energy drinks, lemonades, pastries, and more.
Honduras Maya Hote Venues & Hotspots
Meeting & Event Space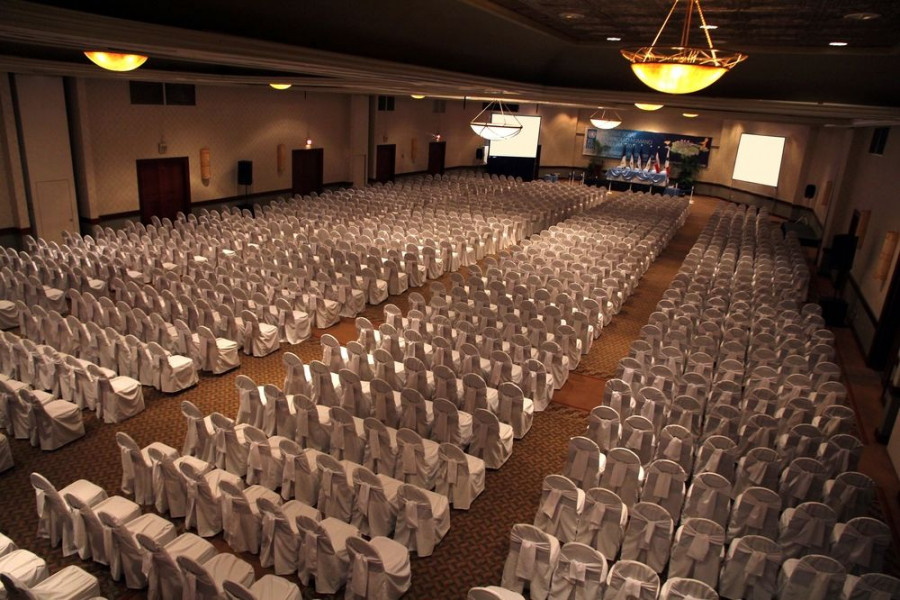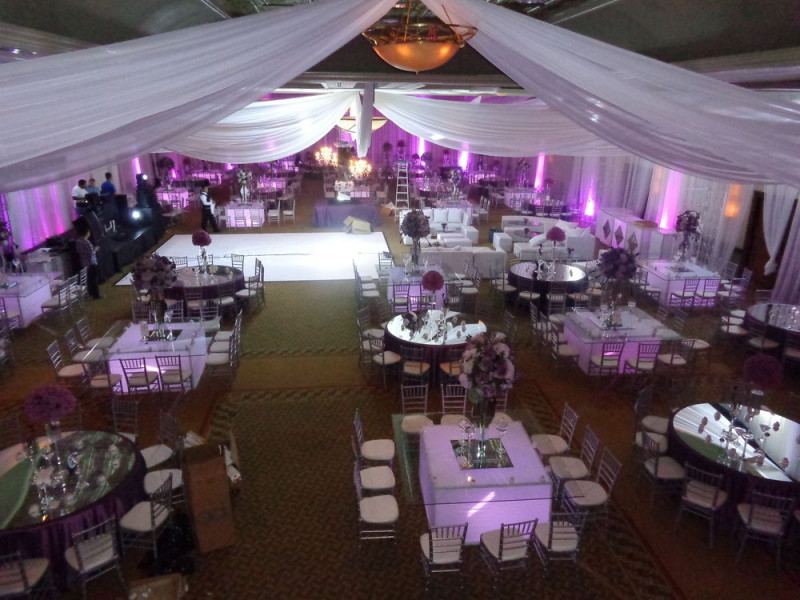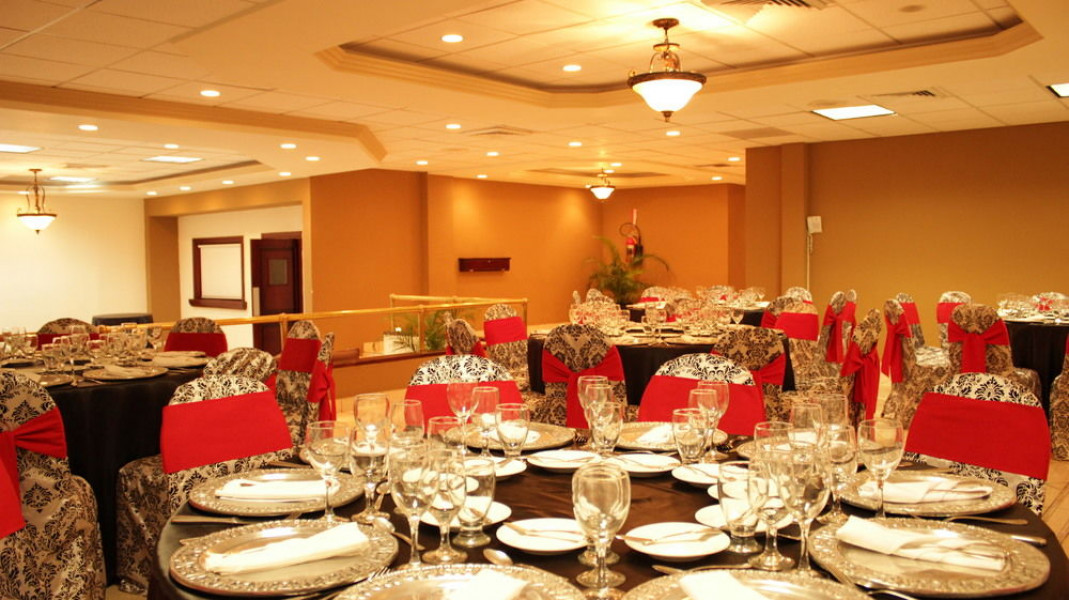 Hotel Honduras Maya has a convention center designed for large events and six unique meeting facilities. it is ideally suited for social gatherings, special events, business meetings, conferences, and conventions. The unique convention center is equipped with VIP lounges and audio translation booths.
Reservations:(00504)2280 5000 Ext. 7204, 7204, 7700
DOCE Lounge Terrace Bar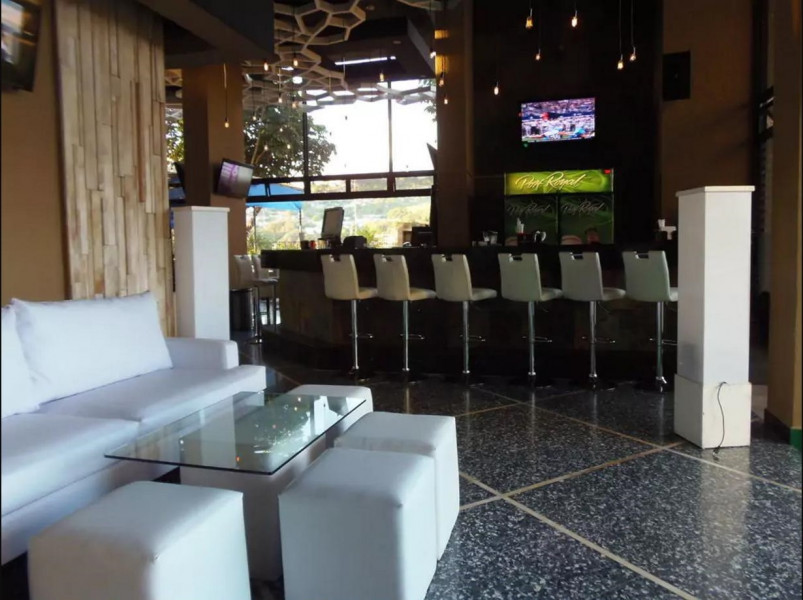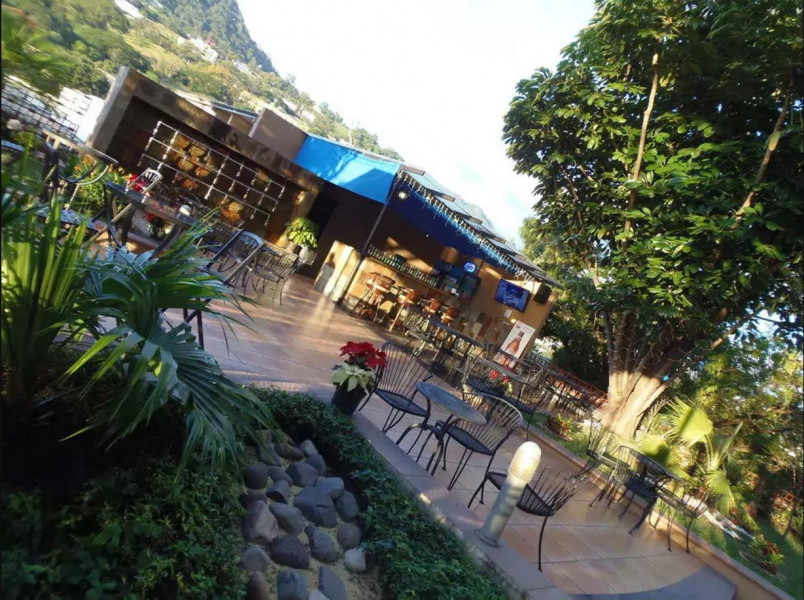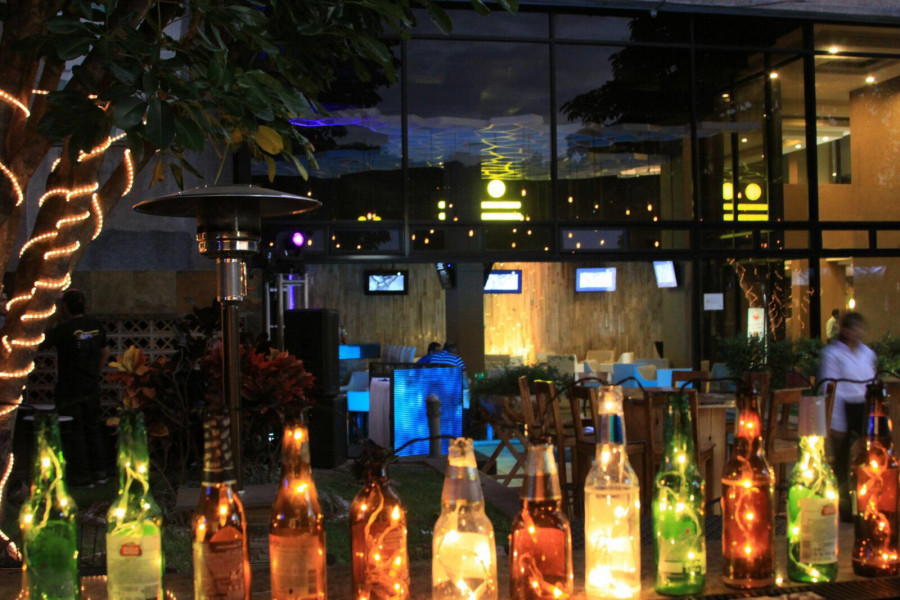 Whether you choose to hang out on the terrace or inside in the lounge, both have amazing views and great service. The large terrace has ample seating and is surrounded by greenery. Inside, the lounge is contemporary and offers seating at the bar and at comfortable tables throughout the spacious lounge. Guests can enjoy multiple flat screens and an impressive cocktail and snacks menu.
DOCE Lounge Terrace Bar is open Mon. - Wed. from 5pm to 11pm and Thurs. - Sat. from 5pm to 2am.
Reservations:+504 2280 5000
Honduras Maya Hote Hotels
Hotel Honduras Maya
BOOK NOW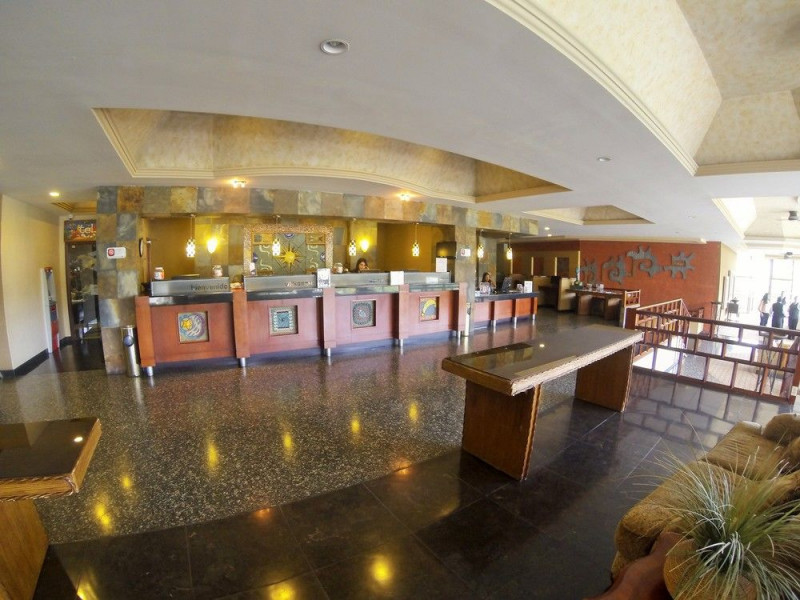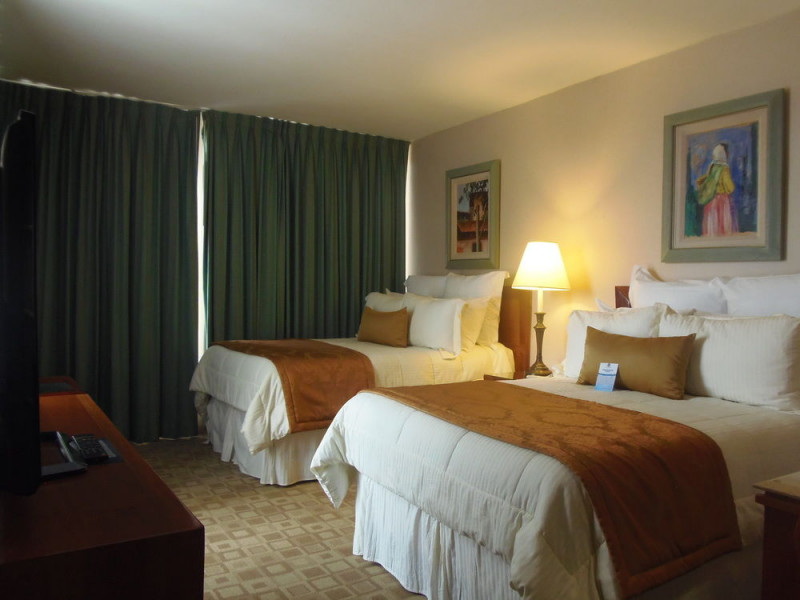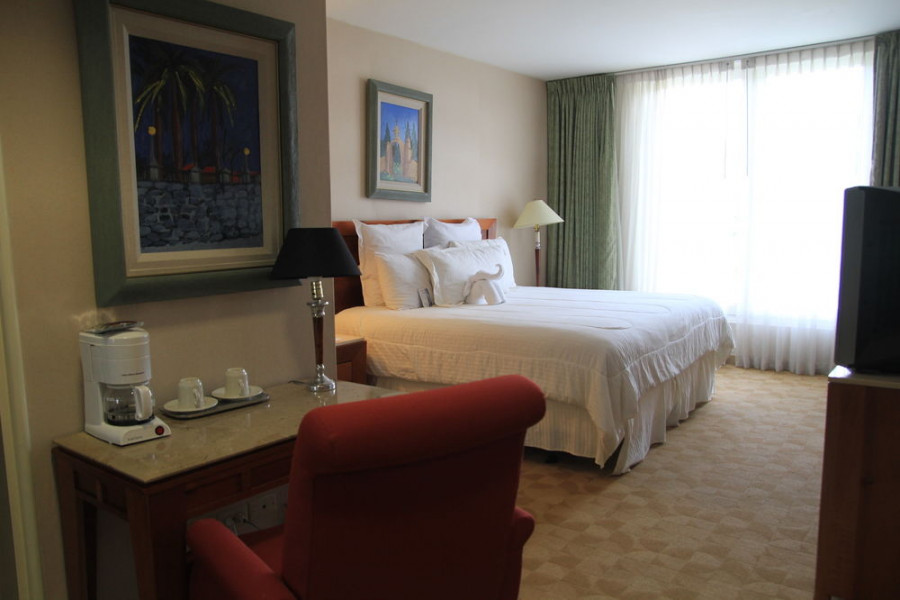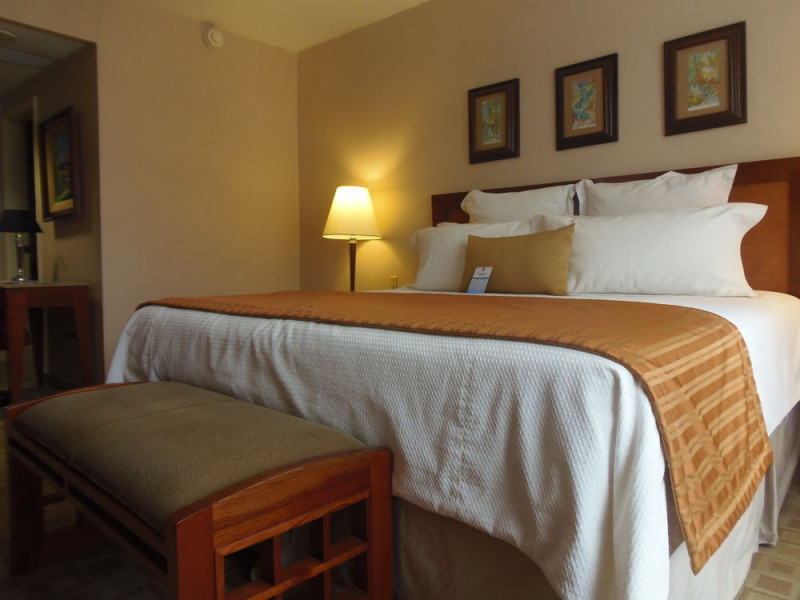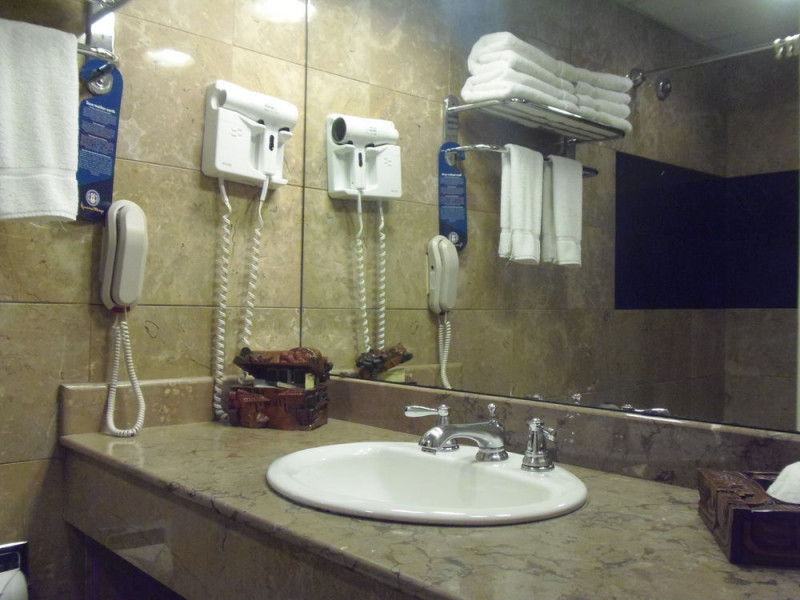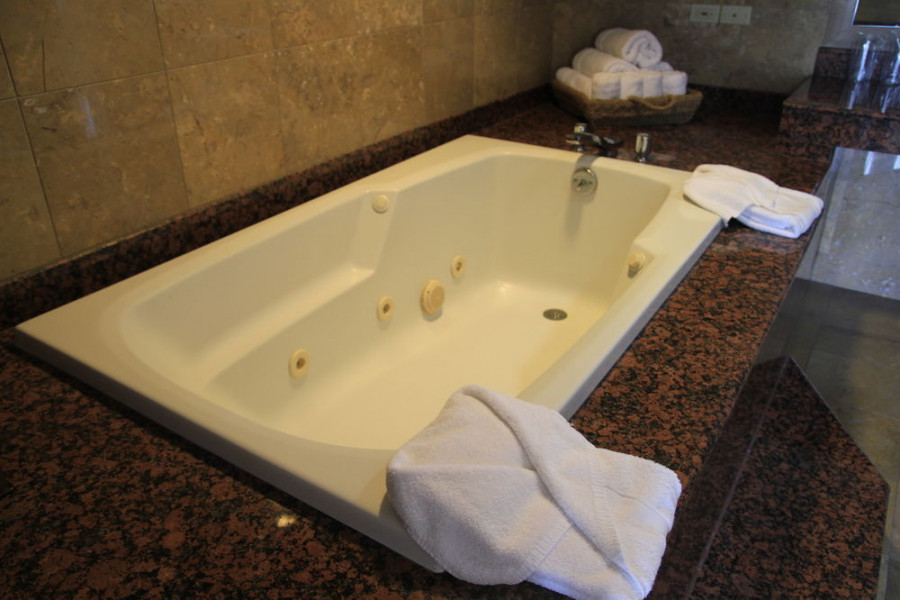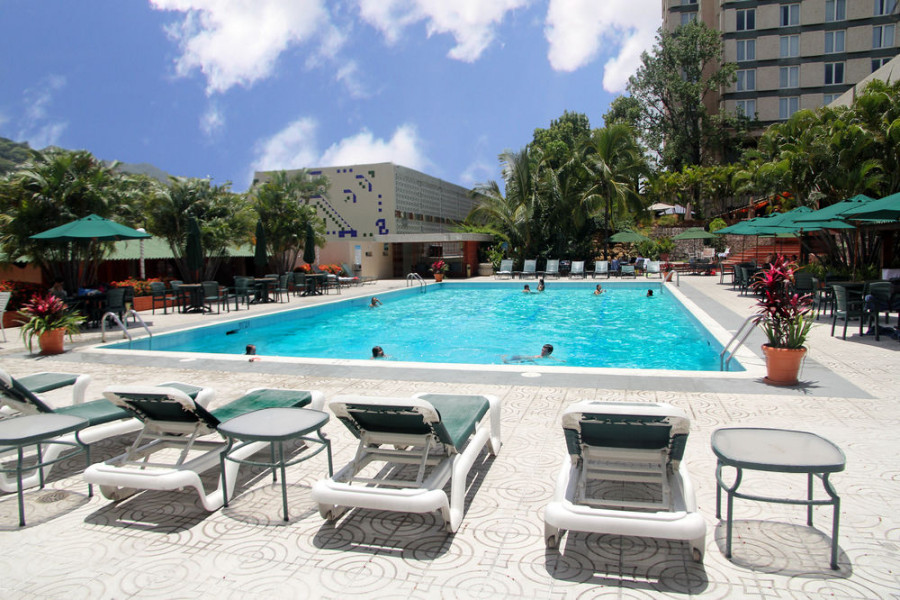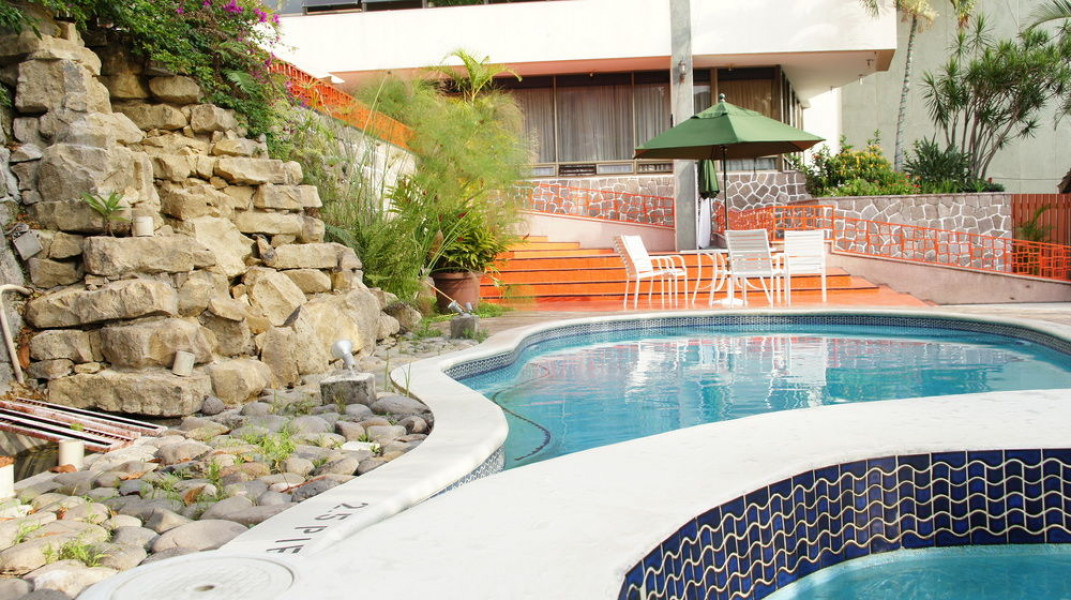 Honduras Maya Hote Spas & Health Clubs
Gym
Reservations: +504 2280 5000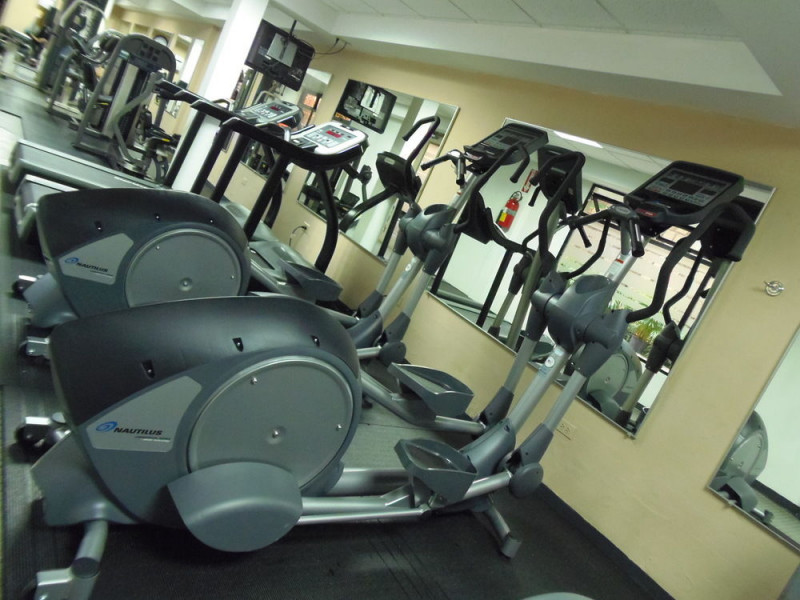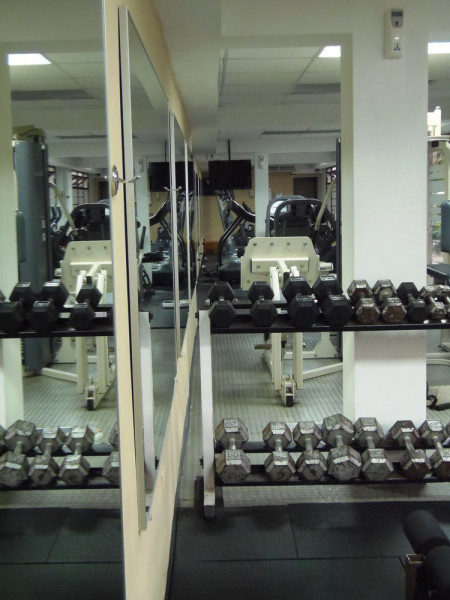 The gym at Hotel Honduras Mayo is open 24 hours and features free weights and modern cardiovascular equipment as well as a sauna, steam room, and jacuzzi.
Hours
| | |
| --- | --- |
| Sunday | 12:00am / 12:00am |
| Monday | 12:00am / 12:00am |
| Tuesday | 12:00am / 12:00am |
| Wednesday | 12:00am / 12:00am |
| Thursday | 12:00am / 12:00am |
| Friday | 12:00am / 12:00am |
| Saturday | 12:00am / 12:00am |
Casino Details
Contact information
Official
Address: 4R32+7WR, Av. República de Chile, Tegucigalpa, Honduras
Phone +504 2280-5000, +504 3175-9588
Fax +504 2232-3293 / 2220-6000
Website Visit Here
Email Email
Facebook Facebook page
Twitter @HondurasMaya
Group Sales
Casino games available
Blackjack
Slot machines
Caribbean Stud Poker
American Roulette