Casino Details
Contact information
Official
Address: 2 Theo-Ben Gurirab Ave, Swakopmund, Namibia
Phone +264 (0) 64 410 5200, +264 64 410 5277
Fax +264 (0) 64 410 5360/1
Website Visit Here
Email Email
Facebook Facebook page
Amenities
Spas
Gym & Wellness Centre
Venues
Meeting & Event Space, Mermaid Bar
Casino games available
Blackjack
Slot machines
Video Poker
American Roulette
Stud Poker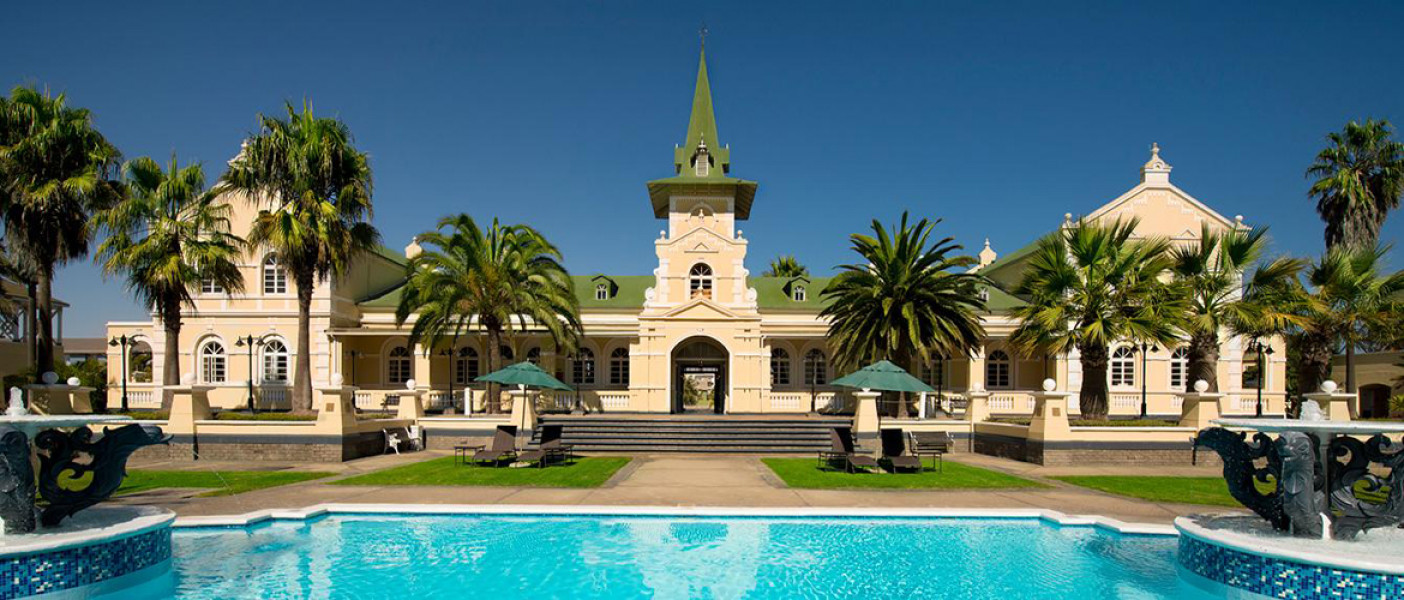 The Mermaid Casino at Swakopmund Hotel located in Swakopmund, Namibia provides guests with the greatest vacation spot imaginable. The casino staff is happy to serve you and gamblers can enjoy playing popular casino table games such as Stud Poker, Raise'em Poker, Poker, Blackjack and Roulette. The Mermaid casino also offers 235 slot machines for gambling entertainment.
up to

test
Loading...
There are no available casinos for requested criteria.
Something went wrong. Please try again later.
Upcoming Events

There is currently no information about upcoming events at Mermaid Casino
Check out events at other venues around the world.
Mermaid Casino Venues & Hotspots
Meeting & Event Space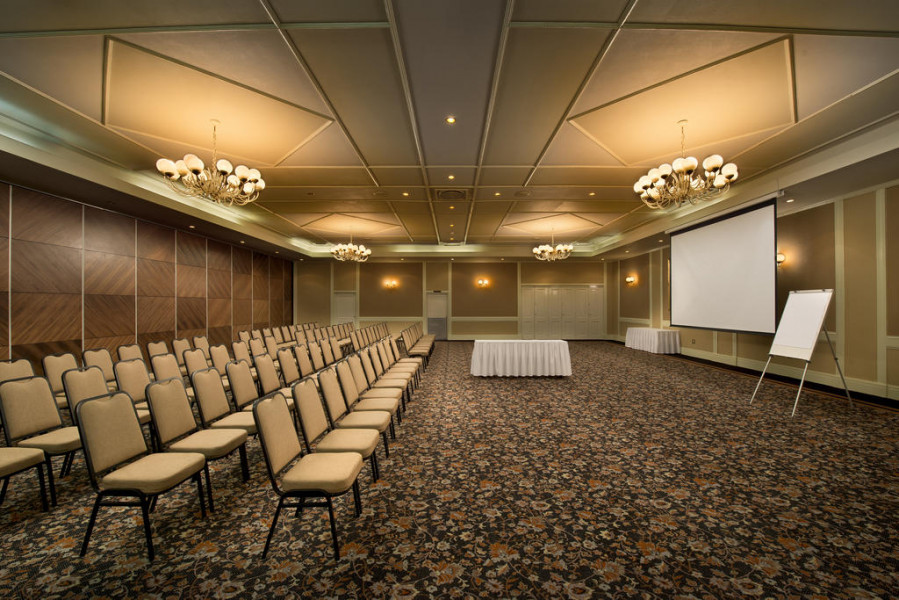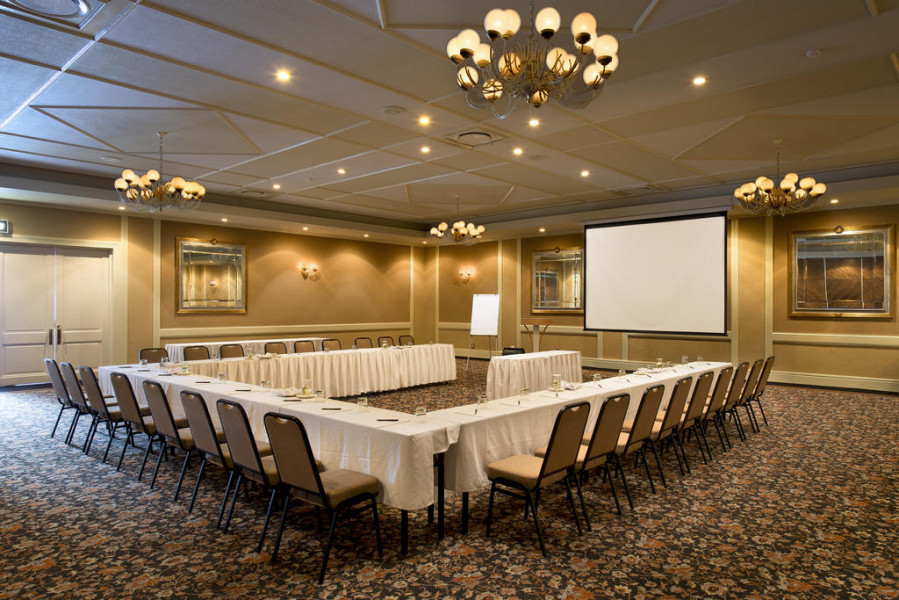 Mermaid Bar
Mermaid Casino Hotels
Swakopmund Hotel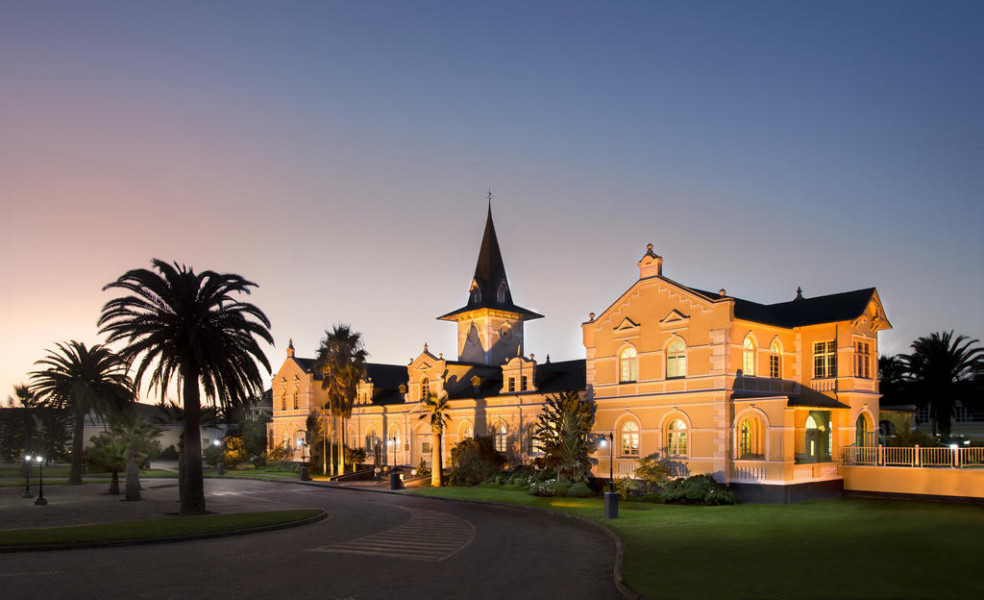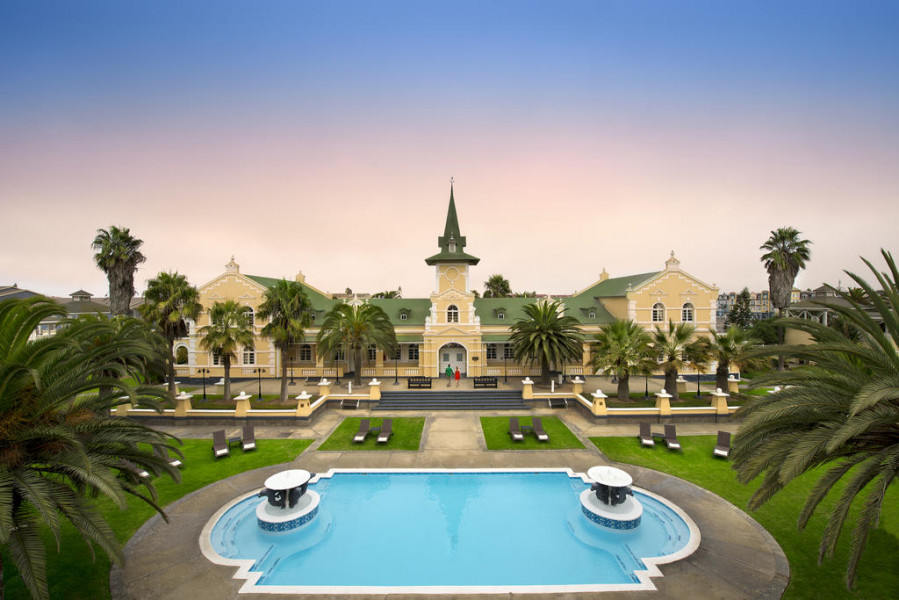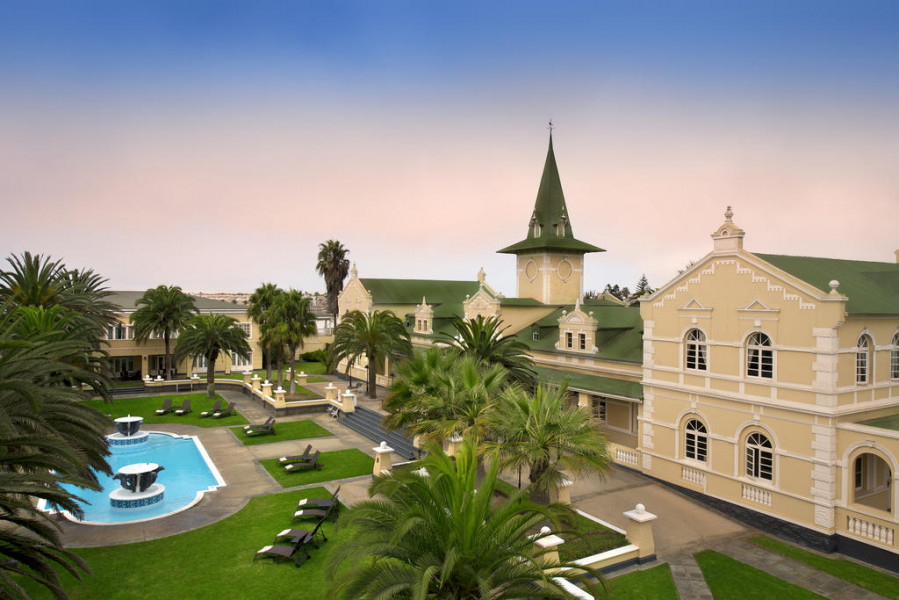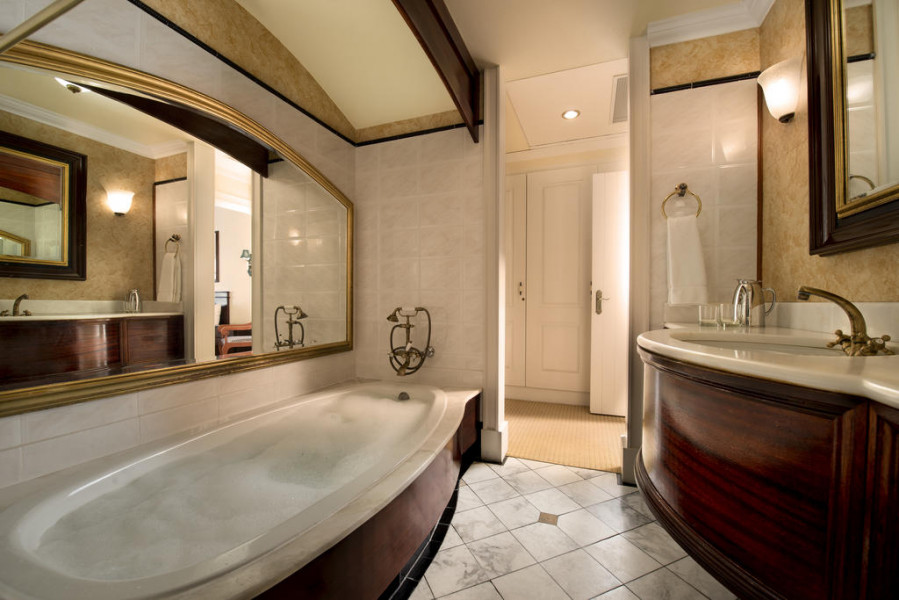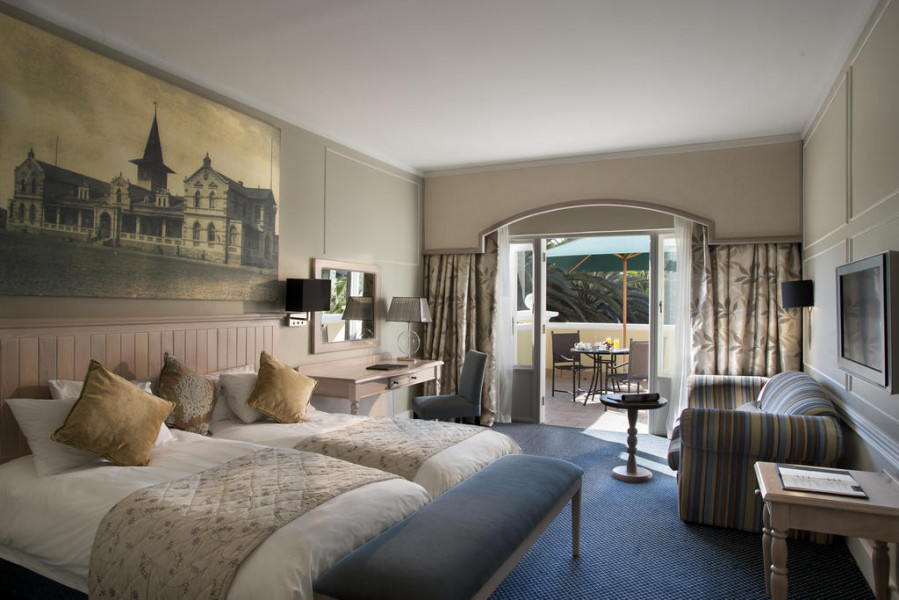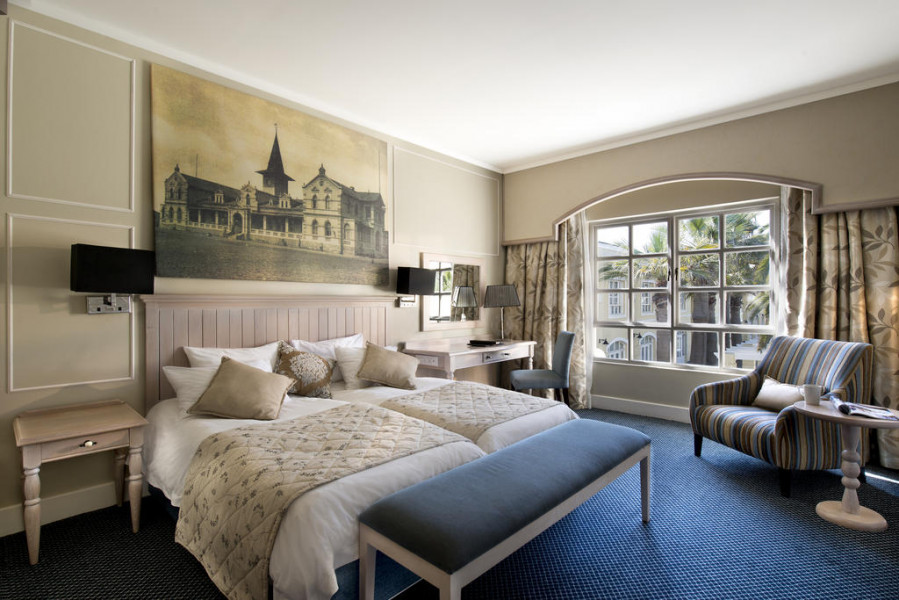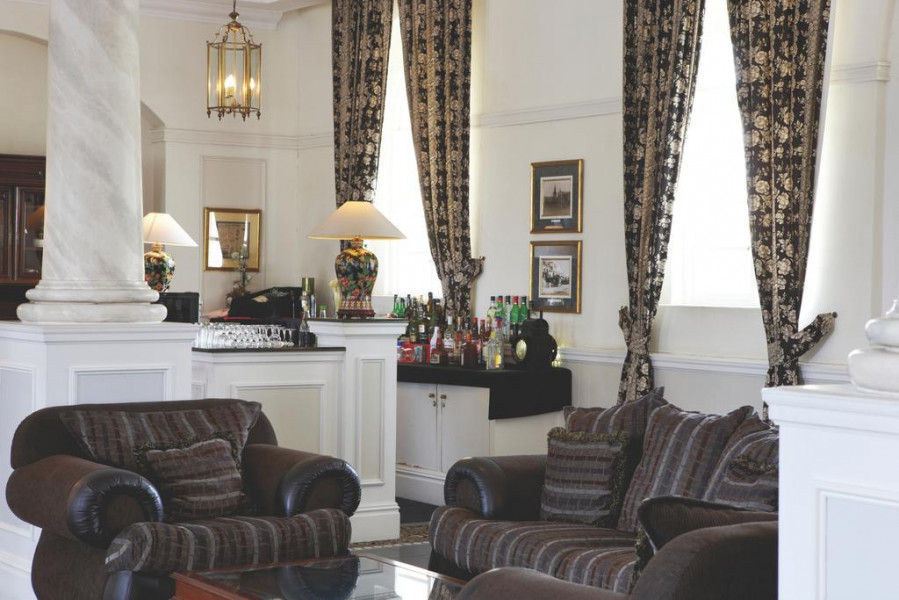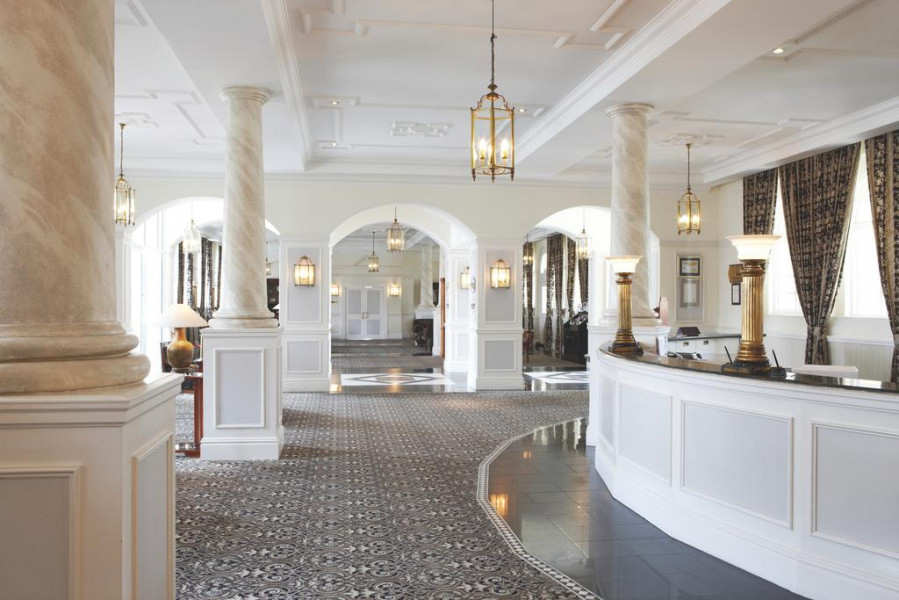 Mermaid Casino Spas & Health Clubs
Gym & Wellness Centre
Casino Details
Contact information
Official
Address: 2 Theo-Ben Gurirab Ave, Swakopmund, Namibia
Phone +264 (0) 64 410 5200, +264 64 410 5277
Fax +264 (0) 64 410 5360/1
Website Visit Here
Email Email
Facebook Facebook page
Amenities
Spas
Gym & Wellness Centre
Venues
Meeting & Event Space, Mermaid Bar
Casino games available
Blackjack
Slot machines
Video Poker
American Roulette
Stud Poker