El Millón Casino at Hotel Riu Bachata 5
Casino Details
Contact information
Official
Address: Maimon - Puerto Plata, Puerto Plata 57000, Dominican Republic
Toll-free 1 (888) RIU-4990
Facebook Facebook page
Twitter @RiuHoteles
Amenities
Venues
Meeting & Event Space, Caramba, Los Lirios
Casino games available
Roulette
Slot machines
Electronic Roulette
El Millón Casino at Hotel Riu Bachata 5 Review Jump to comments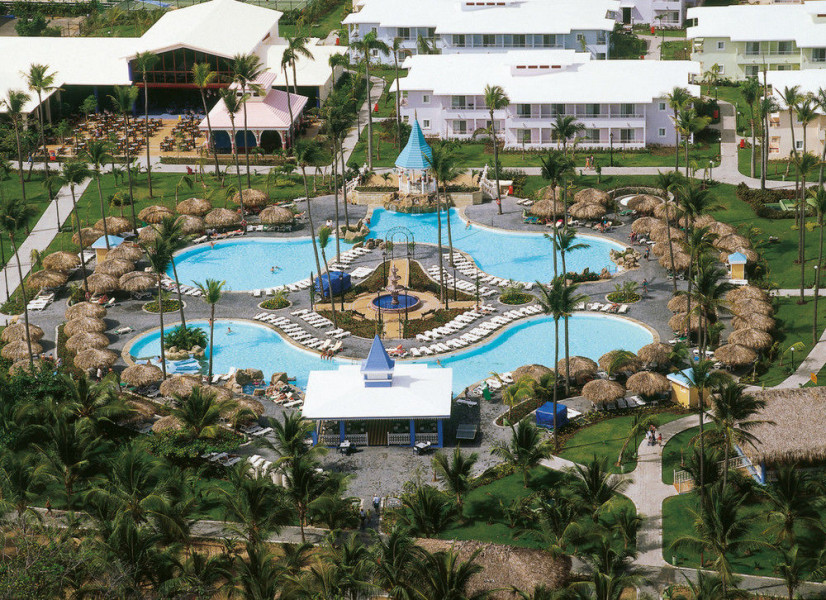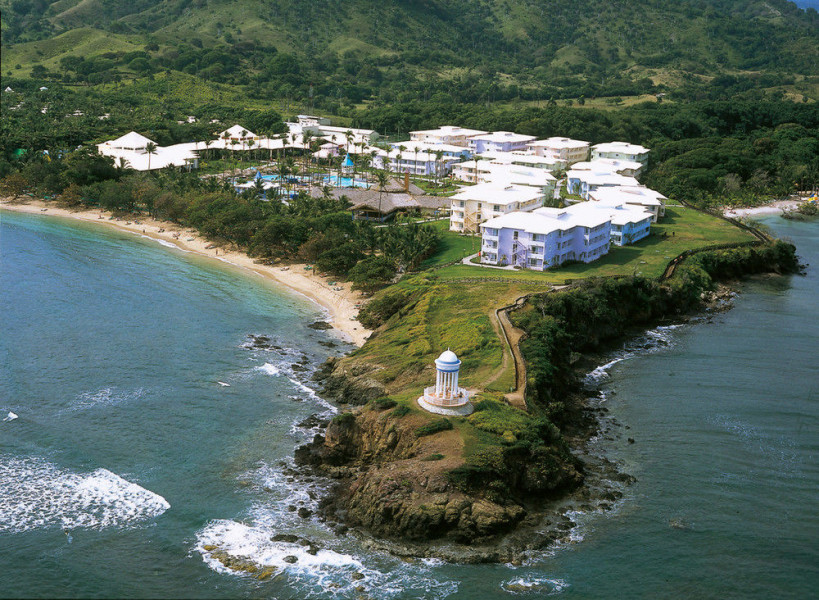 El Millón Casino is situated along Bahia de Maimon, Puerto Plata, Dominican Republic
up to

test
Loading...
There are no available casinos for requested criteria.
Something went wrong. Please try again later.
Gaming at El Millón Casino
El Millón casino is located at Hotel Riu Bachata and admission is free to all guests of the resort.
Upcoming Events

There is currently no information about upcoming events at El Millón Casino at Hotel Riu Bachata 5
Check out events at other venues around the world.
El Millón Casino Venues & Hotspots
Meeting & Event Space
Caramba
Los Lirios
El Millón Casino Hotels
RIU BACHATA - ALL INCLUSIVE, Puerto Plata, Dominican Republic
BOOK NOW
El Millón Casino Attractions & Entertainment
RiuLand
Childrens Center
Casino Details
Contact information
Official
Address: Maimon - Puerto Plata, Puerto Plata 57000, Dominican Republic
Toll-free 1 (888) RIU-4990
Facebook Facebook page
Twitter @RiuHoteles
Amenities
Venues
Meeting & Event Space, Caramba, Los Lirios
Casino games available
Roulette
Slot machines
Electronic Roulette