Sun Monticello Casino and Hotel
Casino Details
Contact information
Official
Address: Panamericana Sur, San Francisco de Mostazal, Mostazal, VI Región, Chile
Phone +56 72 295 1100
Website Visit Here
Facebook Facebook page
Amenities
Spas
Spa & Fitness Center
Venues
Bravo Bar, Pool Bar, Hotel Lounge Bar, Business Center
Casino games available
Blackjack
Craps
Slot machines
Bingo
Video Poker
Caribbean Stud Poker
American Roulette
Punto Banco
More San Francisco de Mostazal
Sun Monticello Casino and Hotel Review Jump to comments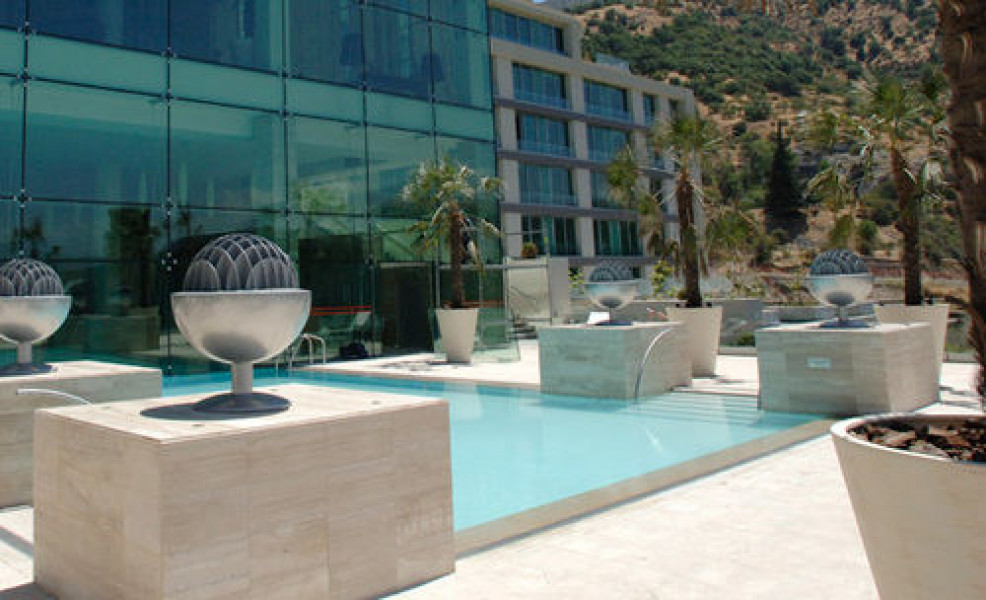 Situated in Mostazal, Chile, Sun Monticello (formerly Monticello Grand Casino) is a hotel and casino, with 155 smoke-free guest rooms, pools, fitness center, spa, two bars, and two restaurants, and one exclusive restaurant/lounge reserved for MVG Club members. Most of the lively bars and restaurants offer live entertainment, including international performing artists. The spacious casino at Sun Monticello features 1,880 slots and video poker machines, along with a whopping 80 table games offering Blackjack, Craps, Punto Banco, American Roulette, and Caribbean Stud Poker. Additionally, there is a 250-seat bingo area where guests can enjoy the traditional version of the game.
Sun Monticello offers its guests the opportunity to experience cash-free gaming and exclusive perks via its MVG Privilege Club. There are four levels of membership each earned by accumulating points from gaming. The rewards cards allow you to access thousands of prizes and special offers during your stay at the Sun Monticello.
up to

test
Loading...
There are no available casinos for requested criteria.
Something went wrong. Please try again later.
Gaming at Sun Monticello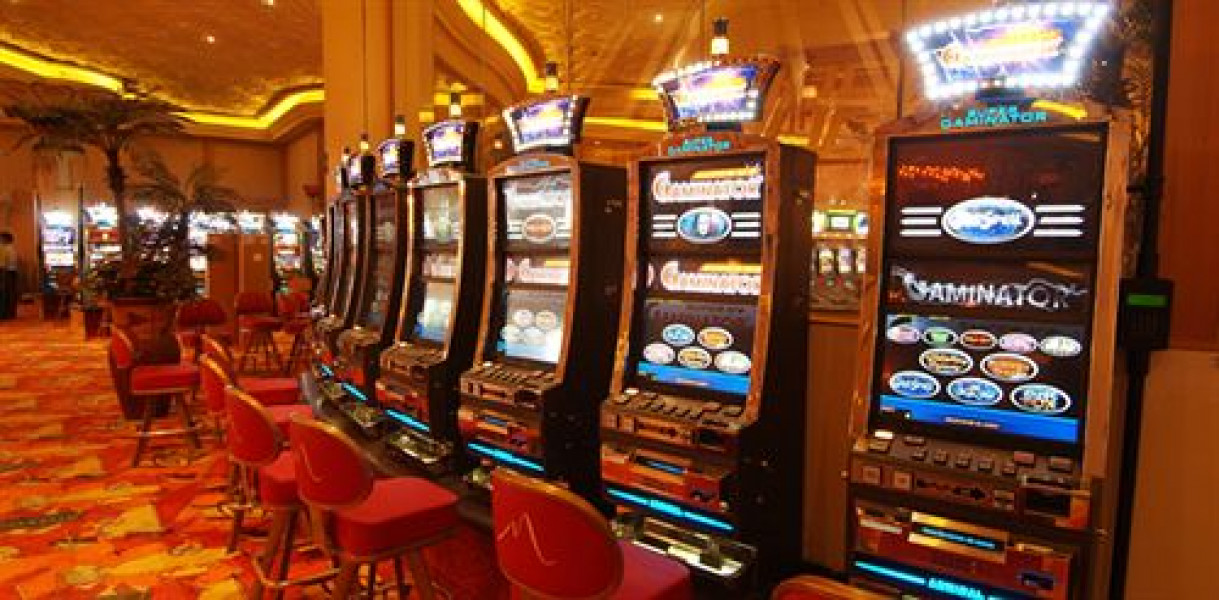 The spacious Sun Monticello casino features 1,880 slots and video poker machines, ranging from classic to state-of-the-art. The machines are available in a variety of denominations, making it easy to find one suited especially for you. Also featured are 80 table games led by experienced croupiers offering Blackjack, Craps, American Roulette, Caribbean Stud, and Punto Banco. Guests also enjoy a VIP area, and Casino Bingo Monticello, a 250-seat bingo area located on the second floor of the casino.




 



Upcoming Events

There is currently no information about upcoming events at Sun Monticello Casino and Hotel
Check out events at other venues around the world.
Dining & Restaurants
El Capataz
Serving: Buffet, International, Regional
El Capataz is a self-service restaurant which features six gastronomic stations that are replenished daiy. They include grilled meats, pastas, pizzas, seafood, creams, and soups, as well as salads, sushi and desserts. There is something to satisfy the choosiest of pallats.
Hola!
Serving: Mexican, Regional
Hola! offers exquisite sandwiches, hamburgers, salads, gourmet entree dishes, and desserts served in a laid-back sophisticated atmosphere. It's the perfect place to enjoy cocktals, beer, and international dishes. 
MVG Lounge
Serving: Steak, International, Pasta Specialties, Soup, Salads, Burgers, Regional
Exclusive to MVG customers, the MVG Lounge offers an 

exquisite menu, prepared flawlessly. It is Sun Monticello's most sophisticated bar/restaurant and entertainment venue. The menu  






Sun Monticello Venues & Hotspots
Bravo Bar
The Bravo Bar is located just steps from the casino and in addition to the large, full-service bar, features some fo the best live music and comedy shows around. in addition to ice cold beer, and crafted cocktails, the bar's menu also includes delicious bar food, with wings, burgers, sandwiches, quesadillas, tacos, pizzas, and desserts.   





Reservations:+56 72 951 100
Pool Bar
Located just steps from the refreshing outdoor pool area, the small, full-service, contemporary circular bar serves the best cocktails, beer, and fresh fruit drinks around.
The pool bar is open Mon. - Fri. from 9am to 7pm.
Reservations:(+56) (72) 29 51 564
Hotel Lounge Bar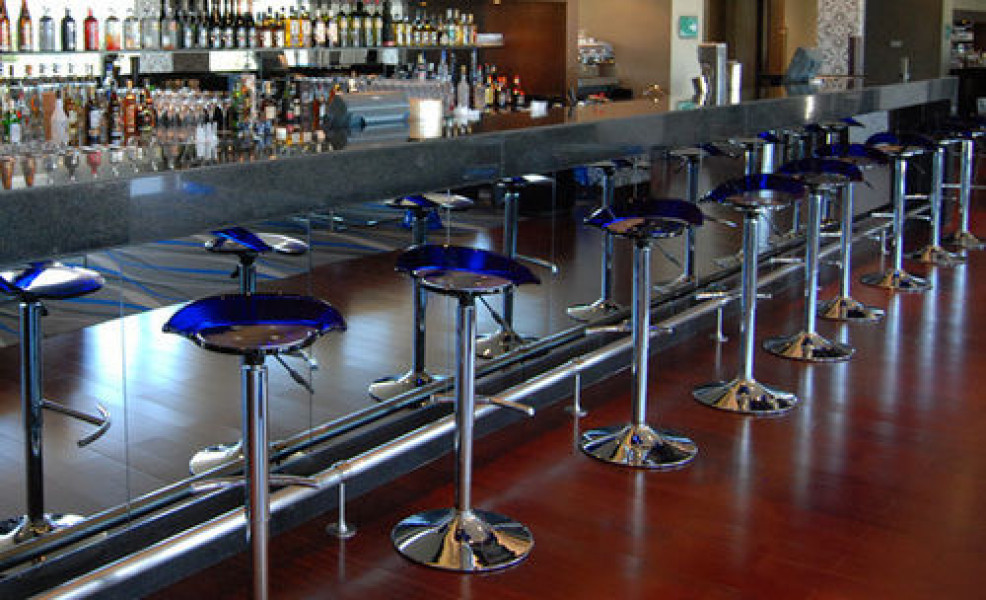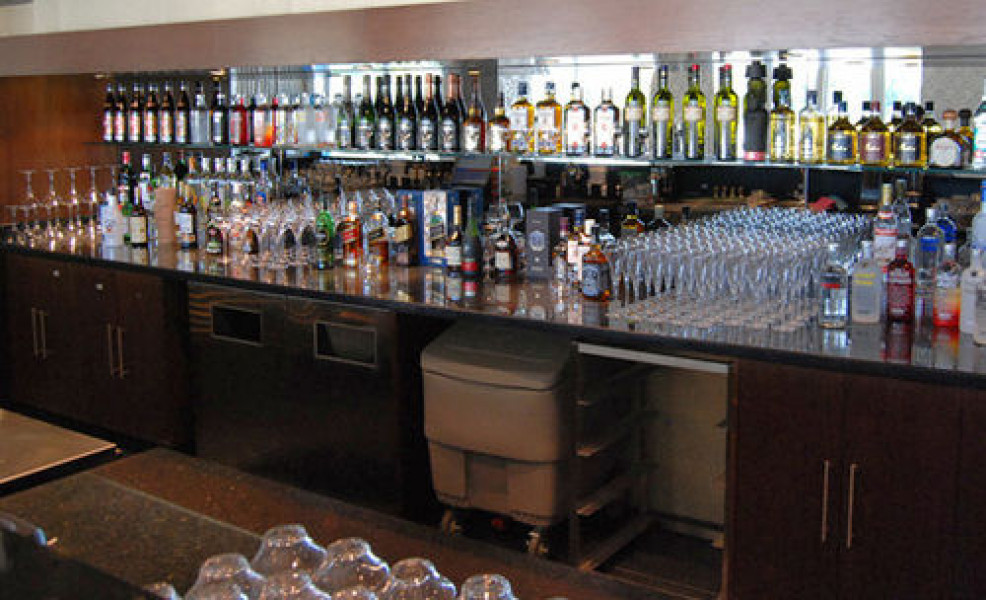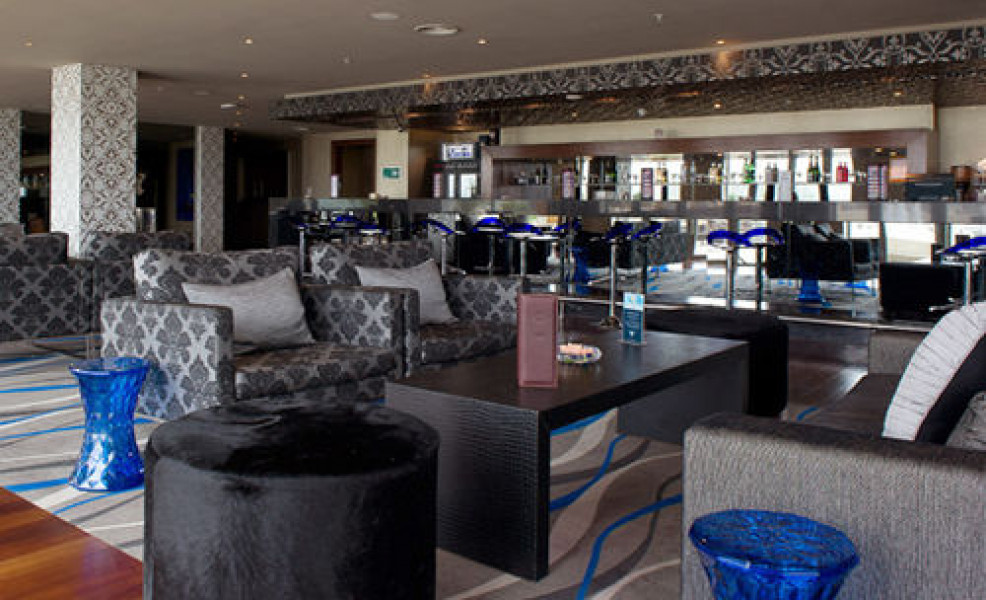 Open Mon. through Fri. from 9am to 7pm, the Hotel Monticello Lounge Bar is a contemporary, well-stocked, full-service bar located in the hotel lobby. Guests will enjoy tasty cocktails and ice cold beer from all over the world, along with the season's most refreshing natural juices and fruits, either at the bar or in the cozy lounge area there.
Reservations:(+56) (72) 29 51 564
Business Center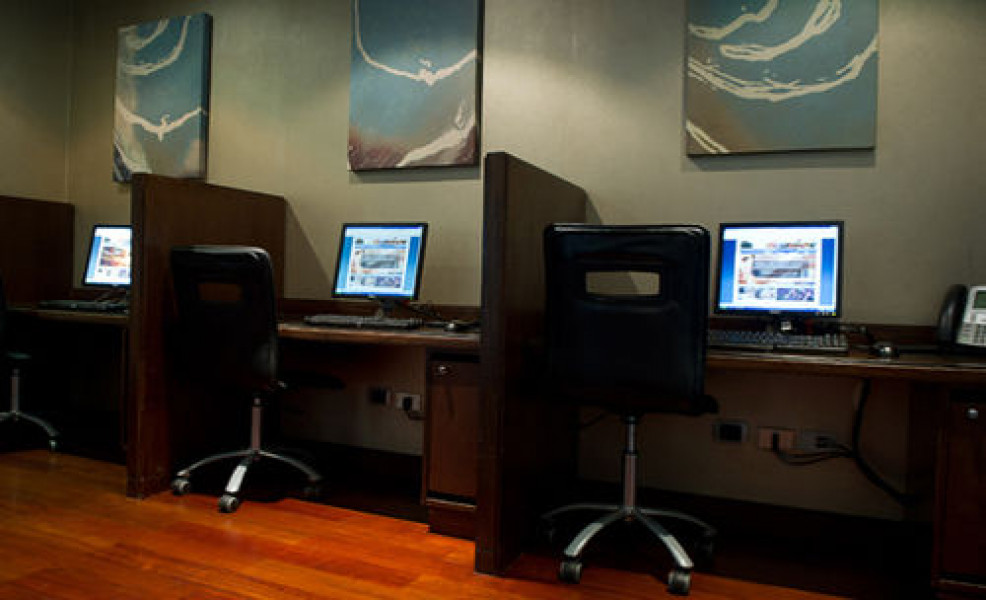 Hotel Monticello's business center provides fully-equipped spaces created especially for work away from home.
Reservations:+56 72 295 1100
Sun Monticello Hotels
Hotel Monticello
BOOK NOW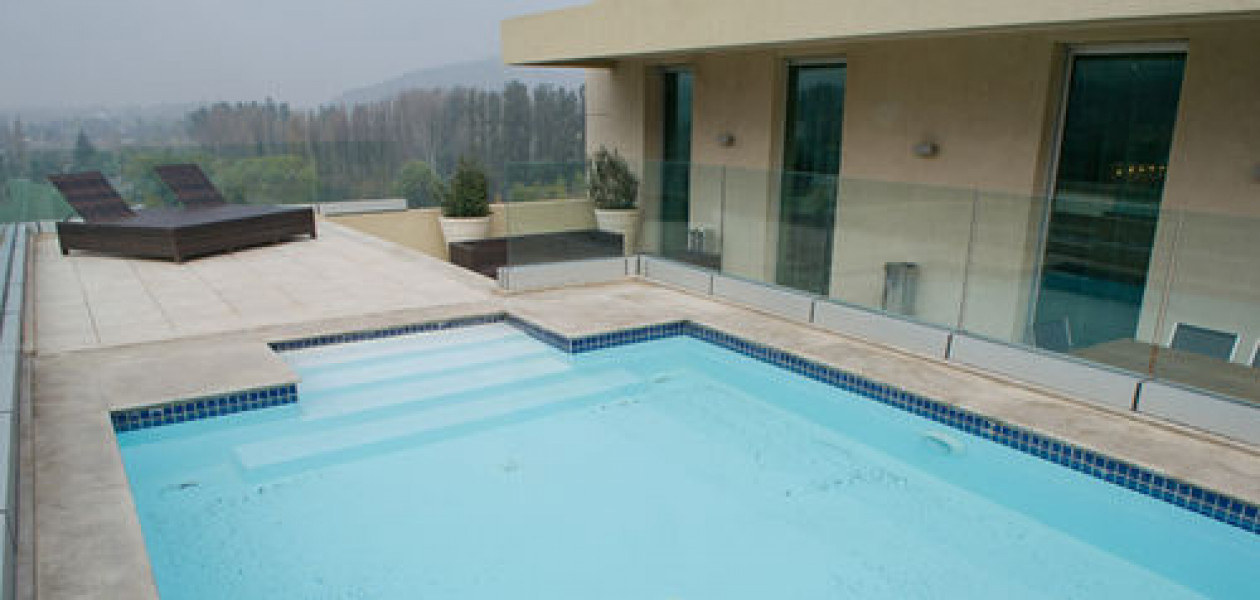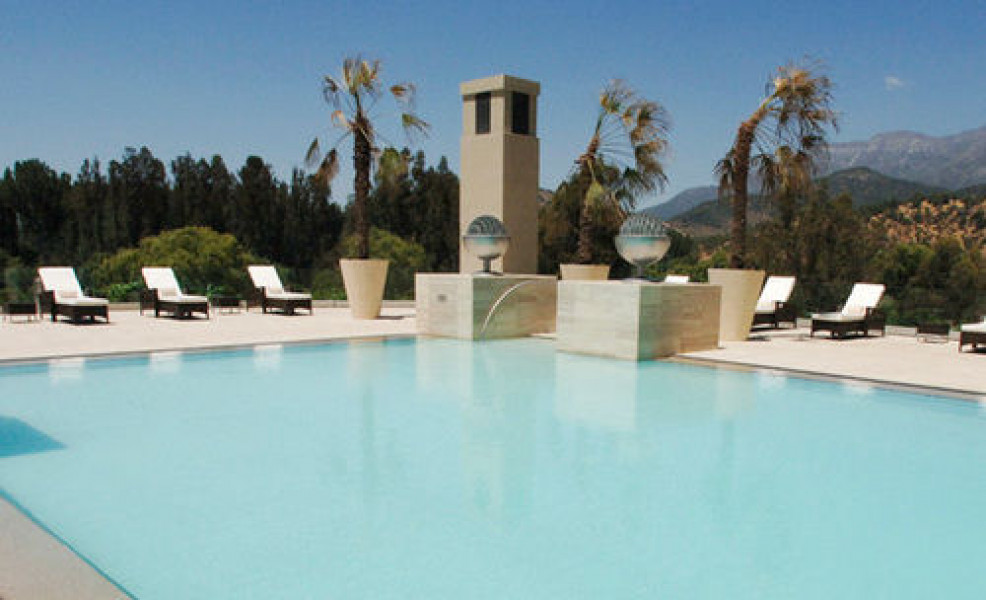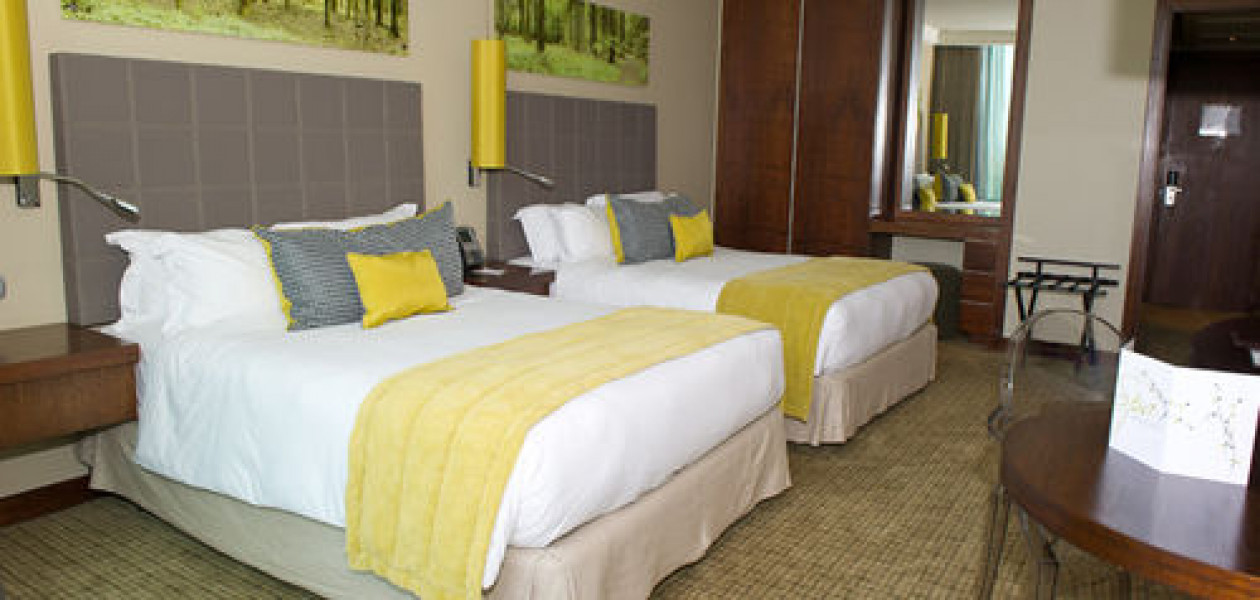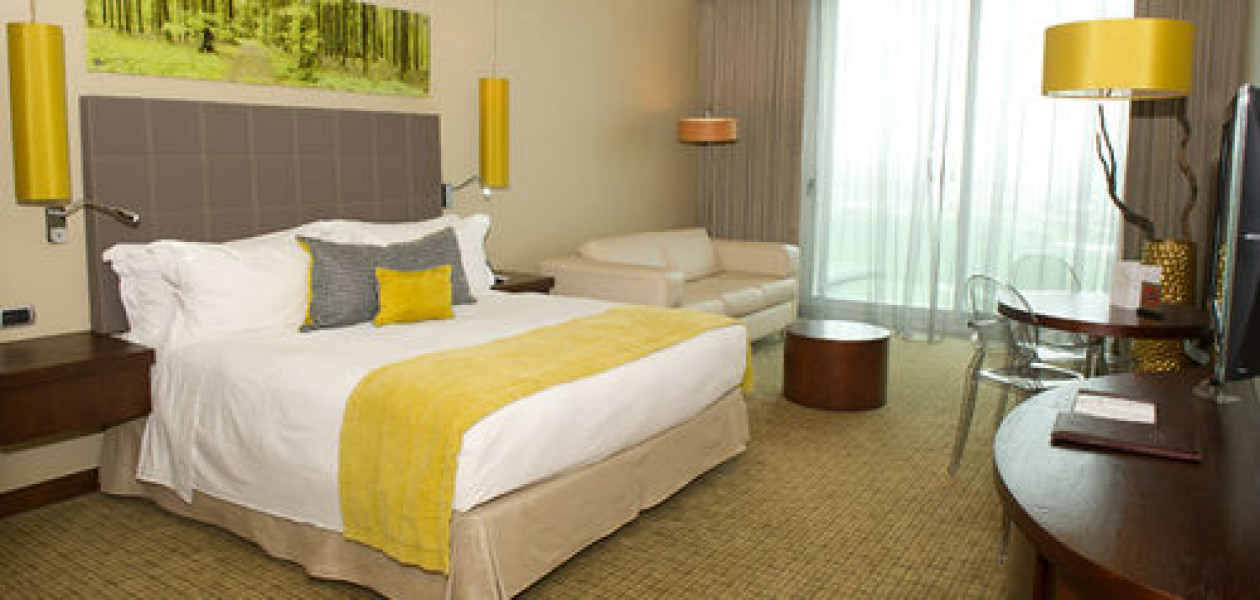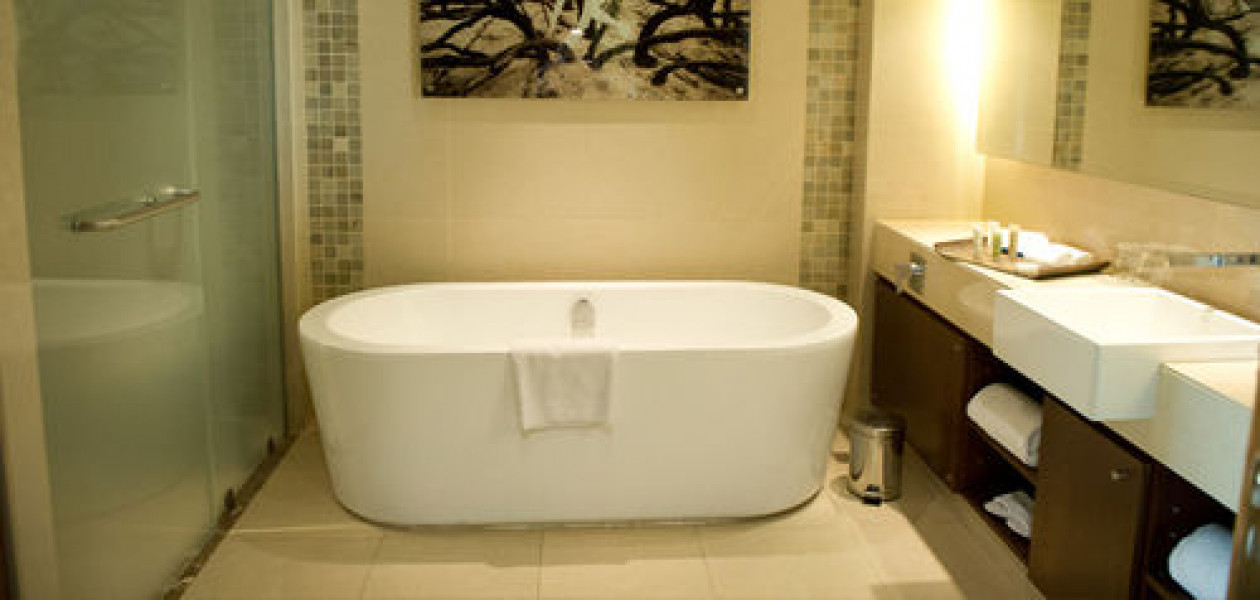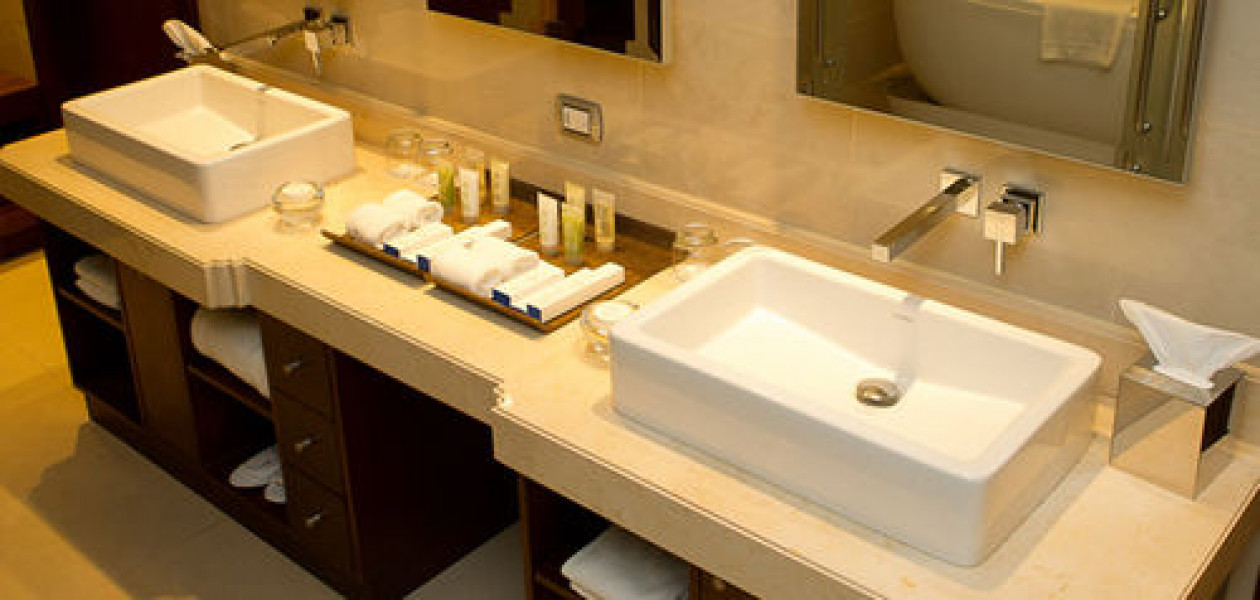 Sun Monticello Spas & Health Clubs
Spa & Fitness Center
Email
Reservations: (+56) (72) 2951514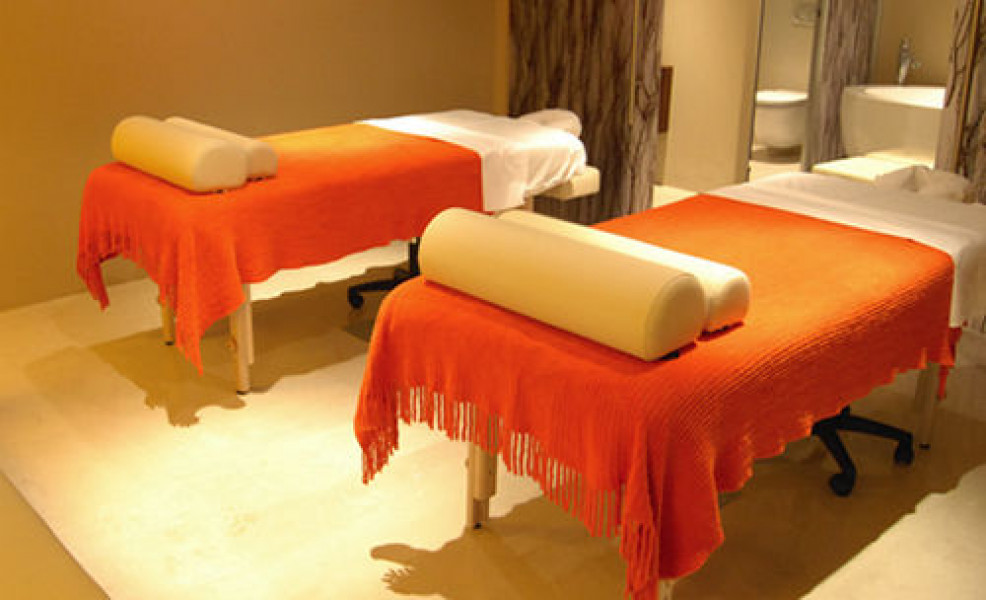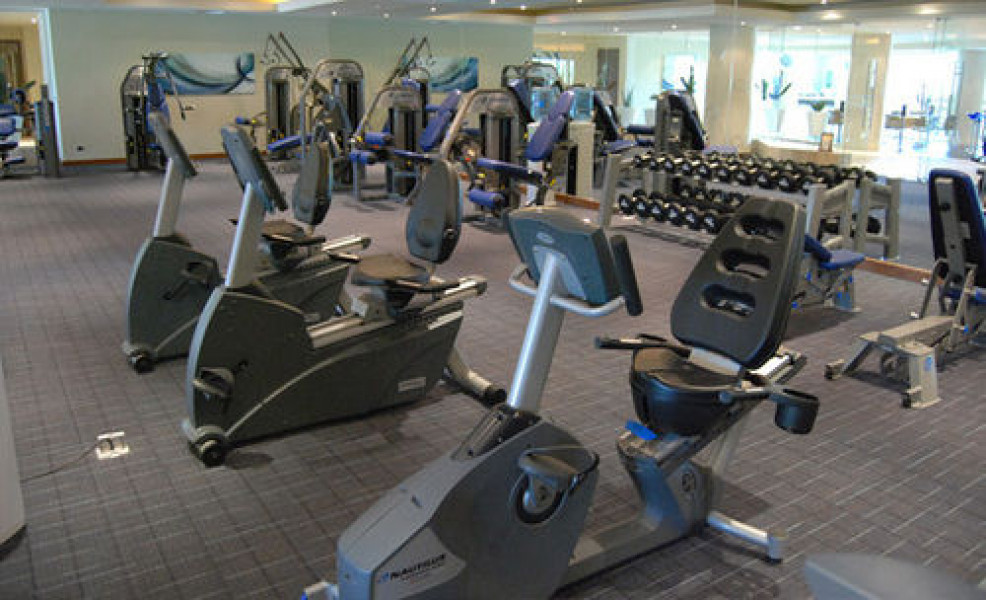 Located at the Hotel Monticello, guests can indulge in a wide variety of treatments at the resort's full-service spa. Services include massage, facial therapies, aromatherapy, manicure, pedicure, hairdressing, hydrotherapy experiences, body treatments and more. Additionally, the exclusive sauna and steam baths do wonders to relieve stress and provide the ultimate in relaxation.
Open from 9am to 7pm, the fitness center, also located in the hotel, features a variety fo cardio equipment as well as free-weights so you can maintain those muscles during your stay.
Hours
| | |
| --- | --- |
| Sunday | 10:00am / 8:00pm |
| Monday | 10:00am / 8:00pm |
| Tuesday | 10:00am / 8:00pm |
| Wednesday | 10:00am / 8:00pm |
| Thursday | 10:00am / 8:00pm |
| Friday | 10:00am / 8:00pm |
| Saturday | 10:00am / 8:00pm |
Casino Details
Contact information
Official
Address: Panamericana Sur, San Francisco de Mostazal, Mostazal, VI Región, Chile
Phone +56 72 295 1100
Website Visit Here
Facebook Facebook page
Amenities
Spas
Spa & Fitness Center
Venues
Bravo Bar, Pool Bar, Hotel Lounge Bar, Business Center
Casino games available
Blackjack
Craps
Slot machines
Bingo
Video Poker
Caribbean Stud Poker
American Roulette
Punto Banco
More San Francisco de Mostazal