Colorado Poker Rooms
Average Rating
4.0 /

5
Colorado Poker Room Map
Casino is closed



Casino Name
24 /7
first opened on . They closed their doors permanently on . A new casino, has opened in its place.

Poker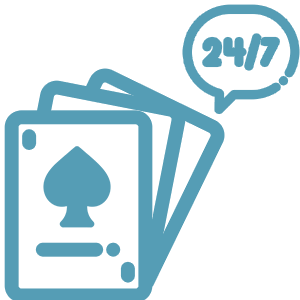 Poker 24/7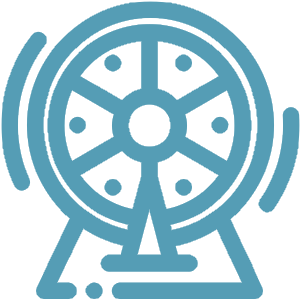 Bingo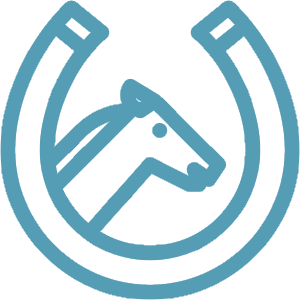 Horse Racing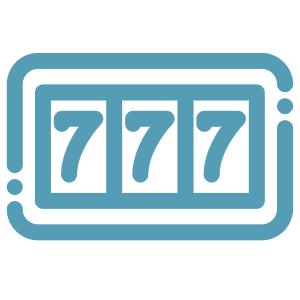 Slot Machines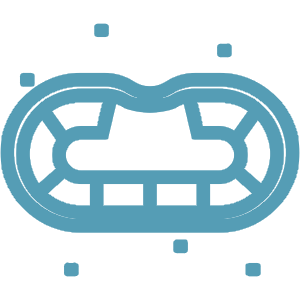 Table Games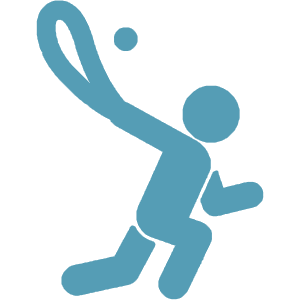 Jaialai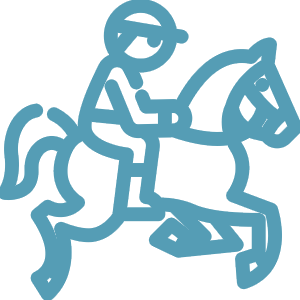 Simulcasting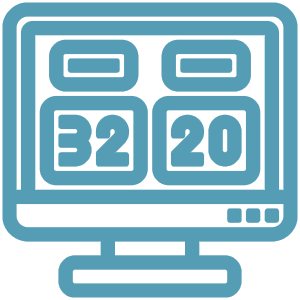 Sportsbook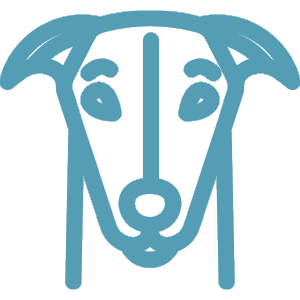 Greyhounds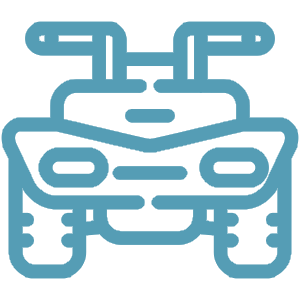 Off Track

Restaurants

Spa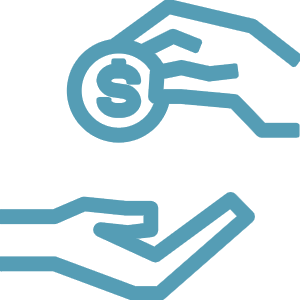 Shops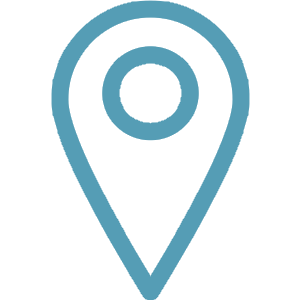 Venues

Attractions

Hotels
#
&nbsp ● &nbsp
#
Review Casino
Colorado Poker Room Information
Colorado has a total of 123 poker tables spread across 14 poker rooms. You can play a number of poker games, including NL Texas Hold'em, Omaha Hi-Lo, Limit Holdem, No Limit Holdem, Crazy Pineapple, 7 Card Stud, Pot Limit Omaha Hi, Texas Hold'em, Omaha, High Five Poker, Spread Limit Hold 'em, Limit Omaha 8 or Better, Spread Limit Omaha 8 or Better
Poker Tournaments
There are many bar tournaments that circulate the state of Colorado... Probably the most well known tour is the DPT (Denver Poker Tour) There is also a Fort Collins Branch. This by no means is the only one however.
Poker
There are plenty of poker playing opportunities available for those living in or visiting Colorado. The state offers low stakes gambling mostly in the smaller and more historical cities, additionally, there are of course quite a few home poker games, and private poker tournaments held throughout the state.
University of Colorado Poker Play
Recently Matt Wehner, of the popular online Poker Magazine "Poker News" Wrote an article quite recently (October 2007) about the University of Colorado entitled "College Poker Life". The article implies that there are just to many places to play poker in Boulder Colorado alone, therefore the author, Wehner, focuses only on poker games easily accessible to University of Colorado (UofC) students.
Free Poker in Colorado
In the article Wehner recommends the Internet for local Boulder Colorado freeroll listings, utilizing websites such as boulderpokertournaments.Com which lists free local poker games, these games are generally held at bars, or other local sponsoring business locations, the prize is usually a gift certificate to the hosting establishment. These are great tournaments for honing your poker skills, as well as just learning the game of poker in the first place.
In other areas of the state denverfullhouse.Com offers free Colorado based poker games sponsored by local businesses, games are offered in the following cities:
- Thornton Colorado
- Denver Colorado
- Broomfield Colorado
- Arvada Colorado
- Federal Heights Colorado
Black Hawk Casino Poker Tournaments
Colorado also offers several options for those wishing to pony up and play no limit Holdem for real money.
Isle of Capri
- The Isle of Capri casino located in Black Hawk, Colorado for instance hosts two daily Holdem tournaments on weekdays, the first being a $60 buy in every at 3, and then the larger of the two, the $115 buy-in tournament starting at 7PM
Gilpin Casino
- Also located in Black Hawk Colorado, the Gilpin Casino hosts Five poker tournaments every day, also limited to weekdays. Entry can be purchased for as little as $10 and as much as $100.
Central City Poker Tournaments
Fortune Valley Casino
offers poker players some decent tournament action a couple days per week. On Mondays at 7PM a No Limit Holdem Shootout Tournament is offered for $55, each player starts with 2 thousand tournament chips, this is a no rebuy game, go all in, lose, your done.
On Thursdays Central City features a No Limit Holdem game also held at 7, this is a rebuy game, with three rebuys available to each player, at fifty bucks a pop. There is also an add on available.
Another Shootout game is available Saturdays, no rebuys, $55 gets ya in.
Century Casino
, one of the newest, and most appealing casinos in Central City also offers three live poker tables, call the casino directly for schedules, but do go if you get the chance, as right next door is a great Colorado gem, a small casino with Italian food to die for! While you're there, say hello to Jim for me.
Home Poker Games
This article is intended to inform residents of Colorado about home poker games, including the legalities, the rules and where they can be found and how to fill the seats at your own Colorado home poker game. This exciting pastime has grown increasingly popular, with hundreds, if not thousands of poker enthusiasts looking a good Colorado home poker game.

Colorado Home Poker - Is It Legal?
Yes - to an extent. Colorado State law specifically prohibits certain forms of gambling, such as high-stakes gambling, professional gambling and games of chance. However a low-stakes game of skill that gives no player an advantage over another is exempt from these anti-gambling laws. Therefore, holding a home poker game in Colorado can be done in a perfectly legal manner.

Many Colorado home poker games are not played in the legal fashion, so if it's a legal home poker game you're looking for, be sure to verify the source and stakes, as well as the legalities, before entering.

Colorado Home Poker - Where Is It Played?
Colorado home poker games are played throughout the state, with the majority found in the following cities: Arvada, Aurora, Boulder, Broomfield, Castle Rock, Colorado Springs, Englewood, Ft. Collins, Ft. Morgan, Golden, Greeley, Lakewood, Littleton, Sterling and Wheatridge.

Colorado Home Poker - How Do I Find A Home Poker Game?
The easiest way to find a Colorado home poker game is to search related Internet forums. There is an abundance of resources where Colorado home poker players can post, discuss, schedule and find Colorado home poker games. A respectable source should provide the game type, buy-in, limits, stakes, time, city and all necessary contact information to enter.

Colorado Home Poker - What Are The Rules?
Basic home poker game rules at set in place by the provider of the home poker game. These rules should be followed at all times to prevent any discrepancies or accusations of cheating. Colorado home poker games are meant for entertainment purposes - not to cause problems. Follow the standard guidelines below to keep it clean and fair, and most importantly to have a good time!

Breaks: All break times should be clearly stated before the beginning of a Colorado home poker game.

Blinds: All blind levels and increases should be clearly stated before the home poker game and timed correctly.

Bets: Players should state the intention of their bet (Call, Raise, Check, etc.) before placing the bet. Chips should be moved all at once into the center of the table, not into the pot.

Wait your Turn: Most poker games - including Texas Hold'Em, the most common Colorado home poker game - are position based games. A player should never act out of turn.

Fold: When a player folds, the cards should go face-down into the 'muck' pile. Do not reveal your cards to any other player before or during folding. Once a player has folded, it is final.

Raise: When Raising, a player must announce their intention to raise before doing so. The Raise amount must be equal to twice the previous raise, or twice the big blind. The only exception is an All-In wager.

String Bets: String Bets are strictly prohibited. A string bet is when a player moves their chips into the center of the table in two or more moves. All bets must be placed in a single movement. Another type of string bet is when a player says "Call", then pauses before following it with "And I Raise". This is prohibited as some players may re-act to the Call, giving the bettor added incite into the advantage of raising. If this occurs, the Call will stand but the Raise will not be allowed.

Cheating: Absolutely, positively, DO NOT CHEAT in a Colorado home poker game. Not only is it dishonest and ruins the pleasure and integrity of the game, it will get the cheater thrown out faster than he can say "I Fold!"

If you notice another player cheating, your actions should depend upon the circumstance. If you are new this particular Colorado home poker game, keep your mouth shut and get out of the game asap. If you don't know the other players, don't take for granted that the entire group isn't in on it together, targeting you. It can happen. If you know the home poker game and some or all of the people in it, be sure you have undeniable proof before you toss an accusation. A cheater will deny it till his last breath, and with no proof he may still get away with it.

Colorado Home Poker - Texas Hold'Em
With the live broadcasting of some of the worlds largest poker circuit events, such as the WSOP, came the phenomenal popularity of Texas Hold'Em. Because of this, most every Colorado home poker game will involve Texas Hold'Em, usually in No Limit. If you want to join in a Colorado home poker game, you must know the rules of Texas Hold'Em first.

The object of the game is to create the best 5-card poker hand from the 7 cards available by the end of each hand. A player's first 2 cards are dealt to him face down. These are his Hole Cards. Another 5 cards will be placed face-up in the center of the table as the game progresses. These are called 'Community Cards', because every player will use these 5 cards, combined with his Hole cards, to make the best possible 5-card poker hand.

Small Blind: The small blind is equal to the lower stakes (i.e. a $1/$2 game would equal Small Blind of $1). The player left of the Dealer places this bet before any cards are dealt.

Big Blind: The Big Blind is equal to the higher stakes (i.e. a $1/$2 game would equal Big Blind of $2). The player left of the Small Blind bettor places this bet before any cards are dealt.

Two Hole Cards are dealt to each player. Starting with the player left of the Big Blind, the first round of betting begins (Check, Call, Raise, Fold, etc.)

The first 3 community cards are revealed all at once, known as the Flop. This is followed by another round of betting, this time (and every time after) starting with the Small Blind bettor.

The 4th community card is revealed, called the Turn. Another round of betting...

The 5th and final community card is revealed, followed by a final round of betting.

The best 5-card poker hand wins the pot.

Colorado Poker Tournaments


Colorado Poker Rooms by city
Governed by: Colorado Division of Gaming
Phone:
(303) 205-1355