Hollywood's fascination with Celebrity High Rollers by Seema Shah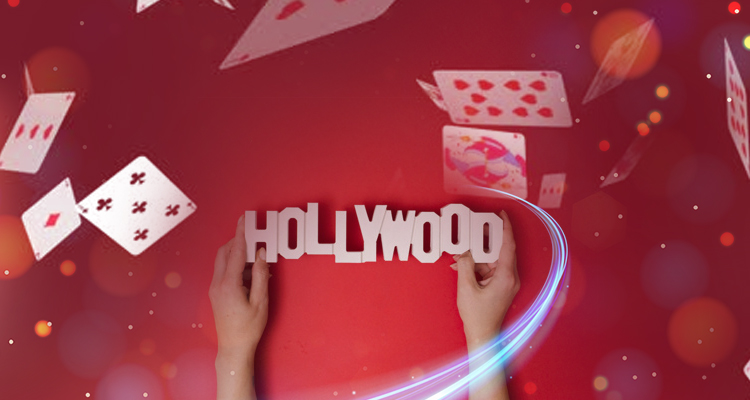 Seema Shah 12:44 Apr 10th, 2006 Poker
The elusive world of poker has come a long way from its seedy roots of shady, Mafioso-type characters playing no limit holdem's in dingy, underground gambling dens. Today, it is very much a part of everyday life, sexed up with a peppering of celebrity and television coverage. Thanks to the internet this old game has also managed to reinvent itself and appeal to a broader and younger generation with the likes of Ben Affleck, Toby Maguire and Leonardo DiCaprio all helping to propel poker's profile into the stratosphere. Quite literally, the face of poker has now been replaced by college kids in their dorm rooms or women in their pyjamas playing poker, all influenced by the glamorous image poker now has.
Today, it's easier to list the celebrities who aren't playing poker than the ones who are. Whether the stars are playing for charity or for added publicity, millions watch games such as Bravo's Celebrity Poker Showdown, now in its fifth season. While many question these stars' poker-playing abilities, few doubt that these celebrity poker shows contribute to the poker craze as well as the uptake of poker online.
Not only is the music world cashing in on Poker but Hollywood has also come –a – knocking. Forget about private jets, vintage sports cars and dinky little pooches, if you're an A-list movie star with money to burn there's only one game in town: No Limit Texas Holdem. That's right, poker has come to Hollywood and no Friday night is complete without a high-profile celebrity tournament taking place somewhere in Beverly Hills.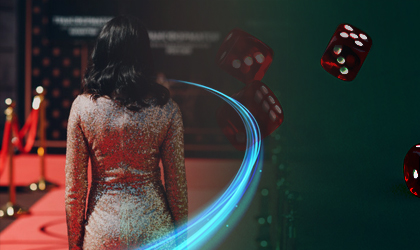 So far, George Clooney, Jennifer Aniston and David Schwimmer have all hosted poker parties at their homes, but the game everyone wants to be in is the one organised by the actor James Woods on a weekly basis. Players have to ante up $5,000 to be included in Woods's magic circle, but that hasn't deterred Ben Affleck, among others, from beating a path to his door.
One of the reasons movie stars are so keen on poker is that the odds are stacked in their favour. Chris Weitz, the director of American Pie and About A Boy, recounted a Hollywood poker tournament he'd taken part in recently in which the winners of various heats got to compete at a top table for a prize of $50,000. However, when it came to the celebrities, the rules didn't apply. "They got to sit at the big table, even if they failed to win their heat," he said.
Even playing with a stacked deck, some celebrities still manage to lose. Earlier this year, James Woods sailed to the Mexican Riviera to compete in a million-dollar tournament organised by the Travel Channel. But lady luck deserted him. "They took all my money," he said, referring to the professional card-players he was up against. "I have nothing left." It seems that lady luck has got a tight leash on celebrities and it's apparent that Hollywood have become enamoured with Poker and in turn we have become infatuated with this sexed up image.
Even more celebrity poker? You bet. E! Hollywood Hold'Em let's viewers enter celebrities' homes as they and their friends, some famous and others not-so-famous, play hands of poker until someone wins the $10K pot. Intended to emulate the home games most amateur players are familiar with, this show enables viewers to see how the other half plays poker. When comparing E! Hollywood Hold'Em to the other celebrity poker shows, most poker enthusiasts agree that this show illustrates the worst in terms of actual poker-playing ability. When watching, one cannot help but think that these "poker players" have too much free time and too much Monopoly money to play with. Publicity stunts aside, tuning in to an episode of Hold'em Hollywood style does prove to be entertaining and as long as the celebrities are doing it, poker will continue to appeal to the masses.