Mining a Kentucky Derby Long Shot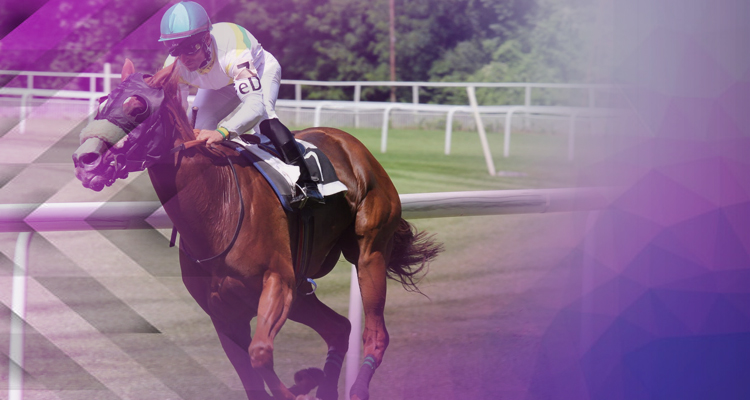 Richard Eng 12:27 Mar 2nd, 2006 Horse Racing
This is the first installment of horse racing columns for worldcasinodirectory.com and what better time to start than two months out from the 2006 Kentucky Derby.
When I was working for ABC Sports covering the Triple Crown, I nailed Thunder Gulch (1995, $51.00) and Real Quiet (1998, $18.80). So my dog has had its days. For the record though, I'm 0-for-8 picking the Derby winner on top in the Las Vegas Review-Journal.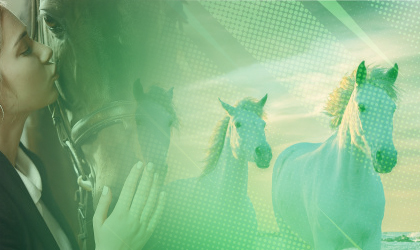 I think I've gotten into a few bad handicapping habits for the Derby. The key one being I've put too much weight on the final prep race in April centering on the Santa Anita Derby, Wood Memorial, Blue Grass Stakes and the Arkansas Derby. The Derby favorite is always a winner from among those four stakes.
When I self-examine why I liked Thunder Gulch and Real Quiet, I realized I was impressed by their March preps, not April races. Thunder Gulch had won the Florida Derby, then ran fourth in the Blue Grass. Real Quiet ran a great second in the San Felipe and was second again in the Santa Anita Derby.
Then I researched the March prep race for the past seven Derby winners, five of them big long shots. I list them with the Derby year and win price: Giacomo (2005, $102.60), second in the San Felipe; Smarty Jones (2004, $10.20). won the Rebel; Funny Cide (2003, $27.60), third in the Louisiana Derby; War Emblem (2002, $43.00), won a non-condition allowance by 10-lengths; Monarchos (2001, $23.00), won the Florida Derby; Fusaichi Pegasus (2000, $6.60), won the San Felipe; Charismatic (1999, $64.60), second in the El Camino Real Derby.
I surmise that after a horse runs a giant prep race in March, it can get overlooked by the "what have you done for me lately" horses of April. It's the same as a handicapper looking at a horse's most recent start, but ignoring the two and three back races. That leads to some big overlaid Derby prices we've been seeing lately.
What I'm suggesting, if you're willing to go along with me on this, is really focus on who runs well in the March Derby preps. There are 17 preps in March. But if we subtract the grass stakes, sprints and the UAE Derby, that leaves 11 races to study from.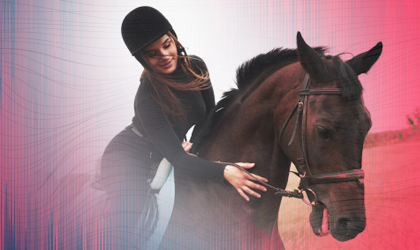 A lot of good horses won't make the Derby field due to things like injuries or poor performance. And others will run well and remain under the radar screen. For example, March 2-5 is Pool 2 of the Kentucky Derby Future Wager. Of the seven Derby winners I listed above, War Emblem and Charismatic weren't in Pool 1, 2 or 3 in their year. Both were part of the field of all other 3-year-olds in all three Pools.
Here's a possible recipe for this year's long shot Derby winner. Win a March prep like the Gotham, Rebel, San Felipe, Tampa Bay Derby or Lane's End Stakes and then lose in either the Santa Anita Derby, Wood, Blue Grass or Arkansas Derby.
Wouldn't it be nice to love a 20/1 odds long shot going into the Kentucky Derby?
Richard Eng is the turf editor for the Las Vegas Review-Journal, a columnist for the Daily Racing Form and author of "Betting on Horse Racing for Dummies" for newcomers to the sport.
Horse Racing 101
Horse Racing Insider Tips
Horse Racing Basics