Richard Eng
Richard Eng writes for the Las Vegas Review Journal has a radio show and is pure and simple a world wide horse racing expert. Richard now publishes exclusive articles that can only be found on WCD.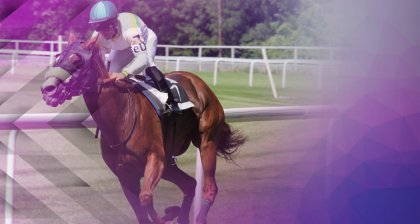 Mining a Kentucky Derby Long Shot
This is the first installment of horse racing columns for worldcasinodirectory.com and what better time to start than two months out from the 2006 Kentucky Derby. When I was...