Poker Pros are the New Media Darlings and Endorsers of Brands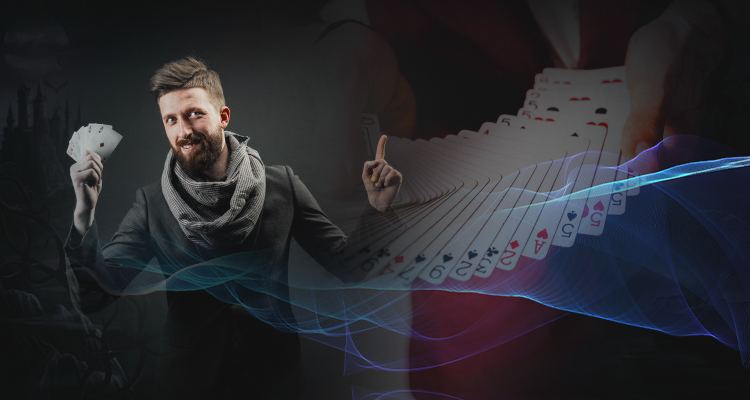 Seema Shah 12:35 Apr 10th, 2006 Poker
It was not so long ago that most members of the public would shun the legitimacy of the poker player who treated a game of cards as a "profession". It wasn't like a real job or profession where you had to physically exert yourself in some way or another. Poker players just had to sit at a table all day, eat, drink and play cards. Sounds more like a holiday to me. But the stealth like success and mass appeal of the game, much like its strategies have propelled it to stellar proportions.

Today, we see those once shunned poker players as legitimate professionals who are celebrated in their own right; a status previously kept for sports personalities. However, the trimmings associated with this level of fame does become a prime feeding ground for opportunists hoping to attach themselves to these pros and bask in the fast paced Bondesque lifestyle the game now conjures up for itself. Of course the 'Rags to Riches' stories such as that of Chris MoneyMaker who went on to win the WSOP 2003 championship of $2.5 million from his humble $40 online poker entry fee has only helped increase poker's allure.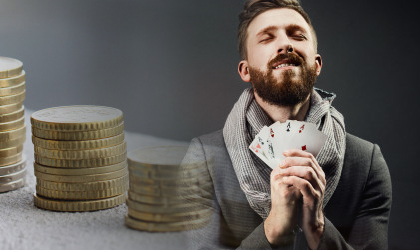 But it has primarily been the internet that has vastly improved poker's appeal by helping the game reach the masses. Many online gambling sites such as InterPoker.com show that they can provide secure and trusted environments from which amateur players can learn the skills of the game and participate in competitions with jackpots that would otherwise have been unattainable without going to Las Vegas.
These gaming sites have become the hub of online gambling and helped drastically change the image of the game from a lazy man's living to a socially accepted and practiced pastime with over a $12billion turnover. In turn, the games hosted on these sites such as Texas Holdem, Omaha, Roulette and the like are being played on a constant basis thanks to the ease in which player can now access these games. In turn, the professional poker players have gained a wider acceptance and fame as more and more people begin to understand the intricacy of those games and want to pick up on those "secret" tips and strategies.
With this success come the spoils of royalties, sponsorships, TV deals for the echelons of professional poker and some very prominent gaming companies riding the mania. For example, InterPoker.com sponsors many a professional player, recently sending their key players to the WSOP 2006 and 32Red have just signed a two year sponsorship deal with Aston Villa football club. But of course it is not only the companies that are blitzing every marketing avenue, poker players too are reaping the perks associated with sponsorship, now becoming the key endorsers of mainstream brands such as a recent television campaign taken on by Pepsi showing poker pros playing against a can of soda. Like with all things once taboo in the media, it won't be long before poker pros become the future kings / queens of cool and much like Kate Moss, the darling of most brands.