A Dangerous Poker Player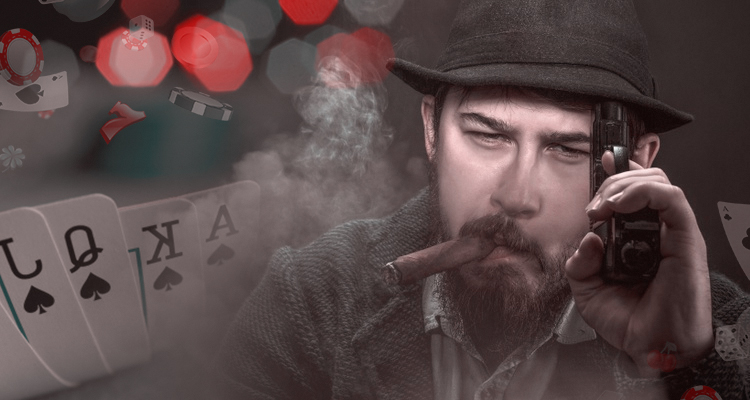 Geno Lawrenzi 11:05 May 17th, 2021 Land Based Online Gambling , Poker
If you develop a reputation in a casino, let it be a
dangerous reputation. You don't want you to be called
the calling station.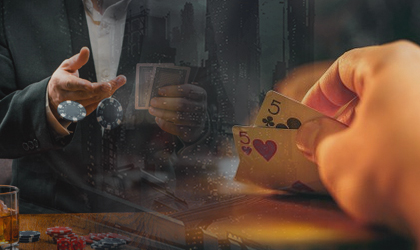 It is dangerous to leave a poker player alone for too long. It gives him time to think.
I have been left alone for too long, and I have taken time to think. Now, I am ready to face my poker foes with a new attitude. Having a new attitude means you think differently and play differently.
While I still play position, I will play considerably fewer hands this time around. It doesn't seem like much, but playing numerous hands burns away too many chips. It's okay, I guess, if you have a lot of money, but I would? vote against it.
Play fewer hands to play hard on the hands you decide to go with.
It's better to run up the heat and accumulate winnings early. Then you can concentrate building your stack rather than replenishing it. This works doubly well in a tournament.
With chips, you can plan aggressive later moves that could make up the difference between you being knocked out and winning a poker tournament.
I want to feel confident and exude power with an abundance of chips. That gives me the confidence to win. You don't want to run into a dangerous poker player. Too risky!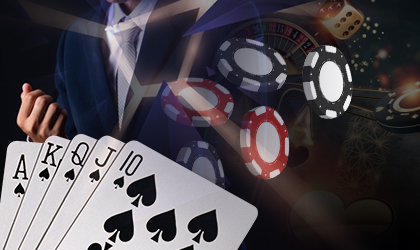 Your winning attitude can affect your opponents. When you raise, they waver. If you are aggressive, they will probably back off. And if the poker gods smile upon you, the next few plays will make the difference.
It is nice to be talked about by the other poker players. Let them spread your reputation for you.
Wouldn't you rather be known as the most dangerous player in town rather than the calling station?