Greyhound Racing : Wagering / Betting on Dog Races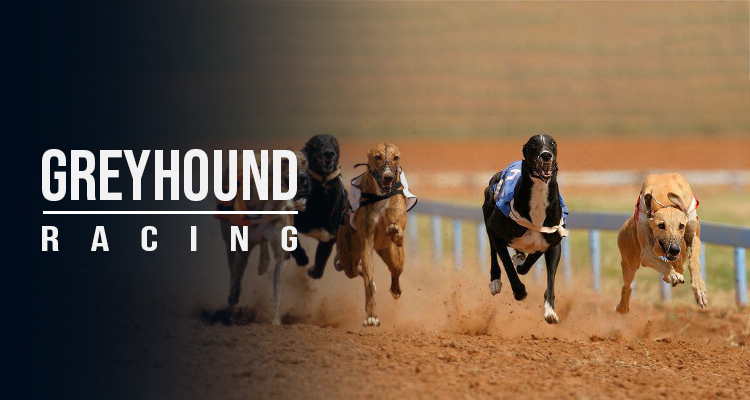 Tom Law 11:04 Jul 18th, 2018 Games Online Gambling , Racebooks
GREYHOUND RACES AND RACING AROUND THE WORLD
Greyhound racing has emerged as a popular form of sport today, with many people taking on to the thrill of pari-mutuel betting that comes along with it. Here is all the information about the game and how the world scenario is today.
WHAT IS GREYHOUND RACING
Greyhound racing is a game of racing greyhounds whereby dogs chase a lure on a track till they reach the finishing line. The dog that reaches first is declared the winner. The lure used in the game is usually an artificial hare or a rabbit. Training for these dogs starts at the age of 8 weeks and becomes more thorough from the age of 6 months. The sporting career of a greyhound usually ends at the age of five or six years.
THE GREYHOUND SCENE AROUND THE WORLD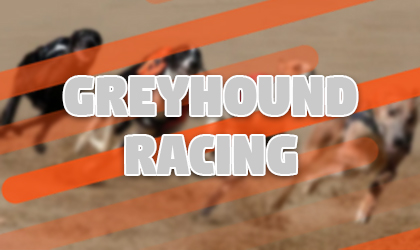 Greyhound racing is quite popular and this can be seen from the statistics the world over. It is one of the most favorite spectator sports in America which itself has over 50 tracks. Tens of thousands of greyhound racing events occur every year. Besides America, the main countries that have greyhound racing are Australia, United Kingdom and Ireland. For a complete list of greyhound tracks in our database click here: World Greyhound Directory
GREYHOUND TRACKS & RACINOS
Greyhound racing often uses the same track as that of horse racing. Often, race tracks are a purpose-built facility where animal races like horse racing and greyhound racing can be conducted. Also often motorcycle racing, car racing and human racing can be conducted on the same track. However, horse and dog tracks are often circular or oval in shape.
BETTING ON GREYHOUNDS AND PARI-MUTUEL ACTIVITIES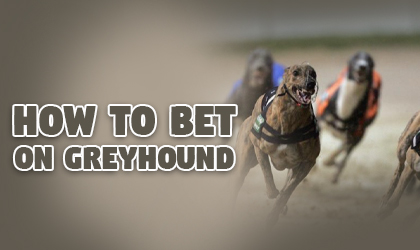 People can bet on the dog of their choice and opt to put wagers on win, place, show, exacta (straight and box) and daily double. Odds for payment range from 15/1 to 50/1 or 6/1 depending upon the wager. Bets can be placed in person, over the phone or using the Internet. A straight bet on a greyhound is where the better wagers on a winner on given odds. One can choose to "place" or "show" a greyhound, which means wagering on the first and second or first, second and third positions. Combination bets can be placed on two or three greyhounds, deciding their specific order of winning in the race. Besides these bets, one can also choose between trifecta, suprafecta, tri-super, parlay, daily double, pick 3 or pick 6.
While the greyhound scenario has truly evolved, with many places offering the game, it is still important to understand the legalities of the game. Not many places offer legalized gaming and it is important to find out which places do, before placing the bet. All the information you require is available at a few clicks today, so make the most of it.