King Of Hustlers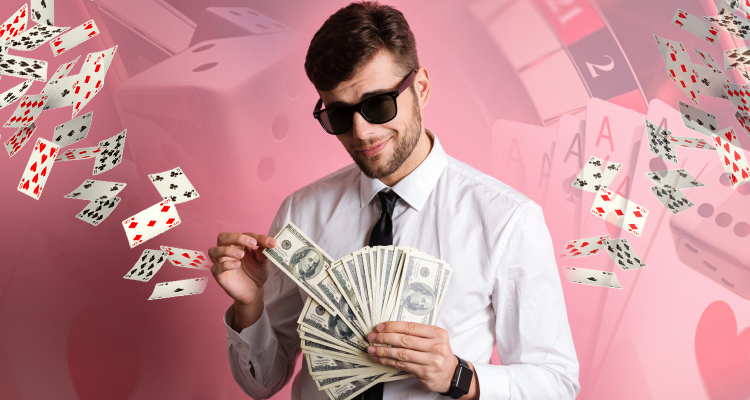 Geno Lawrenzi 12:36 Sep 13th, 2021 Land Based Online Gambling , Poker
Pete Rose is what baseball is all about. But because he bet
money on his own team, he was banned from being named to
baseball's Hall of Fame. That is wrong and should be changed.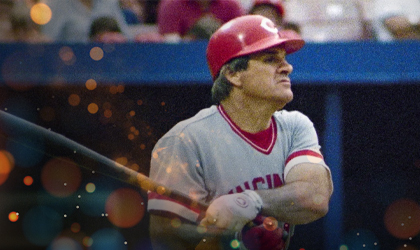 Pete Rose was probably one of the most natural athletes who ever swung a bat. 
Born along a river just outside Cincinnati, Ohio, he was the son of an athlete who played baseball, football and basketball all his life and who died of a massive heart attack at the age of 52.
His dad was his idol. All the hustle Rose showed during his incredible record-setting career came from his father. He taught him to run to first base even on a walk or when he got hit by a pitch. And his motto was winning isn't just your goal -- it's everything.
Then there was the gambling that got Rose banned from baseball and prevented him from being nominated to Baseball's Hall of Fame. What can I say about that?
Rose holds the all-time record for most hits (4,256), most singles (3,215), most games played (3652) and most at bats (14,053) in the major leagues. He was so aggressive that he shamed other players because of his hustle. Despite these records, the people who are in charge of the Baseball Hall of Fame refuse to admit him and there is nothing Rose can do about it.
Pete Rose & Gambling
Somewhere along the line, Rose became a gambler. He found a bookie and bet on baseball games and horse races. He may have been a poker player. I don't know about that but it may have happened. What I do know is that Rose would do everything it took to beat you and he never bet against his team. Never.
His father's death at 52 hit him so hard he still hasn't recovered from it. His dad was in great shape and it was incomprehensible to him that his heart had stopped working. Even today in his 80's, Rose cannot believe it.
Rose played for only two teams, the Cincinnati Redlegs and the Philadelphia Phillies. He played mostly second base, but he also played third base and the outfield. He never considered himself a great-fielder, but he knew how to hit. He was always swinging a bat and would carry up to three bats into his hotel room where he would work out after his roommates had gone to sleep.
I just read Rose's autobiography, PLAY HUNGRY: THE MAKING OF A BASEBALL PLAYER. It is a down to earth book that tries to explain the ingredients that turned him into Charlie Hustle, the player who set his teams on fire with his desire to win and be the best.
I can share Rose's love for the game. Like him, I grew up in a town along a river in Western Pennsylvania. I was 17 when I tried out with the Pittsburgh Pirates at Forbes Field, their old stadium in Pittsburgh, PA. Most of the 500 players who tried out were in their teens while others were in their 30s or 40s. All of them dreamed of wearing a Pirate uniform and achieving glory on the diamond.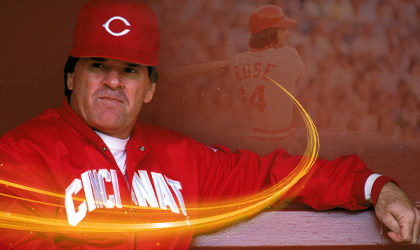 Rose ate, drank and slept baseball. He ended up breaking Ty Cott's record of the most hits achieved by a player. When he neared retirement age, he became a manager. Ted Turner offered him a million dollars a year for four years and a lifelong job to manage the Atlanta Braves. He politely turned it down, preferring to stay with the Redlegs.
The Baseball Hall of Fame
America is a country known for giving everyone a second chance. That didn't happen when the people who ran professional baseball found out about his gambling. He never bet against his team and always bet with a bookie, but the people in charge didn't forgive him.
There are thousands, perhaps millions, of baseball fans who believe Rose should be admitted to the Baseball Hall of Fame. I am one of them.