Shadow Of The Manta Ray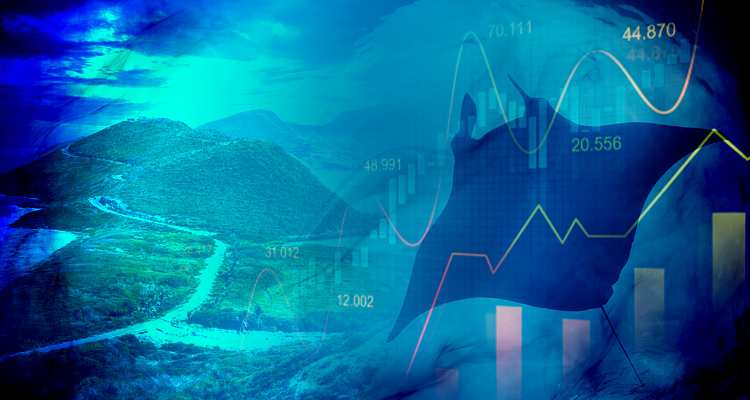 Geno Lawrenzi 08:57 Oct 8th, 2021 Land Based Online Gambling , Poker
St. Kitts is coming alive, thanks to Mike Sexton and the World
Poker Tour. Let's keep it rolling and put the islanders back
to work.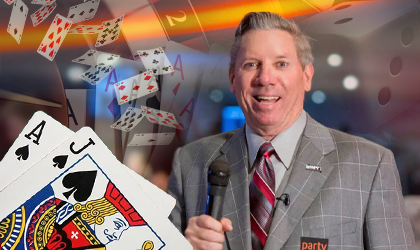 There is a new poker king in town and his name is Mike Sexton.
My hat is off to Mike. Years ago, he tried to do something big for the game of poker. I was in Las Vegas at the time. Mike had little money and few backers and he was preaching to an empty church. But Sexton is a stubborn guy and he refused to take no for an answer.
He organized something called the World Poker Tour and guess what?
It's starting to take off!
I was leafing through my brother's hundreds of television channels the other evening and ran across a poker tournament. It was a big one. The tournament was down to the final table and the finalists were playing for somewhere between $125,000 and $560,000.
The tournament was being played at Jack Tar Village on the beautiful island of St. Kitts where I spent a couple of years as editor of a weekly newspaper that served the populations of St. Kitts and Nevis, a tropical island about a 30-minute ferry boat ride away.
When I lived in St. Kitts, the Marriot owned the casino. There were plenty of slot machines, dice tables, baccarat and other gambling games, but little poker. Apparently, Mike was able to convince the hotel management to sponsor his WPT tournaments. More power to him. St. Kitts is a beautiful island destination for a poker tournament.
I was trying to talk a friend named Joe Pizza into partnering with me to build a casino on St. Kitts. Joe had actually owned a successful night club in San Juan, Puerto Rico, and seemed to be interested in the project. He, Joe, maybe we should reconsider our project.
The last time I was in St. Kitts, I went swimming in the ocean near the casino. There was a shadow in the water and I thought it was a cloud. Not hardly. It was a giant manta ray about 30 feet across and it was less than 10 feet from me. Its ugly red mouth chased me out of the ocean my pronto.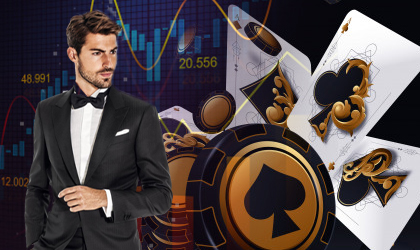 It's fairly easy to get a gambling casino or hotel started in the Caribbean. All you need is money deposited to the proper government officials and, presto, the licenses magically appear.
I noticed all the finalists at the table seemed to be under 30. I guess Sexton's members are made up of the younger crowd. What ever happened to the Doyle Brunsons and some of the older players like Amarillo Slim, Johnny Chan and Daniel Negraneau?
Come on, Joe, we can't let these kids take all the money. Let's win one for the old timers.
I am trying to put together a journey to St. Kitts and Nevis. Hopefully my old friend Maurice Widdowson will invite me to the island to once again visit Carabelle Batik. We might even get in a little poker between visiting the white sand beaches and watching those beautiful island girls dancing to the beat of jungle drums.
Hey, life is made of dreams. Why not?