Iowa Horse Racing Tracks by city
Top online poker site
Horse Racing Tracks in Iowa
Iowa horse jobs
This is a city with 15 public golf courses, an outdoor ice skating rink, and live horse racing. Summary of Position....
BLACK HORSE CARRIERS, the 13th largest Dedicated Fleet Provider in the U.S., has Full-Time and Part-Time opportunities for LOCAL DRIVERS in MASON CITY, IA:....
*POSITION TITLE: *Barn Assistant Barn Assistants will ensure all clinic and boarded horse's needs are met. Estimated hours are 10/hrs per week (additional...
Basic horse knowledge is a plus. General Farm Hand needed full time for horse farm. Applicant must be willing to work independently and be a self starter....
Horse and equipment:. Horse handling experience preferred. Will be operating equipment such as tractor, Bobcat, and manure spreader....
Horse Racing Tracks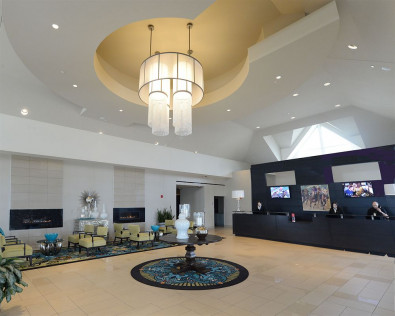 Book now
Prairie Meadows Casino, Racetrack & Hotel