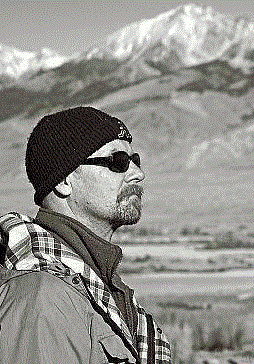 Lars Jones
Lars has been involved in publishing since the 1970s and has worked on the internet since the mid-1990s. Formerly a frequent visitor to Las Vegas, family life now dictates that any responsible gambling he does these days is from his home in the western US.
Lars is a contributing editor across much of the LCB Network. His ability to analyze the most mundane things with an undying sense of wonder often brings a perspective seldom seen elsewhere. His long experience with online gambling includes over a decade in the industry, exclusively for WCD and then the LCB Network since 2011.
Lars has worked on both the land-based and online side of the casino industry for several years. His previous experience in entertainment and advertising, both as a creator and a producer allows him to cut through the fog on important issues that affect players and the industry as a whole.
A self-styled "mountain man", Lars enjoys the freedom of working from his home base in the Northwest United States. With decades of writing, editing, and publishing experience he brings a lifelong love of gambling to his contributions.
Whether it's putting on a suit to help broker a multimillion-dollar casino deal or simply rolling up his sleeves to slave over a hot slot machine, Lars goes all in when it comes to the gambling industry. As the founding editor of World Casino News and now the media relations specialist, he has the ability to liaise with c-level executives as well as hunker with the players - after all, at heart, he's a kid in the candy store around this stuff!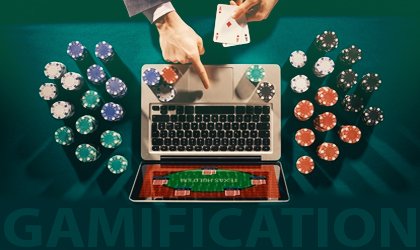 Gamification… what's it all about?
Online casino players will often run across the term "gamification" or "gamified" when reading about real money internet gaming sites. It's a strange word, and it hasn't been...
What the Demise of PASPA Means
The Professional and Amateur Sports Protection Act of 1992 (PASPA, the Bradley Act) was signed into law in 1993 and overturned by the U.S. Supreme Court on May 14, 2018....