Thorpe Is Back In Style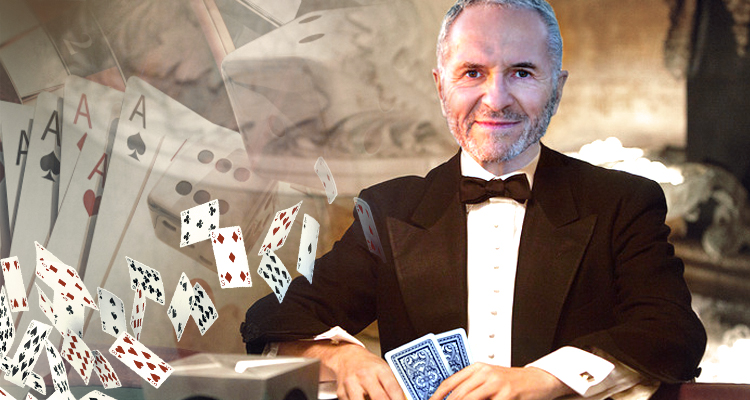 Geno Lawrenzi 09:41 Oct 8th, 2021 Land Based Online Gambling , Poker
Your favorite poker room has eliminated poker tournaments
and has cut out some of your favorite games. What's to do? Why
not play blackjack?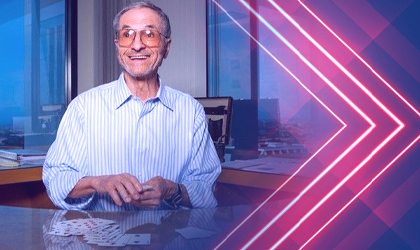 Blackjack was once my gambling game of choice. That was back in the old days when single deck blackjack prevailed in the world's gambling meccas and before Prof. Edward Thorpe wrote his card-counting book BEAT THE DEALER.
I had studied Thorpe's book poolside in Phoenix, Az. where I was working for a daily newspaper, the Phoenix Gazette. My friend Dave Molina and I had driven to Las Vegas and left a $20 bill at the Last Chance gas station to guarantee us a full tank of gas for our return trip. While Dave tried to empty the town of its supply of Coors Beer I played blackjack and managed to win $1,500.
Thorpe's system worked fine for a while and I had several winning sessions. Then Las Vegas, Reno and Atlantic City changed the rules. They eliminated the single deck games and put four decks of cards in a shoe. That was designed to throw the advantage back to the house. As a result, blackjack play fell off and I switched my game of choice to poker.
Well, the global health crisis came along and changed the game again. Now poker is in disarray and I am back where I started. And guess what?
Blackjack doesn't look half bad.
While it is true the four-deck shoe has thrown off the card counters, you can still win at blackjack or 21 if you use your head.
Thorpe noted that there are two cards that make a huge difference to players in blackjack -- aces and fives. An absence of fives in the deck shifts the advantage to the player while an absence of aces gives the advantage to the casino.
My trick is to stand behind the table and wait until the deck is rich in aces and lean in fives, then sit down and start playing. And it works.
I played blackjack at the Meadows, my brother's favorite slot casino on Sunday. The minimum bet was $15 and I had a winning session.
The Meadows had to shut down its poker room and ban smoking on the premises. They also have eliminated free drinks to the players while they are play.ng While these bans are hugely unpopular, the slot players are grimly hanging in there. The Meadows' only competition is a casino in Pittsburgh and one in Wheeling, W.Va.
Me?
No problem. I don't smoke (except for the good cigarettes that we refer to as the 'Blessed Herb' in the Caribbean, and I play blackjack. I am as happy as a kitten with a bowl of warm milk.)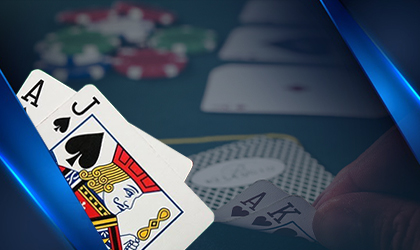 Gamblers have gone through worse times than this. We suffered through prohibition and we will survive this crisis.
I kind of like this hit and run blackjack play. It's a relief not to have to match wits with poker players. You can manage your money a lot better and know where you stand financially, so what's to complain about?
Hey, have a successful 2021 and don't forget to tip the dealer.