Colorado Casino Photos
Welcome to the World Casino Directory photo gallery. Most of these pictures of casinos in Colorado fall under specific copyright law and are protected. Please do not copy, download or redistribute. Thank you.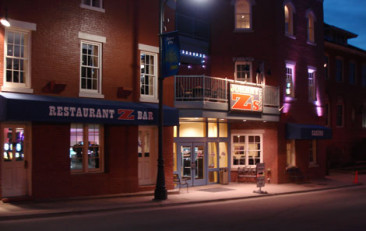 Lady Luck Casino & Hotel - Black Hawk
Hang a right at the train for self parking or valet just ahead...
Johnny Z's Casino - Central City, CO
Famous Bonanza - Central City
Black Hawk Station
Statue in front of Bullwhackers
The Lodge Casino & Hotel
Lodge Casino at Black Hawk
Historical buildings in downtown Black Hawk
Governing body
Governed by: Colorado Division of Gaming
Phone
(303) 205-1355: